On the first day of his state visit to Alaska on Monday, U.S. President Barack Obama took the symbolic step of renaming North America's tallest mountain.
Under an executive order, Mount McKinley – named after the country's 25th president – the mountain will revert to its original native name of Denali.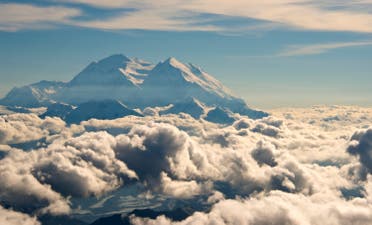 The peak received its presidential name in 1896, when a gold prospector in Alaska sought to bolster support for McKinley, who was then a presidential candidate – and an advocate of the gold standard.
Two decades later, the name achieved federal recognition.
By restoring the original name, Obama's gesture was a major show of solidarity with the Alaska Arctic's native people, who have received less attention amid the president's recent efforts to improve conditions for Native Americans in the mainland U.S.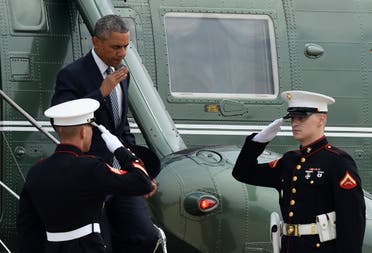 Yet Obama's move to strip the mountain of its name drew loud condemnations from lawmakers in President William McKinley's native state of Ohio.
"This political stunt is insulting to all Ohioans," said Bob Gibbs, a Republican congressman for Ohio.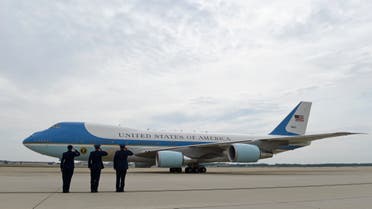 "Mount McKinley ... has held the name of our nation's 25th President for over 100 years."
Obama's three-day trip to Alaska sees him become the first sitting U.S. president to step foot in the Arctic Circle.
While there, he aims to showcase thawing permafrost, melting sea ice and eroding shorelines, and raise a sense of urgency to slow climate change in the U.S. and overseas.