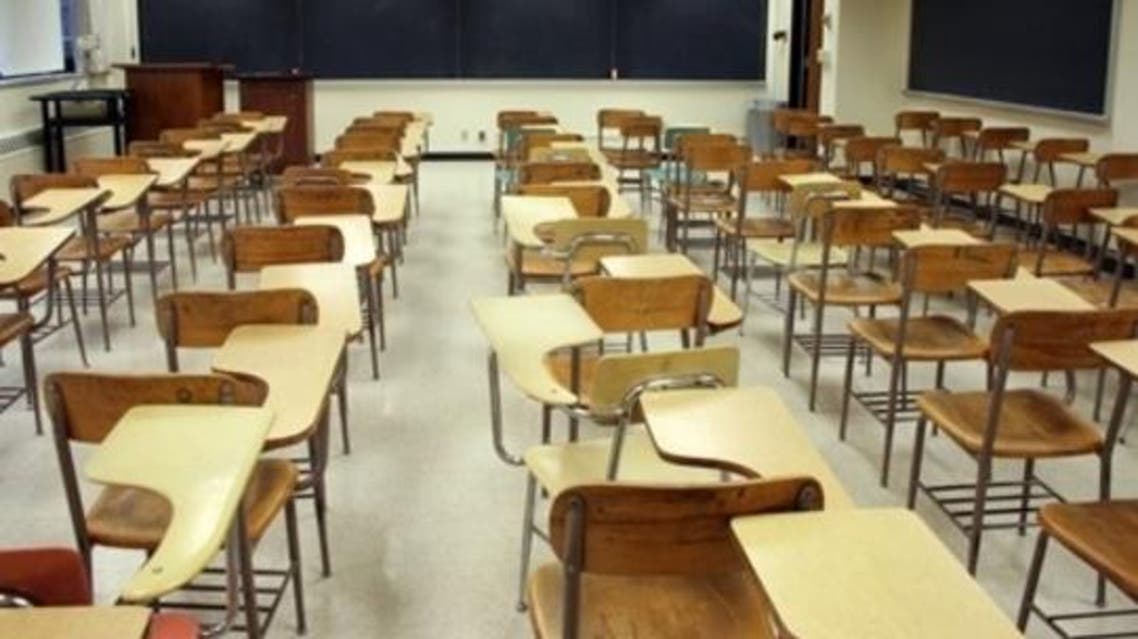 Saudi teacher probed for allegedly punishing pupils by switching off AC
The teacher said that she turned off the AC so she can hear the students read
A Saudi teacher has been accused of turning off the classroom air conditioning system as a form of punishment against 50 female students in three consecutive classes, despite the summertime temperatures reaching 50C.
The alleged incident sparked a series of complaints from angered parents who said some of the students had health problems.
Among the students it is claimed one suffered from a second degree burn while others had anemia, allergies, asthma and epistaxis.
The teacher denies the claims.
The parents claimed their daughters returned home in a bad condition. Some of the students told their parents the teacher said to them "I will let you die."
The education department in the eastern province launched an investigation. In a statement to Al Arabiya News the department's spokesman Said al-Baheth, said appropriate questioning of the teacher was carried out and appropriate actions were taken.
However the education department supervisor interrogated the school director and the teacher and it is now claimed the AC was turned off for less than five minutes.
The teacher has denied the allegations and instead said she turned off the AC so she could hear the students read and then quickly turned it back on.