Five fun facts about Queen Elizabeth II
As she becomes Britain's longest reigning monarch, here are five fun facts you might not know about Queen Elizabeth II
As she celebrates her 90th birthday, here are five fun facts you might not know about Queen Elizabeth II.
1. She - almost - always wears the same earrings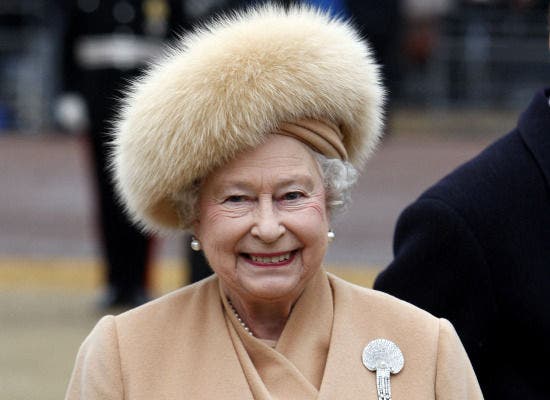 Despite having a plethora of earrings to pick from, Queen Elizabeth II is very often seen wearing the same pair.
The earrings, which are known as Queen Mary's Button Earrings, can be spotted on a countless number of images since Queen Elizabeth ascended the throne in 1952.
Explaining her frequent use of the jewelry, the Buckingham Palace press office said: "The earrings which the Queen wears very often were part of a selection of jewelry that her grandmother Queen Mary gifted her when she [Elizabeth] married Philip in 1947."
Speaking to Al Arabiya News, the press office added that the earrings were part of Mary's own collection.
"Queen Mary use to wear the pearl and diamond earrings a lot before she gave them to Elizabeth II," the press office said.
Queen Elizabeth's tiara was also passed down from Queen Mary, according to the press office.
2. She has a weakness for Corgis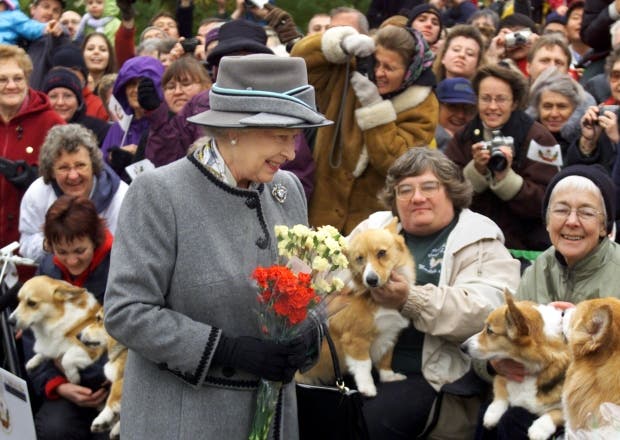 Elizabeth's love of the corgi is well known. Her father, George VI, introduced the breed to the royal family in 1933 when he bought a corgi called Dookie.
The canine proved popular with his daughters, and the queen was given her first corgi, Susan, for her 18th birthday.
She has owned over 30 corgis during her reign - many of which were direct descendants of Susan.
Elizabeth also introduced a new breed of dog known as the "dorgi," when one of her corgis was bred with a dachshund called Pipkin.
3. She owns all of the UK's swans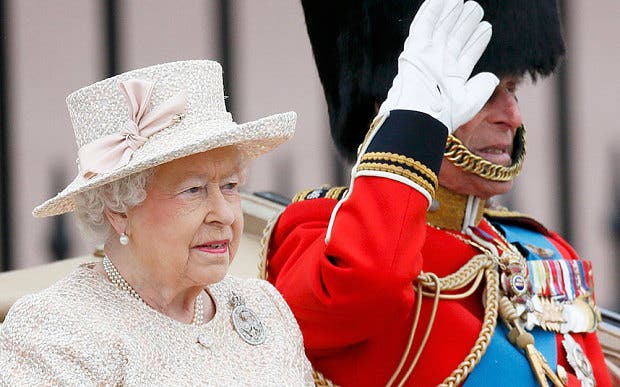 As monarch, Elizabeth legally owns all the thousands of swans that roam and wander around Britain's waterways. An annual census of the birds dating back to the 12th century - known as "swan upping" - takes place every year in southern England.
4. She is a great mimic
Known for her stoic manner, Queen Elizabeth often gives off a sometimes stern air of seriousness.
But those who know her describe her as having a relaxed sense of humor and a talent for mimicry – when in private company.
Bishop Michael Mann, the monarch's domestic chaplain, once said that "the queen imitating the Concorde landing is one of the funniest things you could see," while Ian Paisley, the Northern Irish clergyman and politician, also noted that Elizabeth was a "great mimicker" of him.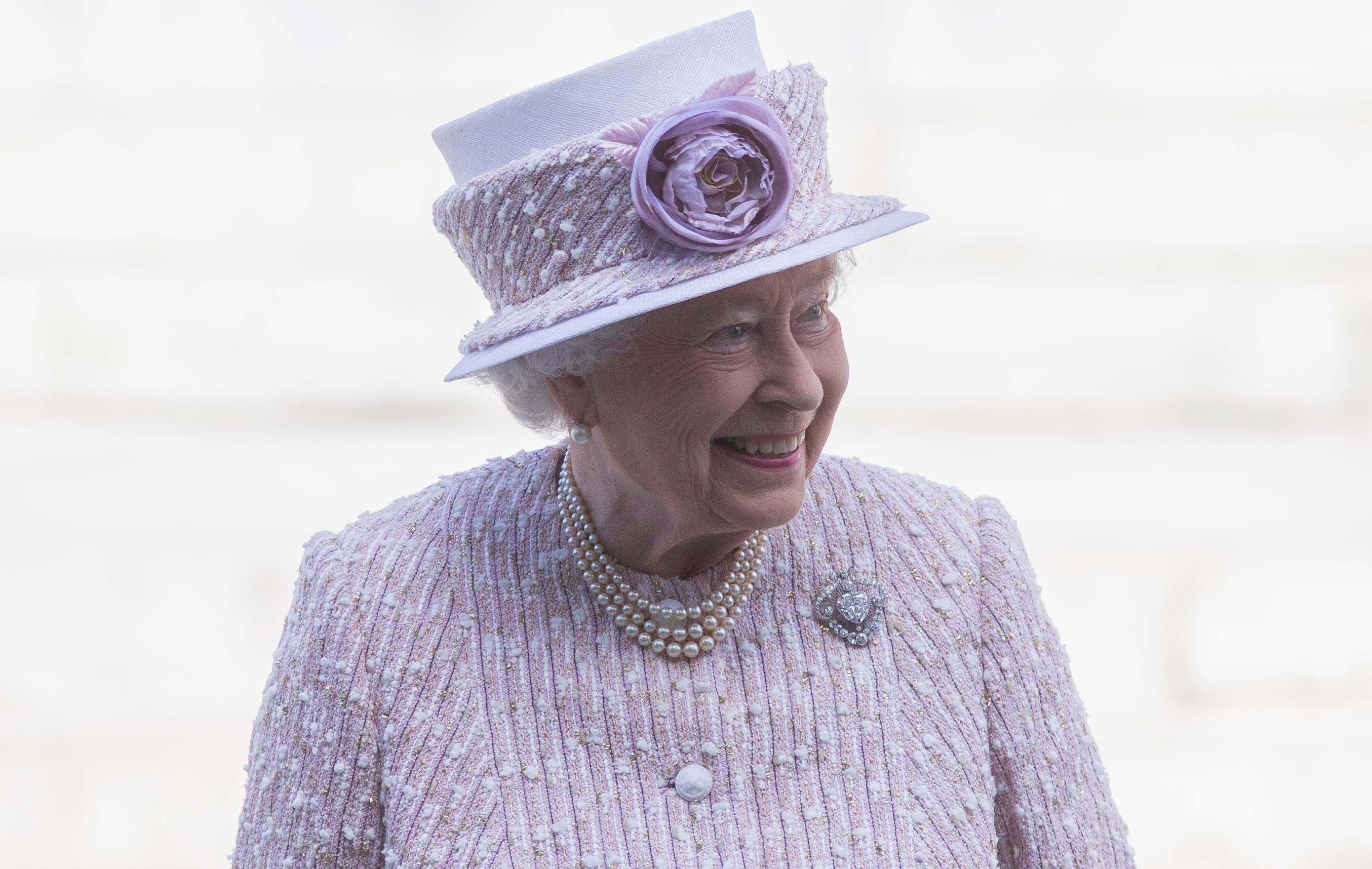 5. She is a big fan of TV series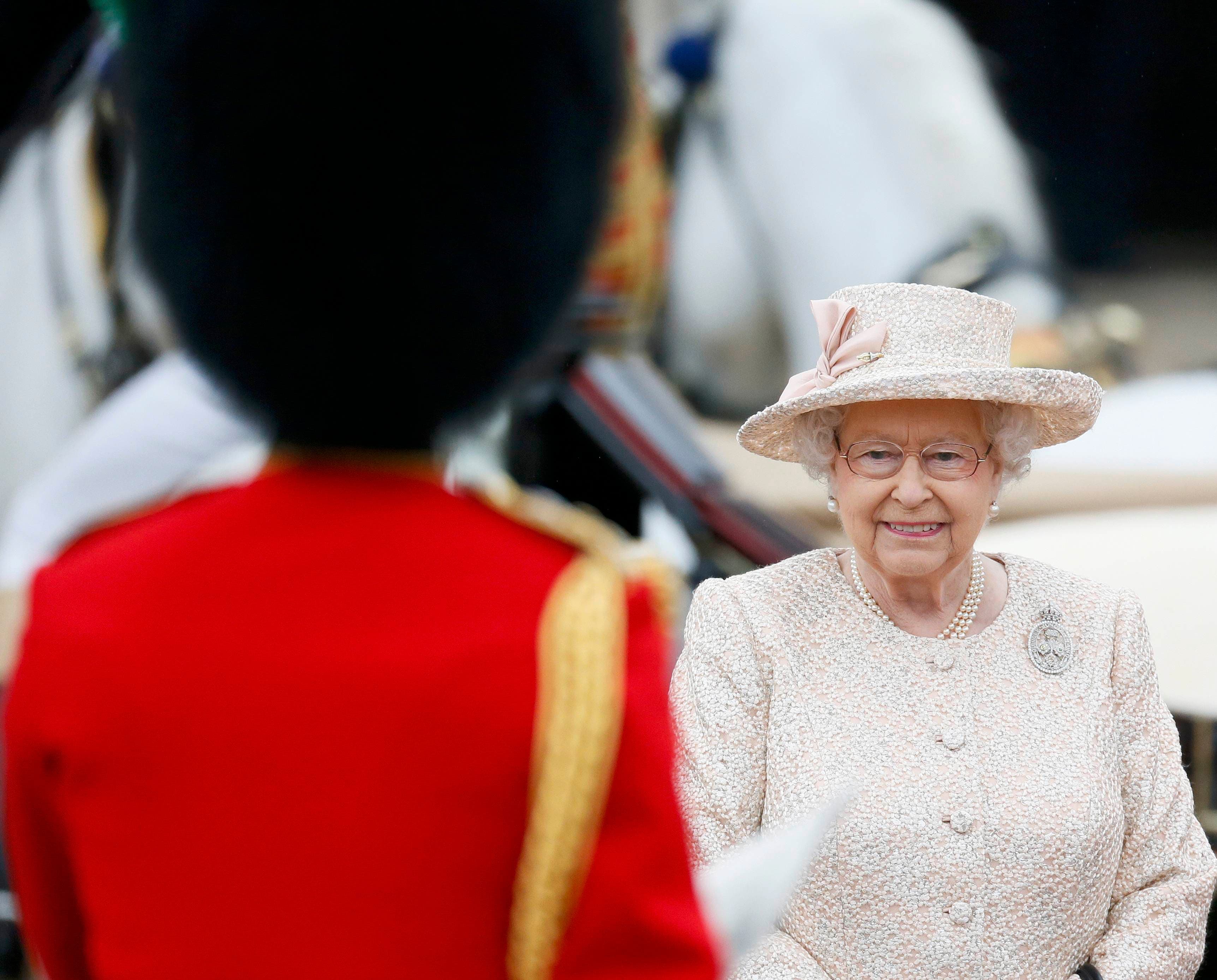 The Queen is reportedly a big fan of Downton Abbey and likes to watch the show to spot its historical inaccuracies, British media reported recently, citing royal writer Brian Hoey in his book At Home with the Queen.
Recently, the queen visited Queen Elizabeth toured the Belfast sets of the hit HBO series "Game of Thrones."