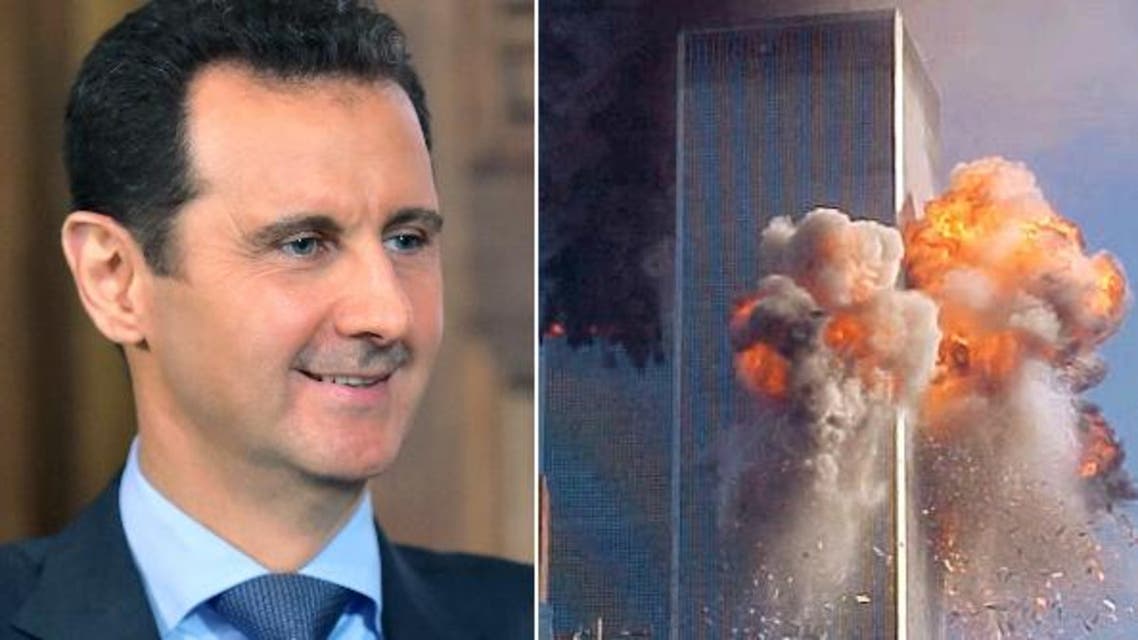 Happy Bday Bashar? Syrian leader turns 50 as U.S. remembers 9/11
The Syrian president, who will turn 50, studied in London after leaving the city of his birth in 1982
Syrian President Bashar al-Assad will be celebrating his 50th birthday on Friday, on the same day the world remembers the deadly 9/11 attacks that hit the United States 14 years ago.
Assad, who was born in Damascus in 1965, was an ophthalmologist – although does not seem to see the damages of the ongoing civil war in his country.
More than 220,000 people have been killed in the four-year conflict that has driven 4 million refugees abroad.
This year alone, more than 300,000 people, many of them from Syria, have crossed into Europe by sea and more than 2,600 have died so far doing so.
The Syrian president, who will turn 50, studied in London after leaving the city of his birth in 1982.
He was later called back and groomed to take over his father's role as president after the sudden death of his brother in 1994.
Basel al-Assad, who was a major in the Syrian army and widely regarded as the heir-apparent to his father, was killed in a high speed car crash.
In 2000, Assad was elected unopposed as president of Syria after the death of his father of a heart attack after 29 years ruling the country.
Assad married Asma al-Assad in 2000, a former investment banker at J.P. Morgan. The couple have 3 children. According to local media, Assad, who is fluent in English, French and Arabic, enjoys photography and technology.