Uprising graffiti wall near Egypt's Tahrir Square torn down
The wall is next to the American University of Cairo, which said that its demolition was part of a plan renovate Tahrir Square
A well-known street graffiti wall near Egypt's iconic Tahrir Square in Cairo - the site of the two mass protests that led to the toppling of former Presidents Hosni Mubarak in 2011 and then Mohammad Mursi in 2013 - is being demolished as part of a renovation project, the state-owned daily al-Ahram reported on Thursday.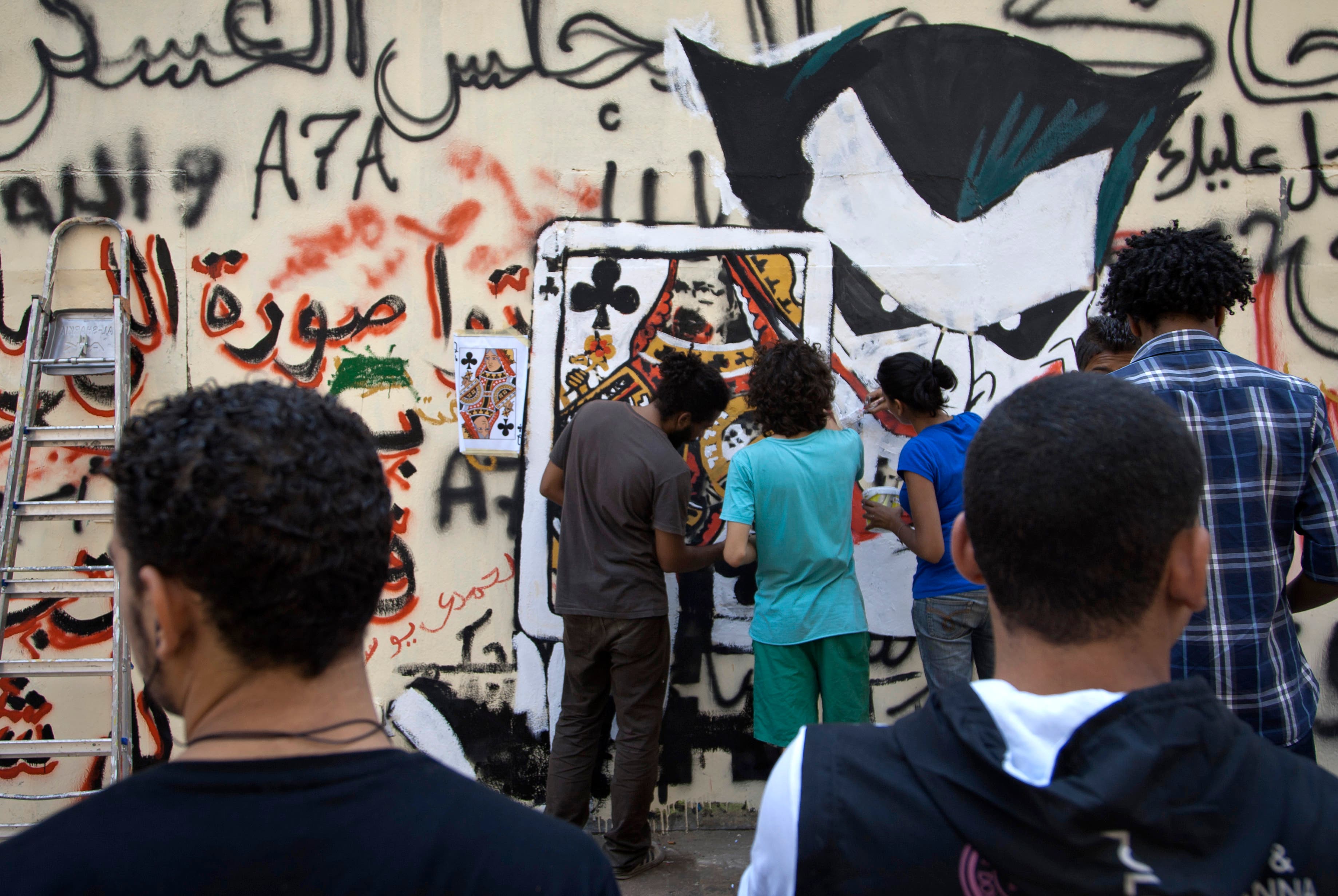 The wall's demolition was reportedly ordered by the capital's authorities.
The wall is next to the American University of Cairo, which said that its demolition was part of a plan renovate Tahrir Square.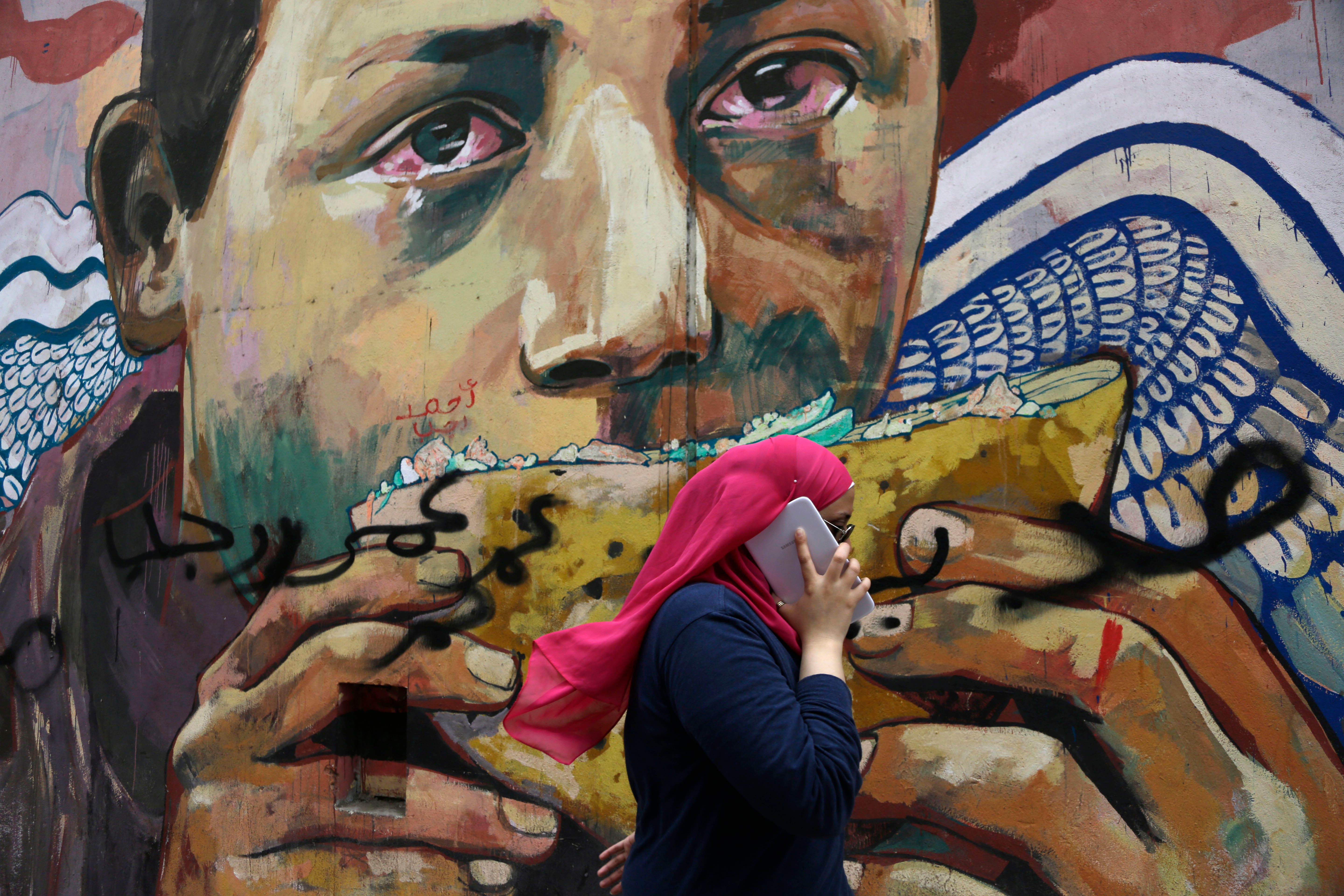 The area will then be turned into a garden "to increase the green areas in Tahrir Square," according to the university's media office, as quoted by al-Ahram.
AUC also stated that they have documented photographs of all the graffiti paintings on the walls which will be used in exhibitions.