Bon 'app'etit? Fully automated restaurant opens in U.S.
According to one of its founders, the faceless format allows for lower costs
Late last month, San Francisco saw the opening of a fast food restaurant that claims to be entirely centered on technology.
Customers at "Eatsa" order on an iPad, instead of the typical encounter with a waiter or server behind a counter.
After the order is produced in the kitchen – by real people, not robots – the meal then shows up in a small glass compartment.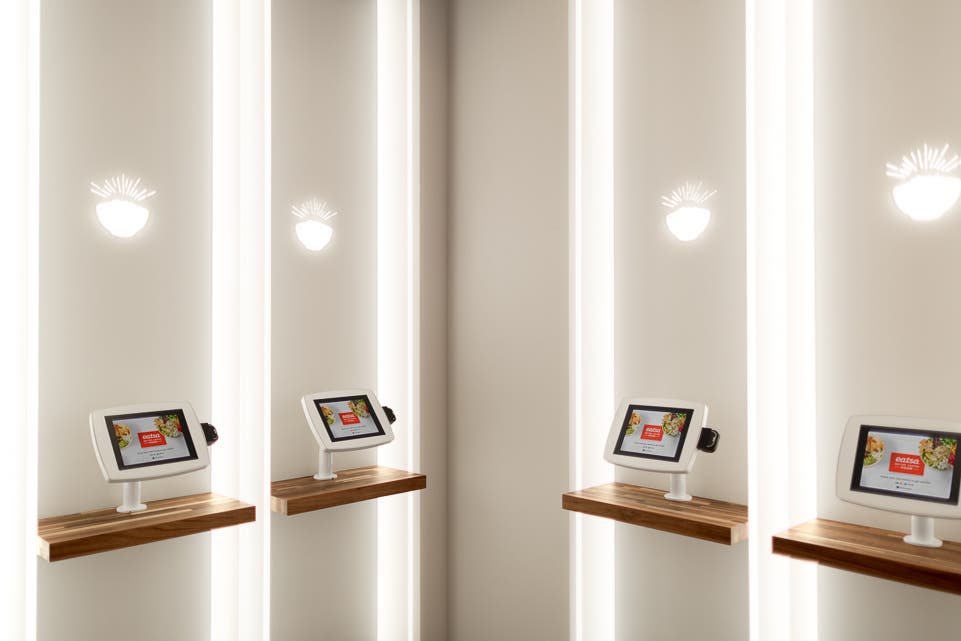 Payment is made entirely by credit card or mobile, stripping away the need for diners to fumble around for paper and coins.
According to one of its founders, Scott Drummond, the faceless format allows for lower costs. "We're looking at ways that technology can increase efficiency ... That way we can get the price down," said Drummon, according UK paper The Guardian.
Its founders are currently building an app to speed up the ordering process – and are also planning more outlets.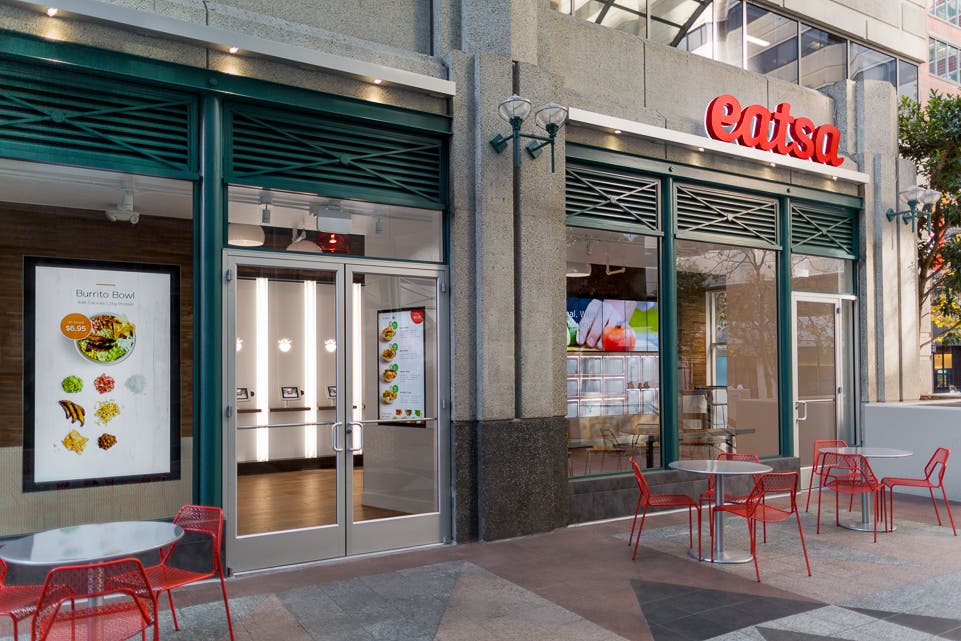 Since its opening on August 31, the eatery has received a largely warm welcome by critics. "With all the interactive digital bells and whistles, it was almost like a playing a video game," wrote a San Francisco Chronicle reviewer.
But some feel that as the latest sign of a growing trend, automation could lead to mass unemployment. "It might be a harbinger of a future in which eating out no longer involves waiters," the New York Times speculated.
Currently, the menu items solely focus on a quinoa, a healthy grain, and salads.