Meet Obama's Chinese lookalike
Xiao Jiguo, who hails from China's central province of Sichuan, resembles President Obama
Xiao Jiguo, who hails from China's central province of Sichuan, not only shares a striking resemblance to U.S. President Barack Obama - he is also impersonating the American leader in a new movie.
In the movie, the 29-year-old actor will play a low-level gangster who shares an uncanny resemblance with the U.S. commander-in-chief.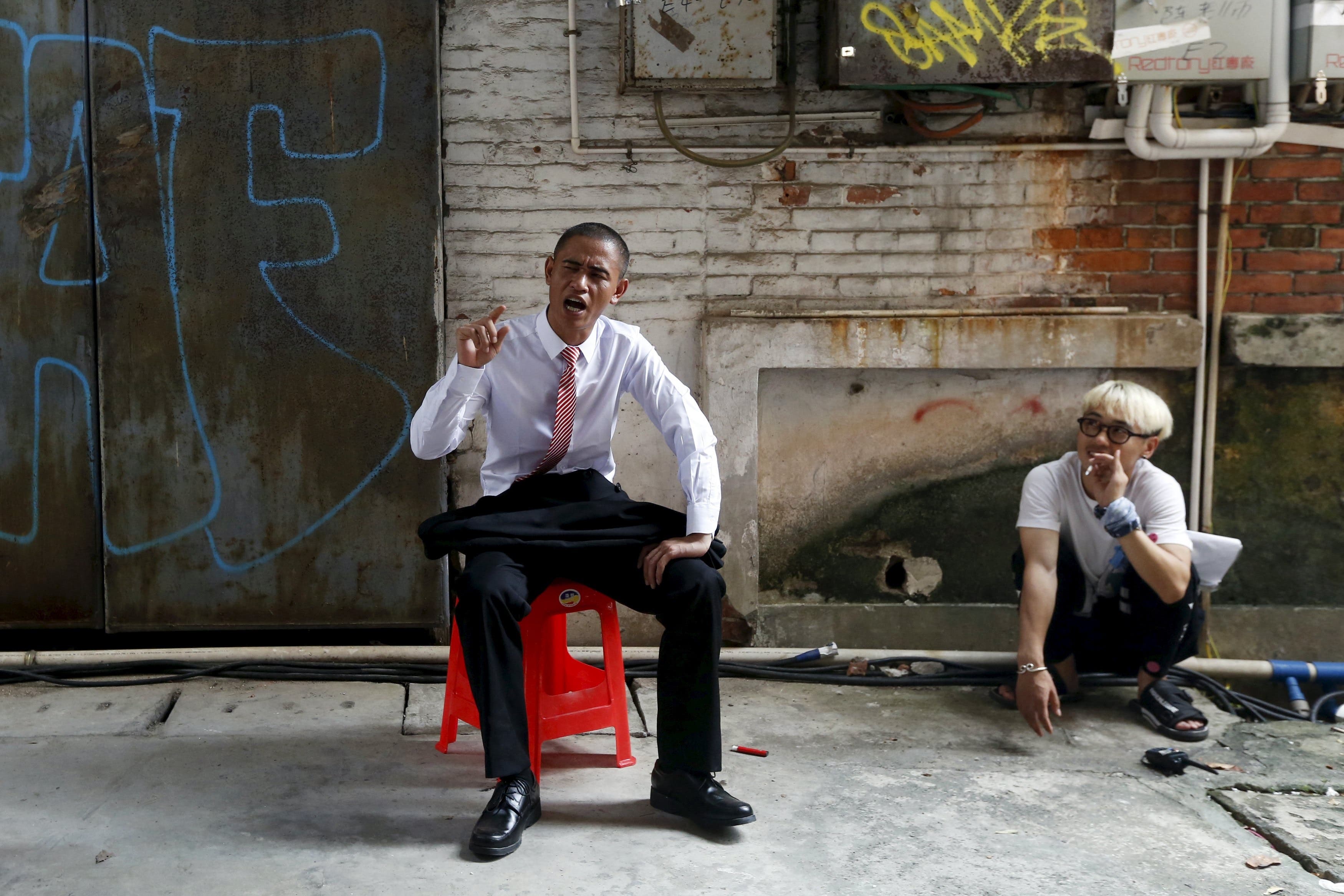 Jiguo who hails from the central province of Sichuan, reached the limelight after participating in a TV talent show in 2012.
However, Jiguo is not the first man to find for his uncanny likeness.
Ilham Anas, a 40-year-old from Jakarta, Indonesia, works as Obama doppelgänger.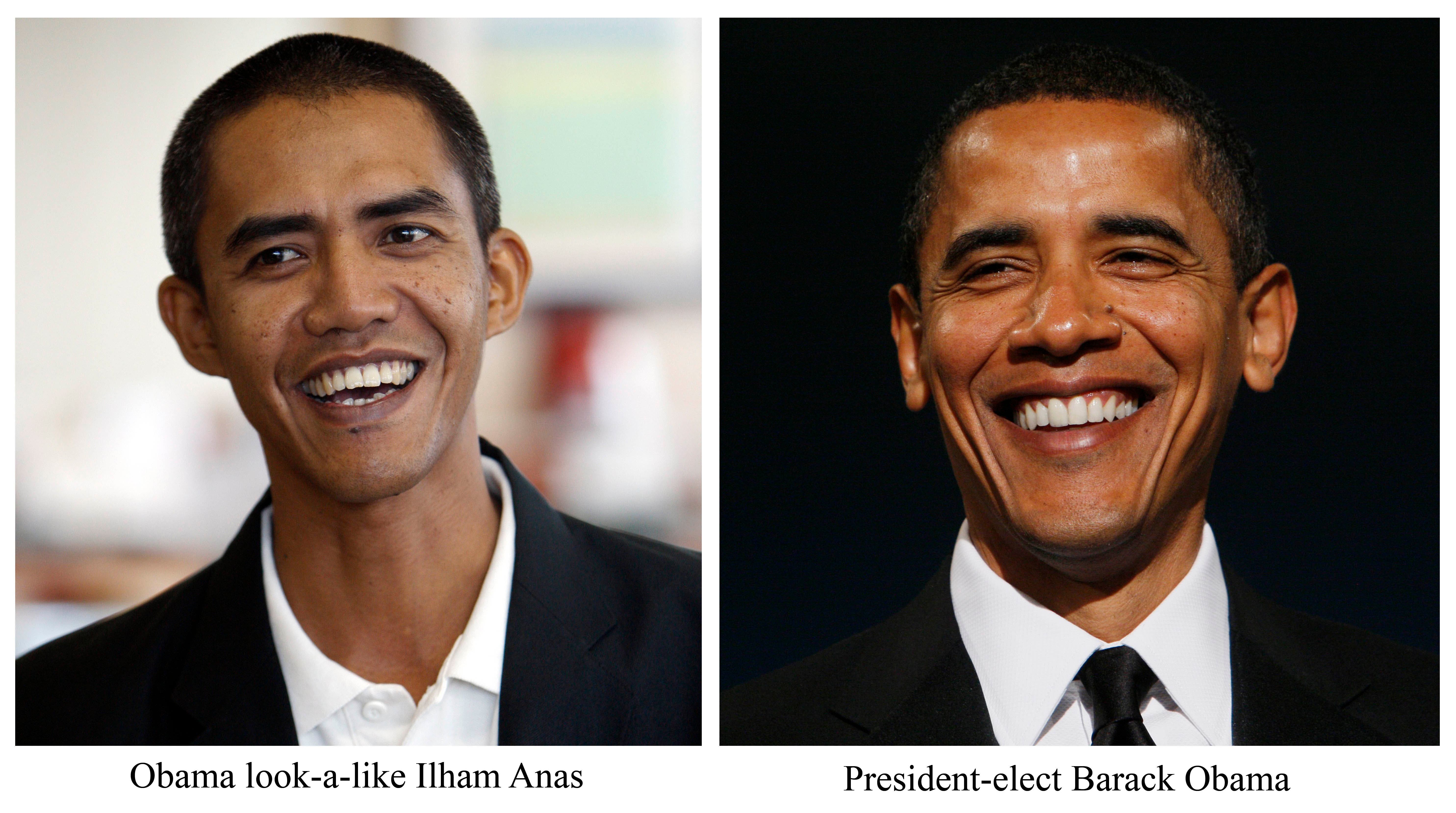 Anas's sheer luck of resembling the U.S. president allowed him to make an income to help support his family and travel the world.