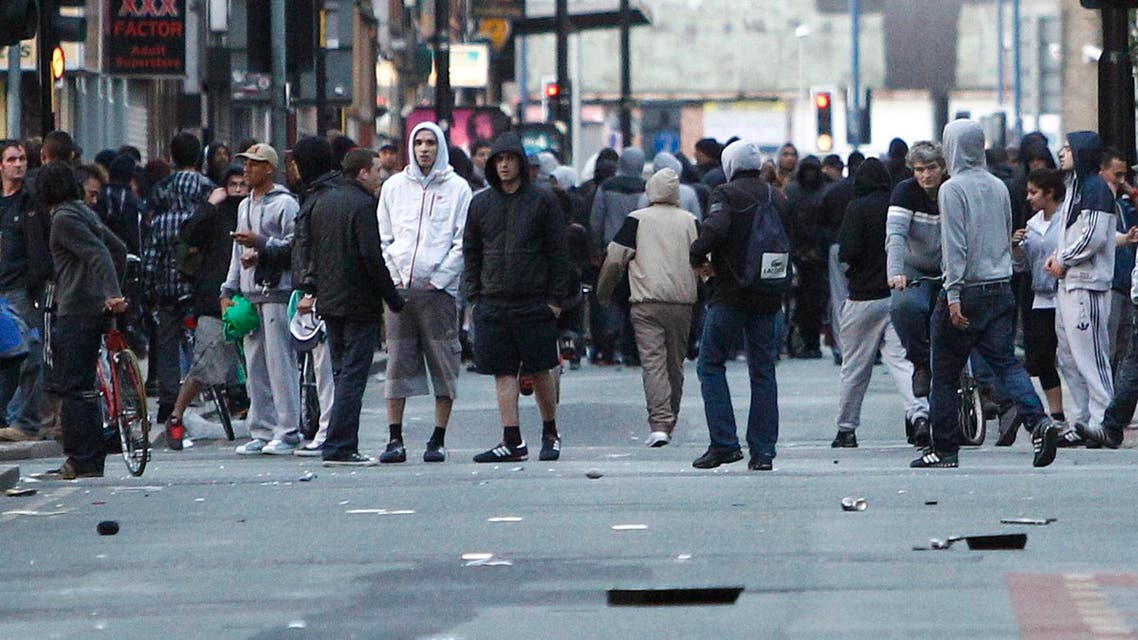 Iranian man begs police to be deported from 'rude, violent' UK
'The people of Manchester have not been welcoming,' the Iranian man told British police
As countless migrants flood into Europe's shores, fleeing civil war, violence and poverty, an Iranian man in Britain has begged to be sent home.
Arash Aria, 25, who hails from the city of Shiraz in south-western Iran, walked into a Manchester police station on Monday, begging to be deported.
While Aria seemed angry and agitated, and told officers he was in Britain illegally, police later found out after arresting him that he had legal permission to stay in the UK.
"Checks with the immigration enforcement team revealed that the man had indefinite leave to stay in the country," an official police tweet said.
Aria was promptly de-arrested and sent on his way. He later told UK daily The Telegraph he had been left angered and unhappy by his life in Manchester, and longed to return home to Iran.
"The people of Manchester have not been welcoming," he said. "It's words, violence, many things. I try to ignore people but I'm fed up now… I don't get the respect I should here."
"I try to be friendly and polite. But they just laugh at me because I am foreign and look at me strangely," he told the paper.
Aria - who has lived in Britain for 10 years - had taken the unusual step of contacting police after his Iranian passport expired and UK authorities failed to respond to his request.
Since hearing of his plight, the newly-reopened Iranian embassy in London has offered assistance – if he gets in touch.

"Maybe he just wanted a free flight home, I'm just not sure," said one of the police officers.
(With AP)