Meet Marie, the burqa-wearing Muslim heavy metal guitarist
Marie plays lead guitar for her band "Spectrum."
Gisele Marie, a 42-year-old Muslim woman from Sao Paulo, Brazil, who wears the Burqa, which covers the body and face and is worn by some Muslim women, playing in a heavy metal band is a way of life.
Marie plays lead guitar for her band "Spectrum." Her group – which formed in 2012 - is currently working on its first album.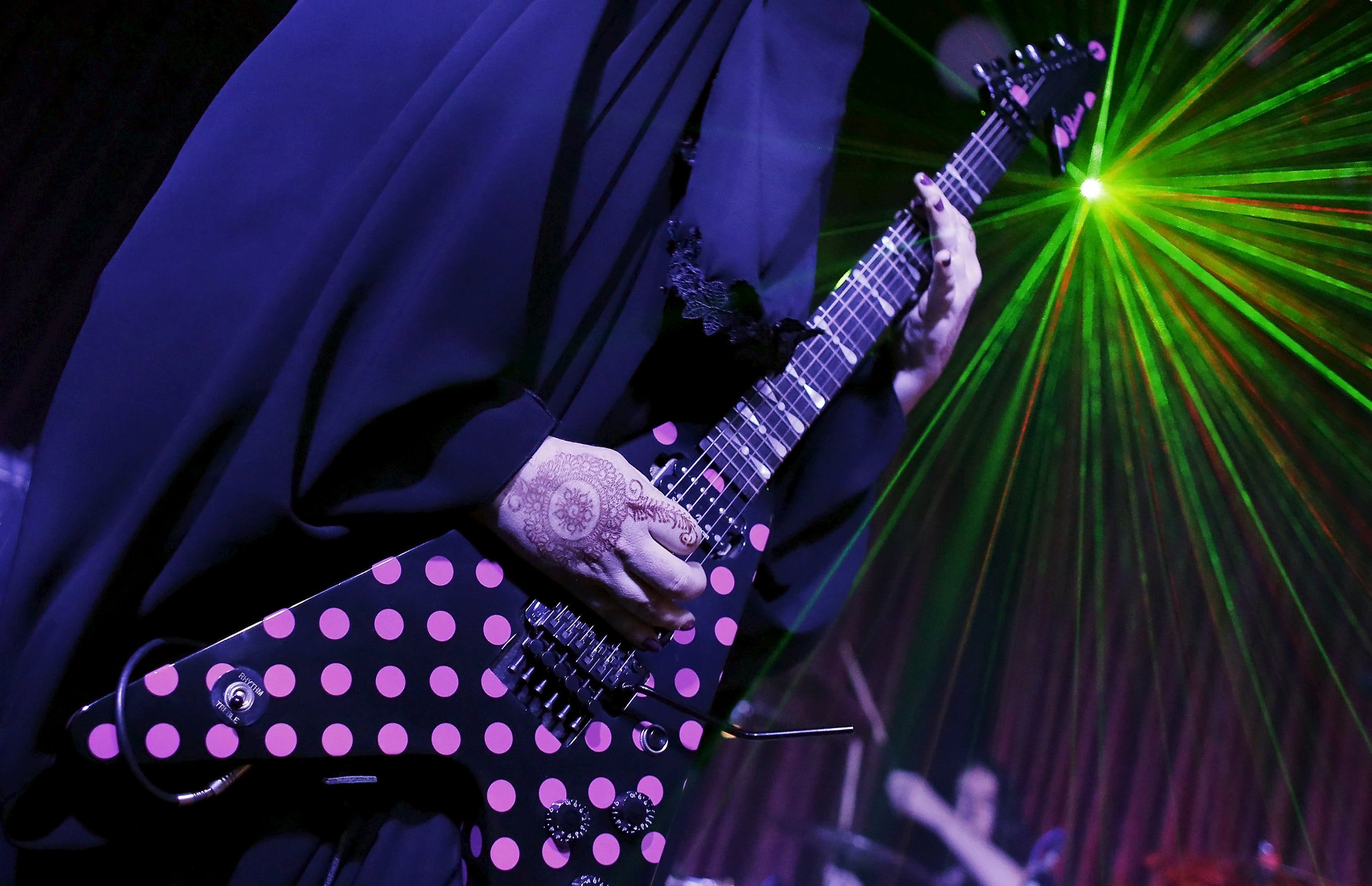 "So many people are shocked by it," she told New York based outlet Now News, describing her choice of profession. "But other people are curious and find it interesting."
Marie grew up in a German Catholic household, but converted to Islam in 2009 after the death of her father. She claims that while her stereotype-defying persona has received a positive reaction by some, others have been more hostile. Once, she had her burqa yanked off while walking in the street.
"Music is my focus and the fact that I'm Muslim has no influence on the music," she told the UK-based Daily Mail.