Dubai-based site 'Teach Me Now' boosts online tutoring
Teach Me Now.com is uploading tutors and hosting real-time tutoring sessions
A plethora of educational content, in videos, books, lectures, journal articles, is being uploaded to the Internet every day.

Teach Me Now.com is uploading tutors and hosting real-time tutoring sessions.

"The real mission was to make education more accessible through technology… I really believe that to make a difference in the world, it is through education," Thea Myhrvold, the website's founder and chief executive officer (CEO) told Al Arabiya News.

Through the Dubai-based website, Myhrvold is trying to connect as many people who want to teach with those who want to be taught through a simple, affordable, and efficient platform.

"We want to change the way we look at education," she said, adding that she believed everyone is capable of bringing something to the table.

"It's everyone from retired teachers to teachers on maternity leave, to students who go to places like MIT and Harvard who want to tutor part time. So it's a bit of a mix."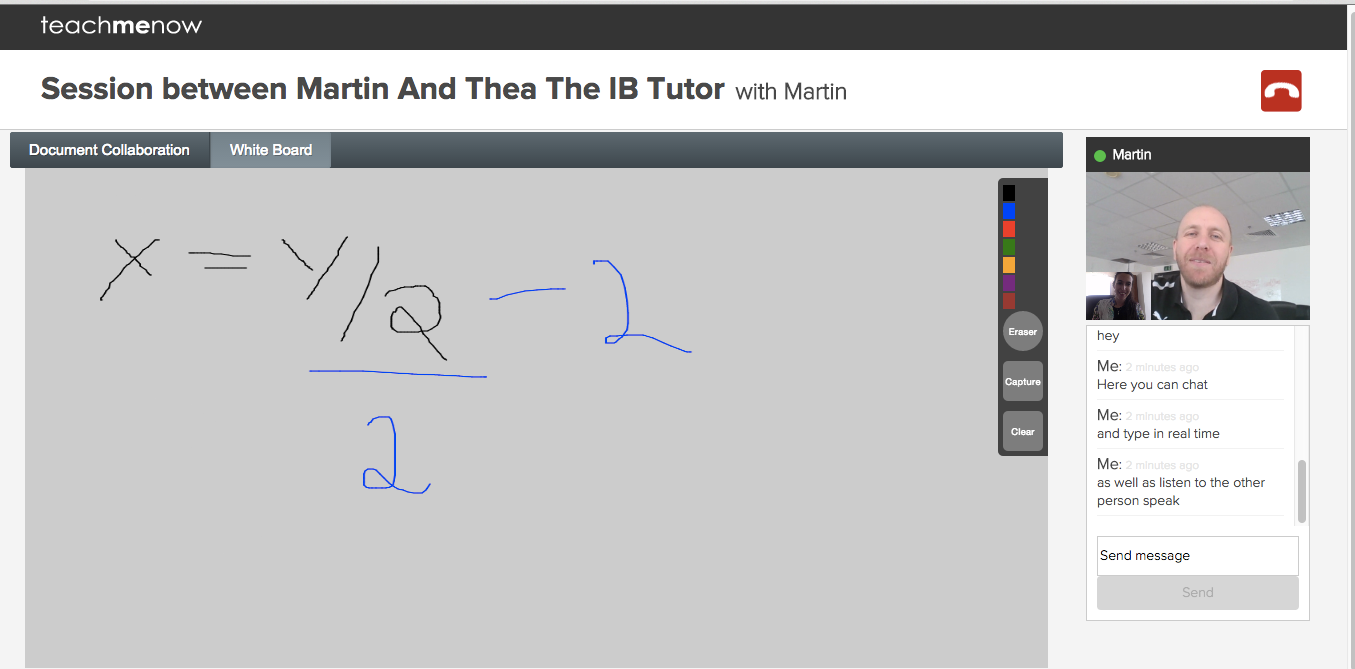 While anyone can sign up as a tutor, the website's mechanism ensures that the students are those who determine a teacher's success.

"It's like E-Bay. If you're bad, you get bad rating… students decide who they want to work with and you can interview a teacher before you start, you need that to get you certified [on the website]," the CEO explained.

Teachers set the price for their minutes (you pay per minute) and the website charges 15 percent which Myhrvold said is to guarantee payment.

"So the teacher gets 100 percent of what they earned and we sell the credit for 15 percent more. But that's for guaranteeing payment," she explained.
Accessibility
The website was born out of Myhrovld's personal experiences. During college, she tutored two high school students who suffered of dyslexia and attention deficit disorder (ADD) for their senior year economic exams.

"They were predicted to fail," she said.

"So I created these games for them. For the student with dyslexia, I made games that were symbolic, that would help her get the concept without reading."

"As for the Girl with ADD, we had a very short high focused game so that would help her focus and it became fun and it was a different approach to learn," she said.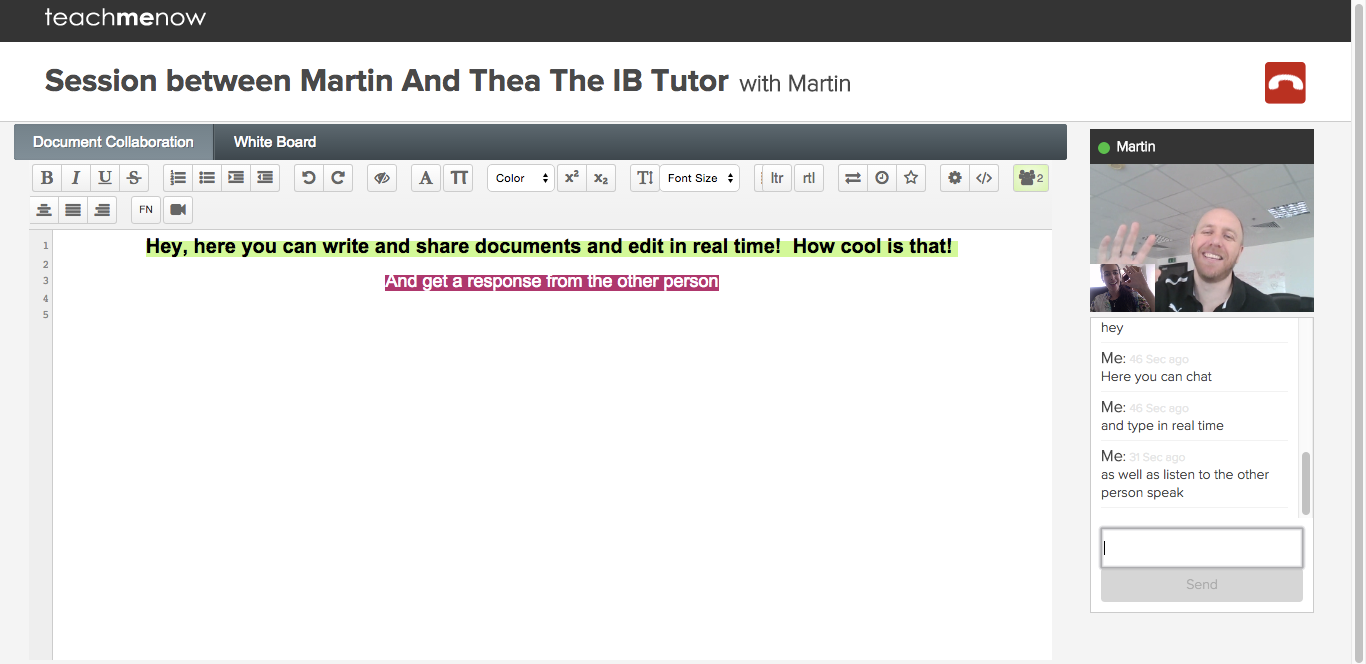 After two months, the girls got "way above average results, and the moms were crying, and the teachers were shocked."
"It was great to see the impact and change in those two young people and see how they totally changed from being very insecure to being totally confident, totally different… and the one girl wanted to study economics," Myhrovld's recounted.

The website features OpenDyslexic, a font developed to mitigate the challenges those with the learning disability may come across.

"For now we have a dyslexic fund, to help those with dyslexia…and we're also looking to different technologies to be more accessible for other learning disabilities," she said.
From Venezuela to Sri Lanka
The pool of teachers and students on Teach Me Now is wide and versatile. "Today there was a class between Venezuela and Sri Lanka," Myhrovld said as she explained that it is hard to determine where most of the website's users come from.

While the website is targeting different areas, most tutors register from the United States and the UK, but the students are from "all over the world."

Among those students was a six-year-old girl learning Spanish through Teach Me Now.

"Never imagined it would happen… that was pretty cool to see how [the website] is taking a shape of it's own, how these international classes are happening, that's amazing, and it's helping and assisting people," she said.

"That's the coolest thing."