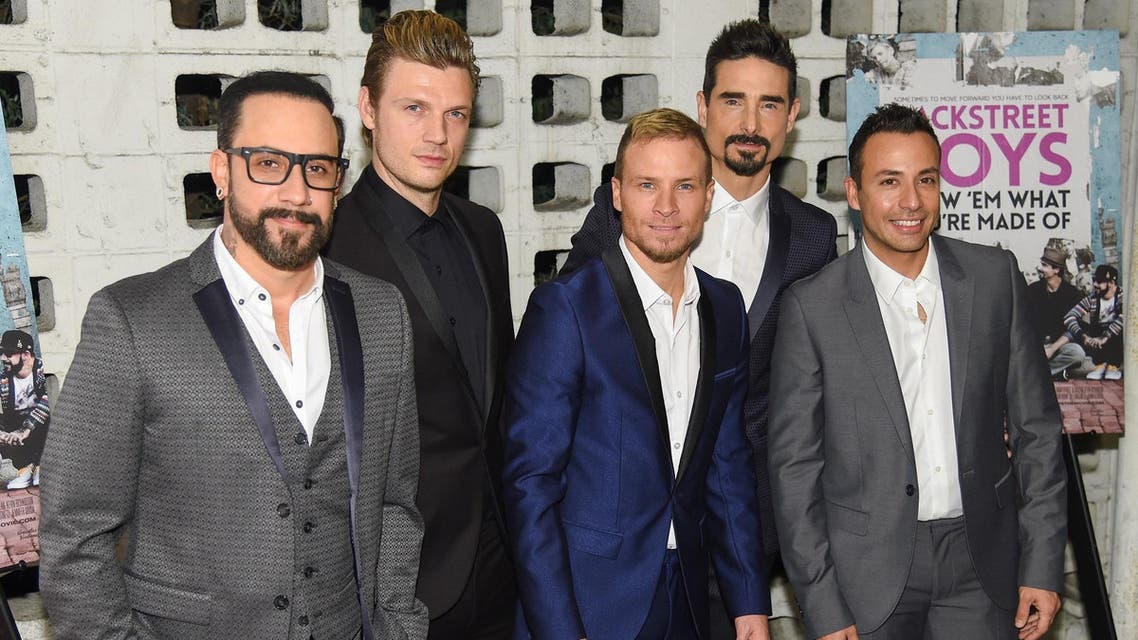 Backstreet's Back! And teaming up with the Spice Girls for a reunion tour
AJ Mclean spoke to the Rolling Stones earlier this week saying: 'The Spice Girls tour has been this idea bouncing around for the past year and a half'
Fans of the 90's pop music decade may have something to rejoice over as talks of a Backstreet Boys-Spice Girls joint reunion tour are reportedly ongoing, according to music website MTV news.
It all came to light when Backstreet boys' AJ Mclean spoke to the Rolling Stones earlier this week saying: "The Spice Girls tour has been this idea bouncing around for the past year and a half, and it's something we're still talking about," he said.
"But we're going back in on the 12th to dust off the cobwebs. We're working with a new producer, Jay Cash, who wrote "Sugar" for Maroon 5. This is just the beginning phase, but we're hoping to have the album done before our cruise in May," he told the Rolling Stones.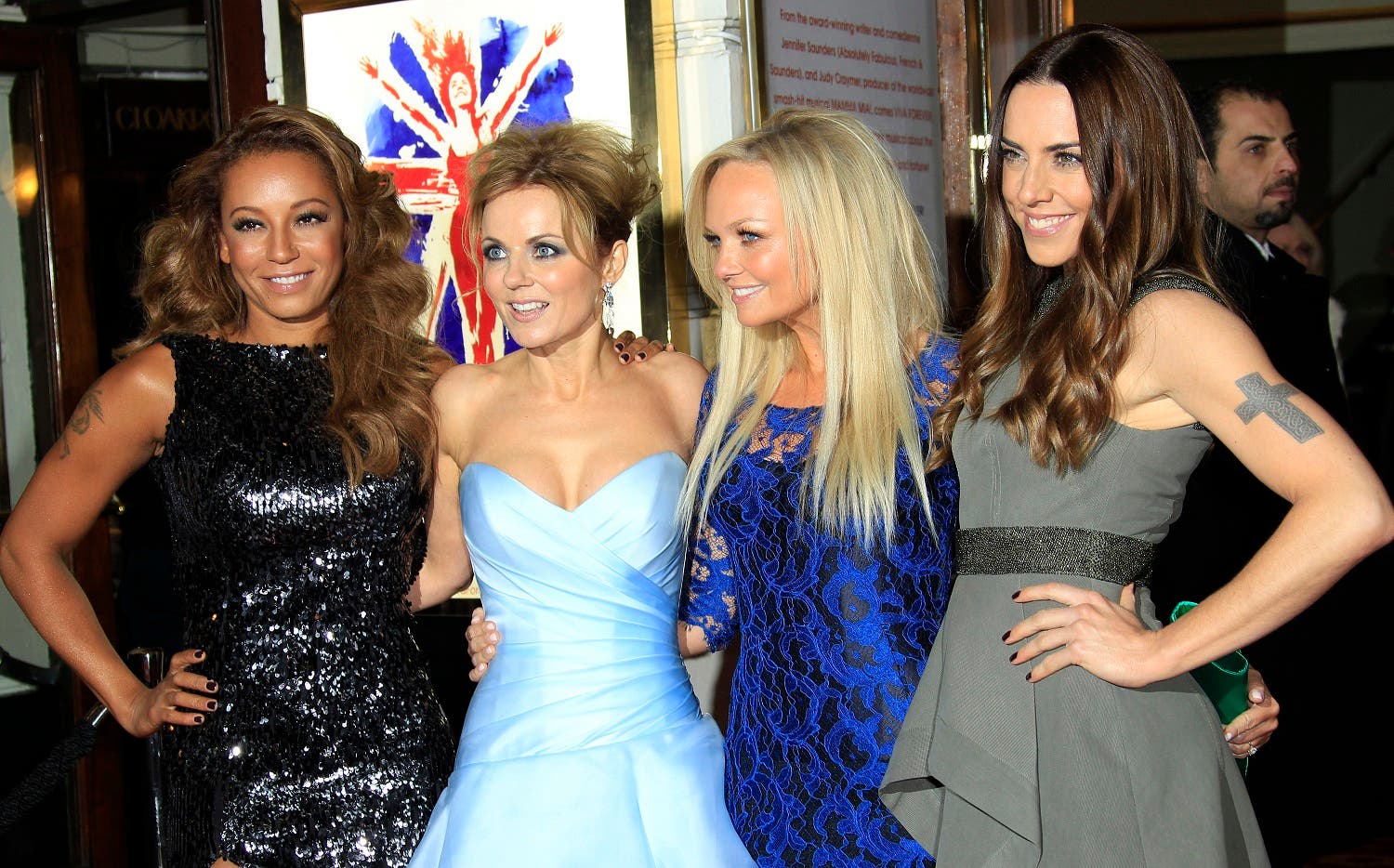 The Spice Girls are already set to embark on a world tour nearly 20 years after releasing the hit song "Wannabe," which catapulted the ladies to international stardom.
But according to British tabloid The Sun, the reunion will be minus one key member, as Victoria Beckham, aka Posh Spice, won't be joining the ladies because "she is too busy."
The decision to reunite the group, who were a cultural icon of "girl power" in the 1990s, was reportedly made at a secret meeting in London in July.
The Backstreet boys have already reunited on another occasion with another hit 1990s American boyband New Kids on the Block back in 2011, touring North American cities and earning over $40 million with 51 shows.
Spice Girls' Mel B, reportedly the driving force behind getting the girl band back together, told People magazine back in September that the talks are still ongoing and unconfirmed but that "once we decide, and get things going – then I'll be the first one yelling it from the rooftops!"