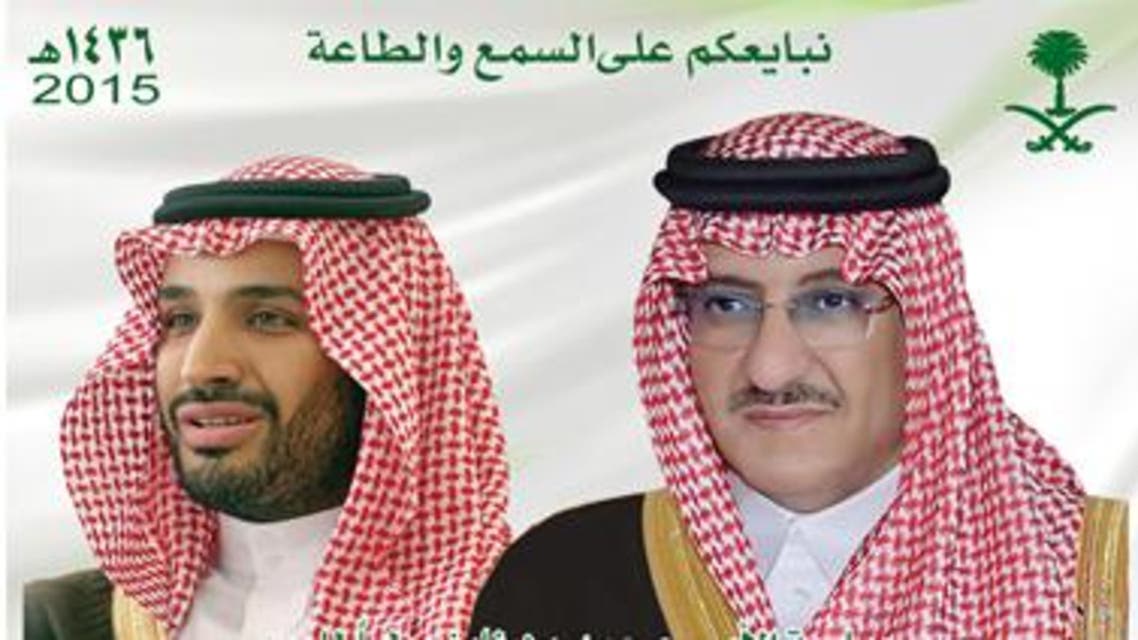 Saudi Post issues stamps commemorating crown princes
The new stamps mark the Crown Prince Mohammed bin Naif and Deputy Crown Prince Mohammed bin Salman
The Saudi Post Corporation (SPC) has issued new commemorative stamps to mark the kingdom's allegiance to Crown Prince Mohammed bin Naif, deputy premier and minister of interior, and deputy Crown Prince Mohammed bin Salman, second deputy premier and defense minister.
The government-owned SPC said on its website Wednesday the stamps were issued to "mark the occasions when both princes became crown prince and deputy crown prince," respectively.
It added: "The stamps are symbols of the Kingdom's image abroad. They are also a way to document and share the kingdom's culture and achievements with other countries."
The first stamps officially marking Saudi Arabia were first issued in 1934 by SPC.