Egyptian goes to vote, finds out he's dead
A citizen went to register to vote in Egypt's first phase of parliamentary elections only to find out he was listed as deceased on public records
An Egyptian citizen who went to vote in the country's first phase of parliamentary elections on Sunday was shocked to find out that he could not vote because he was listed as deceased on public records.

Yosri Mohammed Saad Moustapha said that he realized he was listed as dead when he tried to find out which electoral commission he should vote at in the city of Giza.

He said that when he sent a message to the Supreme Electoral Commission inquiring about which electoral commission he should vote at, he was told by the general commission that his name was not registered in the eligible voters' list because he was deceased.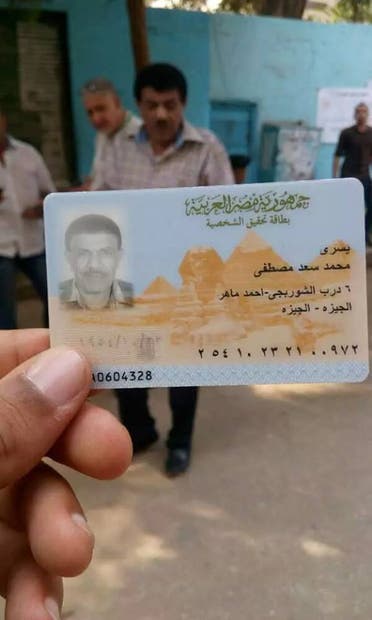 Moustapha, who is well alive and healthy, clarified that he has an identity card issued by the civil status department at the interior ministry.

"(So) a governmental body issues me all the official papers I requested for but in the end the supreme electoral commission decides I am deceased!" Moustapha said, sarcastically adding that he plans on suing the state to receive a pension for his children considering he is now enlisted as dead.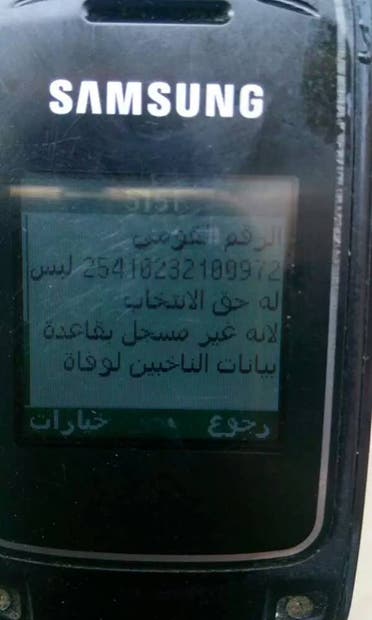 This article is also available in Arabic.