Beyond the written words: Gibran's artwork on display in Sharjah
A collection of some of the Lebanese-American artist's most prominent works is being displayed at the Sharjah Art Museum
Before producing the literary works he is known for, which decades after their publication continue to attract an avid readership all over the world, to the surprise of many, Gibran Kahlil Gibran painted.

A collection of some of the Lebanese-American artist's most prominent works is being displayed at the Sharjah Art Museum in an exhibition in collaboration with the Beirut-based Gibran National Committee.

"The main aim was to showcase him as Kahlil Gibran, the artist," Alya al-Mulla, Curator of Sharjah Art Museum told Al Arabiya News.

"Everybody knows him as the writer, the philosopher, the poet, but not many people knew that he was an artist as well," she said.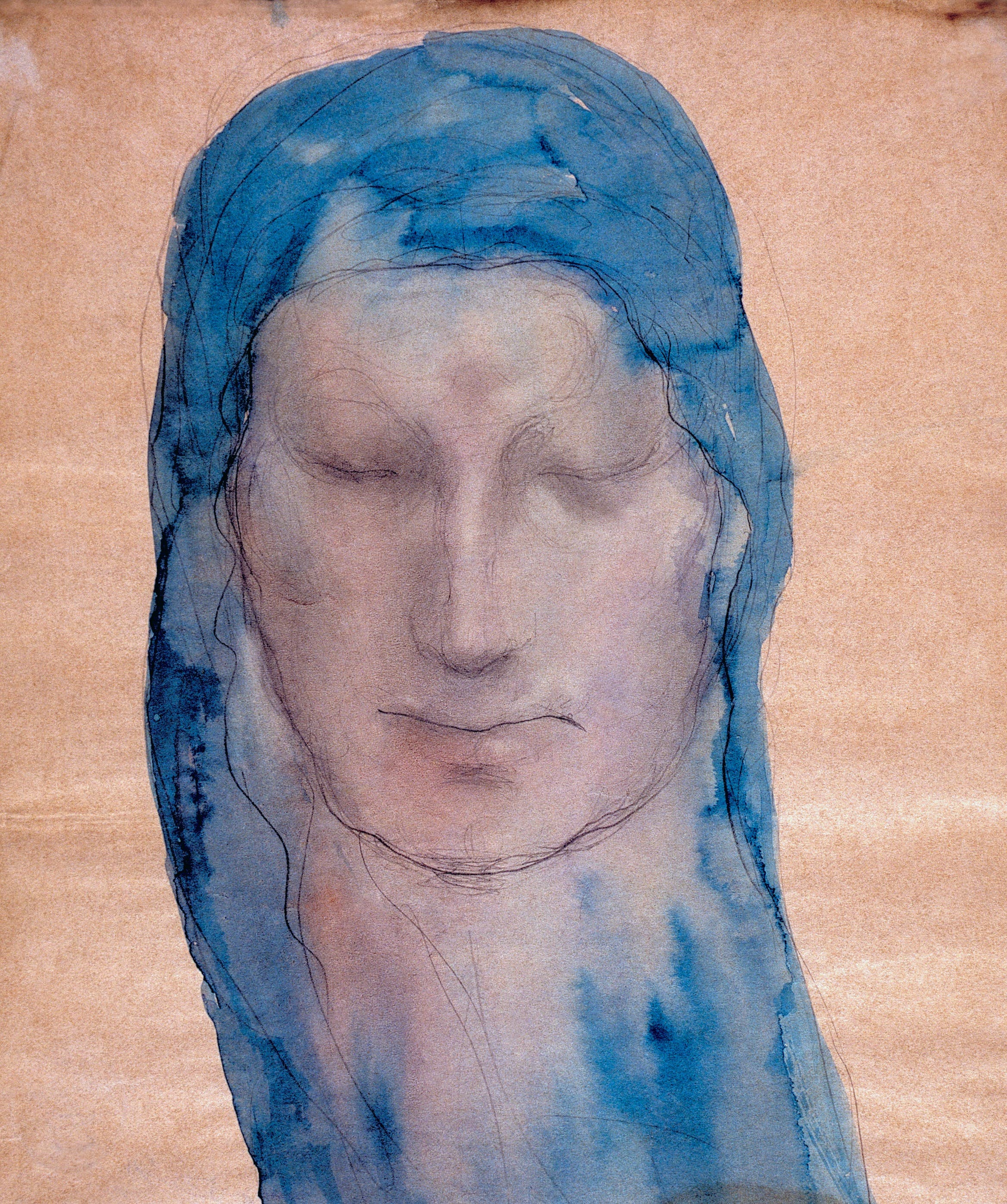 More than 30 individual works are on display, including a piece entitled "The Face of the Gifted One," which has been used as the cover art on many editions of his 1923 book The Prophet.

Gibran was born in 1883 and started painting at a young age, possibly as early as 12 or 13. "He was discovered as a painter first and later on in his early 20s he started writing," al-Mulla said.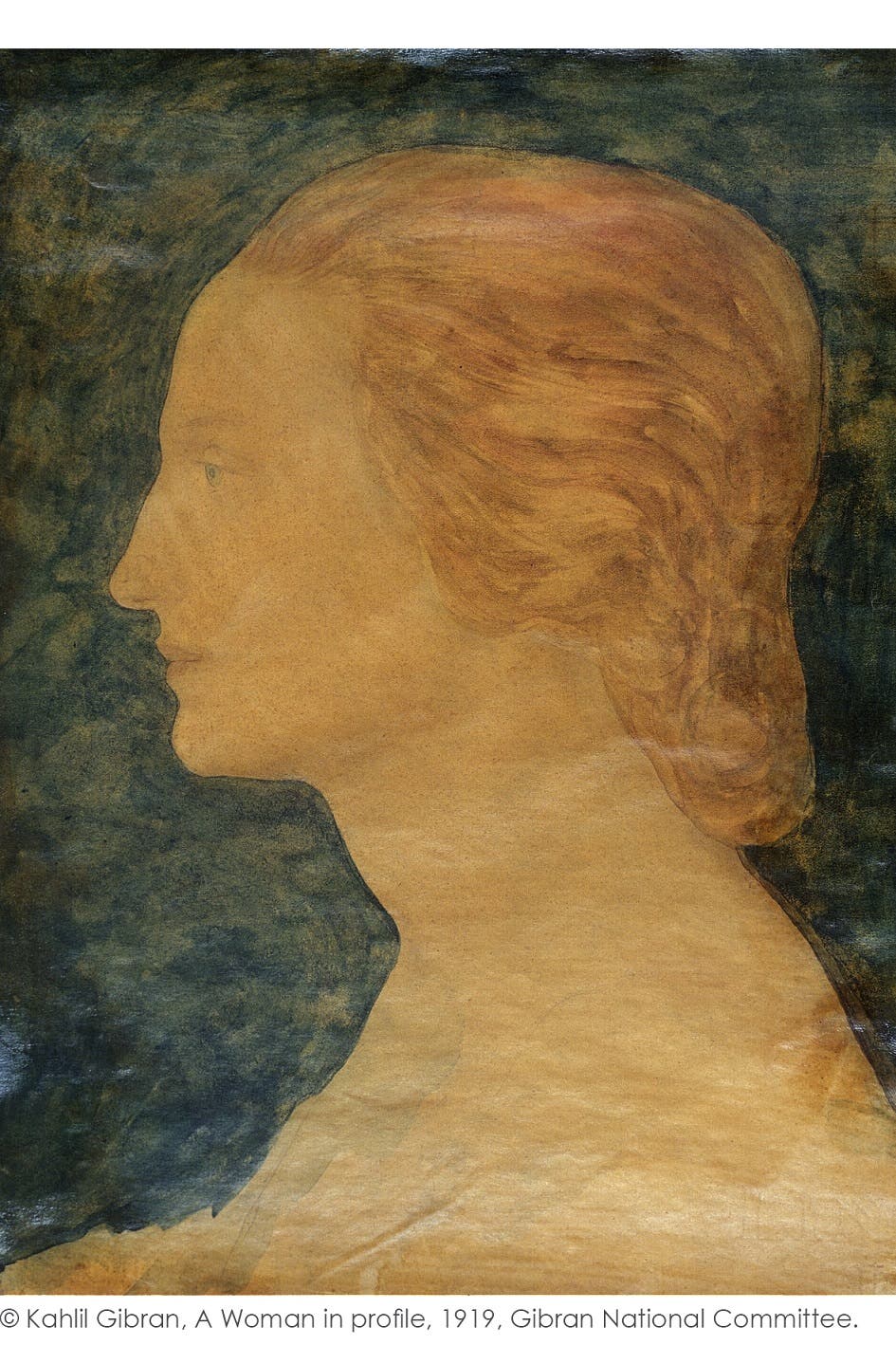 To those who crave a deeper look into the mind that created the literary masterpieces he is best known for, this exhibition gives a look at artworks often conceived of by critics as running in parallel to his writing.

"A lot of his philosophy and thinking is translated into paintings," said al-Mulla, who described Gibran's work as "close to the heart."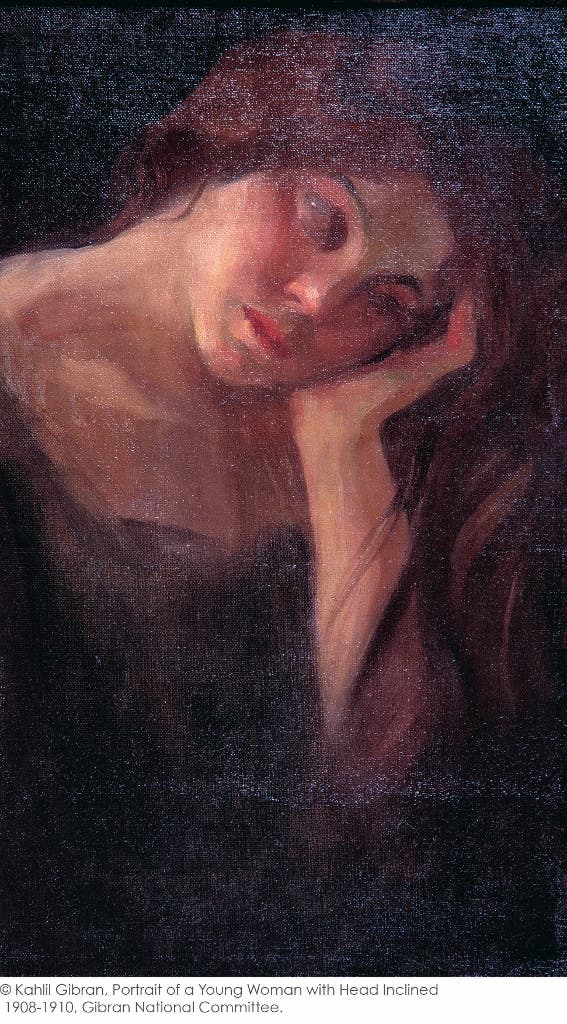 One of the pieces displayed is said to be of Gibran's sister, whose early death at a young age deeply affected the artist.
"He went through many emotional periods in his life and he was deeply affected by some situations and things he went through, so he painted," the curator said.
"That's another reason the exhibition is called Drawings of Gibran: A Humane Perspective, through his drawings and the paintings that you see in the exhibition, he was able to translate another point of view of his writings and philosophy," she explained.