Healthy takeout: How to order in without ruining your diet!
Here are some tips to use when ordering your favorite cuisines making eating out a healthier treat
Let's face it, home food delivery is convenient and satisfying. But have you heard how diet-unfriendly it can be? Because it may push us over our daily values for calories, salt, and fat, in the long run it may lead to a variety of health problems, such as heart disease and diabetes, and a lot of weight gain.
But don't give up on takeout just yet. Nearly all chains have healthy options, you just have to know what and how to order them. Below are some tips to use when ordering your favorite cuisines making eating out a healthier treat.
Burgers
You can guarantee that your typical order of burgers, fries, and a fizzy drink is going to be a calorie nightmare. Your typical combo meal may add up to 1460 calories, 73g fat, and 2185mg sodium - that's equivalent to more calories in 6 snickers bars!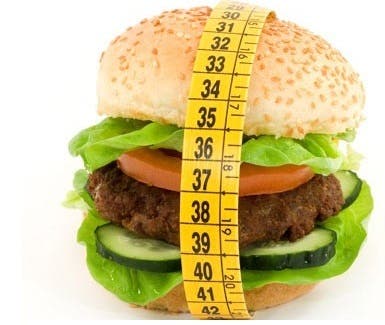 However, a burger doesn't have to be all that bad for you, with a bit of tweaking. For starters opt for grilled chicken breast or beef and stay away from breaded chicken or fish patties that tend to be fried, and do stick to a single patty. Order your burger without mayo and save 199 calories and 20g fat just like that. If you're ordering in, add a tablespoon of reduced fat mayo from your fridge for just 25 calories. For an even better burger, exclude cheese and cut out another 100 calories and 9g fat.
Remember to swap fries for a side of green salad dressed in lemon oil.
Kebabs
Doner kebabs and shawarmas, although crave worthy, can contain huge amounts of saturated fat. For a healthier option, go for shish kebab, which is a grilled skewer with whole cuts of meat or chicken. Do avoid kafta, a mix of minced meat with other ingredients such as onions, parsley and bourghul as it tends be fatty.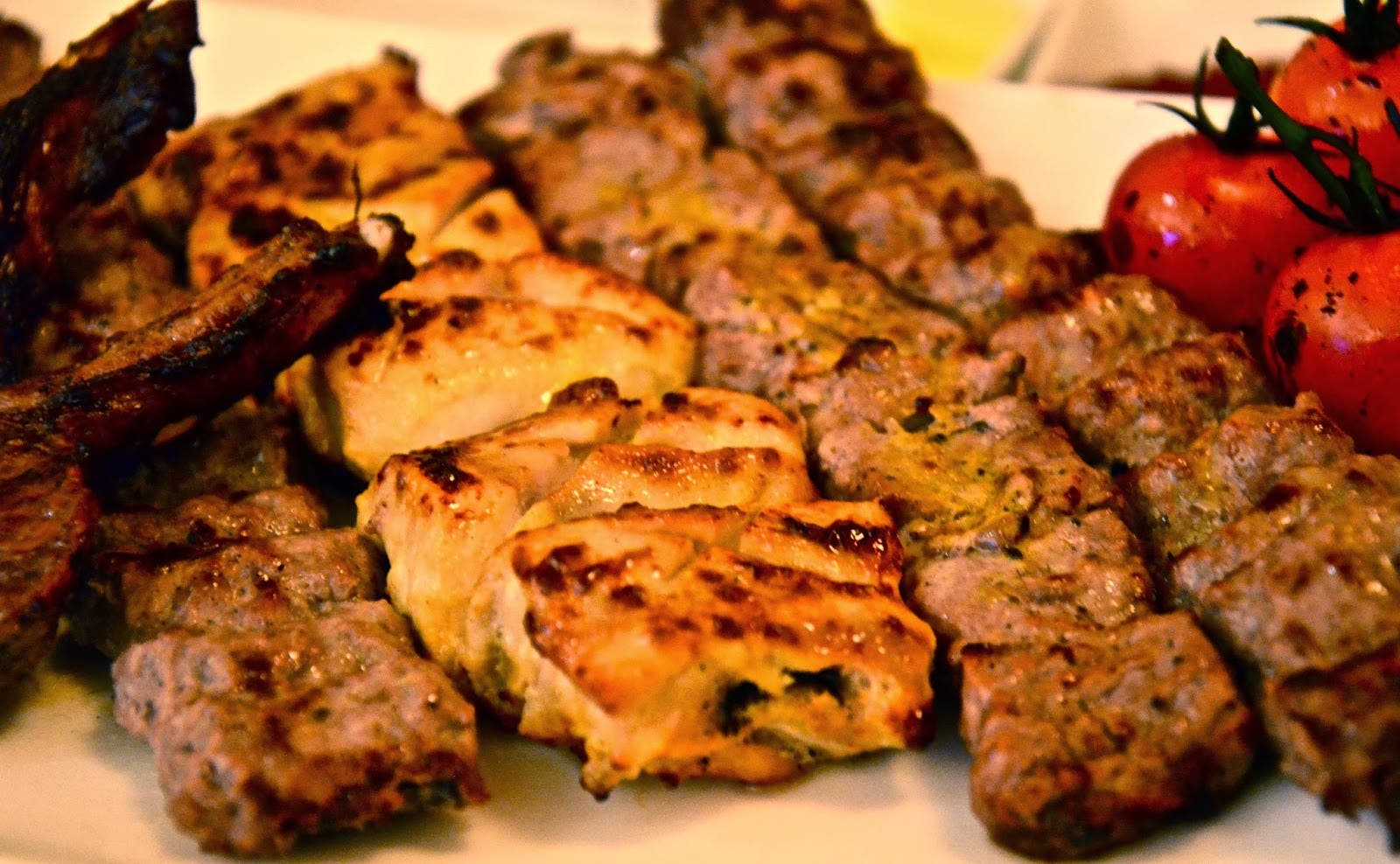 If you're ordering a sandwich, ask for only one layer of pitta or Arabic bread instead of your typical two. Remove any mayo from the wrap and opt for hummus instead.
Thai
Thai food is delicious, but not all of it fits within a balanced diet. That's because much of the cuisine contains heavy coconut milk, which has a hefty 445 calories and an astounding 48g of fat per cup. Coconut milk is used in Thai curries such as the popular green and red curries. If you don't want to load up on saturated fat, choose to avoid them. On the other hand, some Thai dishes are deep fried such as fishcakes, spring rolls, prawn crackers, and sweet and sour dishes.
Fortunately, there are plenty of healthy Thai options. Choose tom yum soup or other clear soups, salads, rice-paper wrapped spring rolls, stir-fried or better yet steamed seafood, vegetable or vegetable dishes.
Pizza
Deep-dish, cheesy pizzas can certainly set back any diet! One half a medium stuffed crust pepperoni pizza at 1480 calories and 64g fat is an extremely calorific fattening choice. The good news is there are still lots of lovely lighter options.
Opt for thin-crust pizzas with lots of veggies on top and lower fat protein such as chicken, turkey, prawns, and calamari. To get the balance right, use a plate and fill half with pizza and half with a big pile of green salad.
Indian
Our taste for creamy Indian curries can be disastrous to our waistlines - and often isn't too hearty either. As a rule of thumb avoid anything that's creamy such as butter chicken and masala. Instead, opt for tomato based meals such as madras which don't tend to include any butter or cream.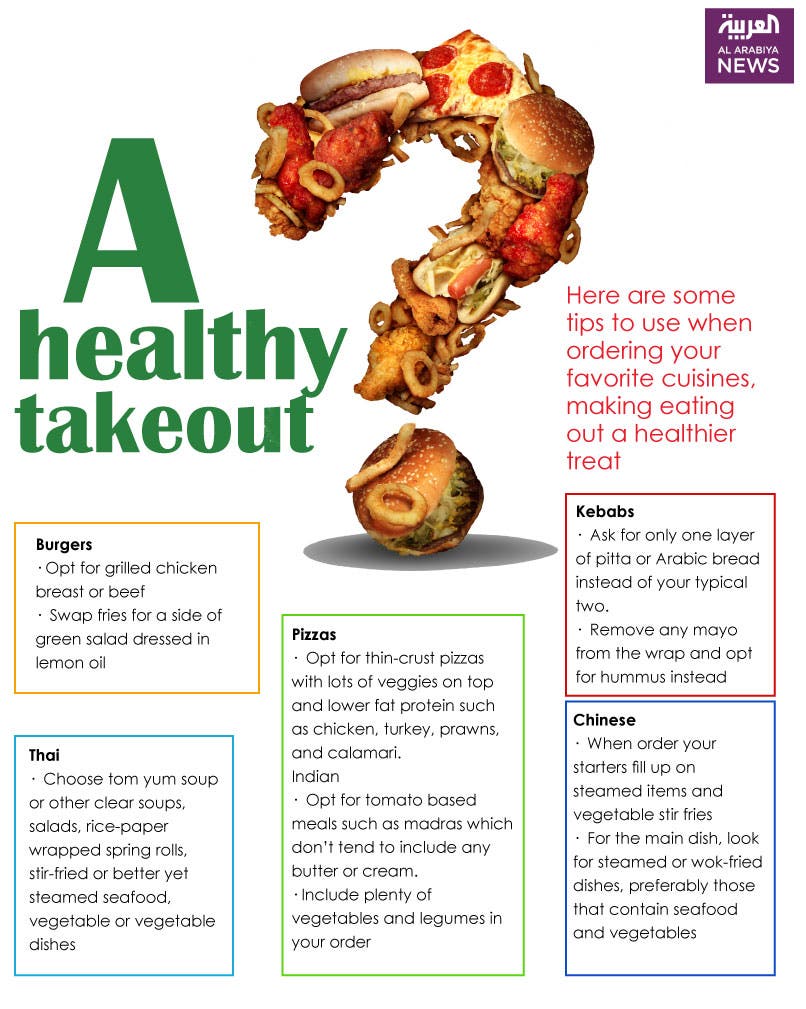 Albeit, the healthiest Indian dish is a sauce-free one that isn't soaked in any heave sauce. Good choices are grilled meats such as Tandoori chicken and chicken. Remember to include plenty of vegetables and legumes in your order such as the lentil side dish known as dhal and the refreshing yogurt and cucumber mix known as raita.
Chinese
Our favorite Chinese dishes tend to be battered, fried and crispy rather than the cuisines' more authentic lower-fat offerings. When order your starters fill up on steamed items and vegetable stir fries instead of fattening sides such as spring rolls, crispy seaweed, wontons, sesame toast, and prawn crackers.
For the main dish, look for steamed or wok-fried dishes, preferably those that contain seafood and vegetables which tend to be lower in fat than their counterparts. Szechwan prawn stir fry is prawns mixed with ginger garlic, and spring onions and makes a great choice. Couple it with steamed rice in place of fried rice because it has 50 per cent less calories.