Old-school illusionists to work their magic on Dubai and the Middle East
'The Illusionists 1903' promising to shows with themes "all the way from the Golden Age of Magic and era of the Houdini'
The highest-selling and longest-running magic show on 'Broadway' history is set to return to the UAE on Friday featuring six new magicians, and eight of the world's most popular illusionists.
The show called "the Illusionists 1903," will perform in Dubai, Abu Dhabi and Doha this month, with shows promising to themes "all the way from the Golden Age of Magic and era of the Houdini."
Creative Producer Simon Painter says "The show is a world first, with each of the Eight international illusionists the best in their niche and together creating an impressive 19th century stage spectacular that will leave audiences spellbound."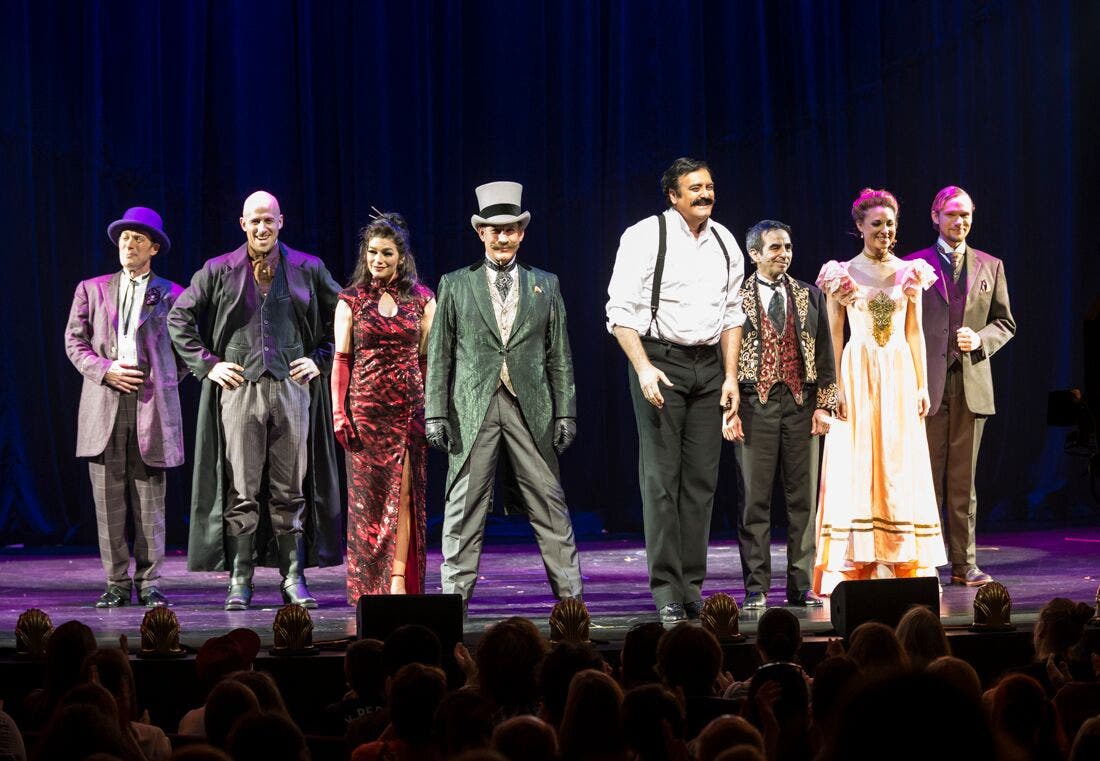 "We are always fascinated and excited by the new editions of this amazing Magic Show series, which keeps getting better and more exciting year after year. After the great success of the Illusionist 1 and Illusionist 2.0 in 2013 and 2014, we are happy to bring the show back, this time after record breaking sales on Broadway and Westend, directly to the Middle East with a mesmerizing Brand New Show.
We hope everyone enjoys this Family Friendly and Exciting show, in Dubai and Abu Dhabi," said Mac.s.Far, The CEO & Managing Partner at Alchemy Project Entertainment Agency.
Dubai shows will run Nov. 6 to 9, Abu Dhabi Nov. 12-14 and Doha from Nov. 18-20.