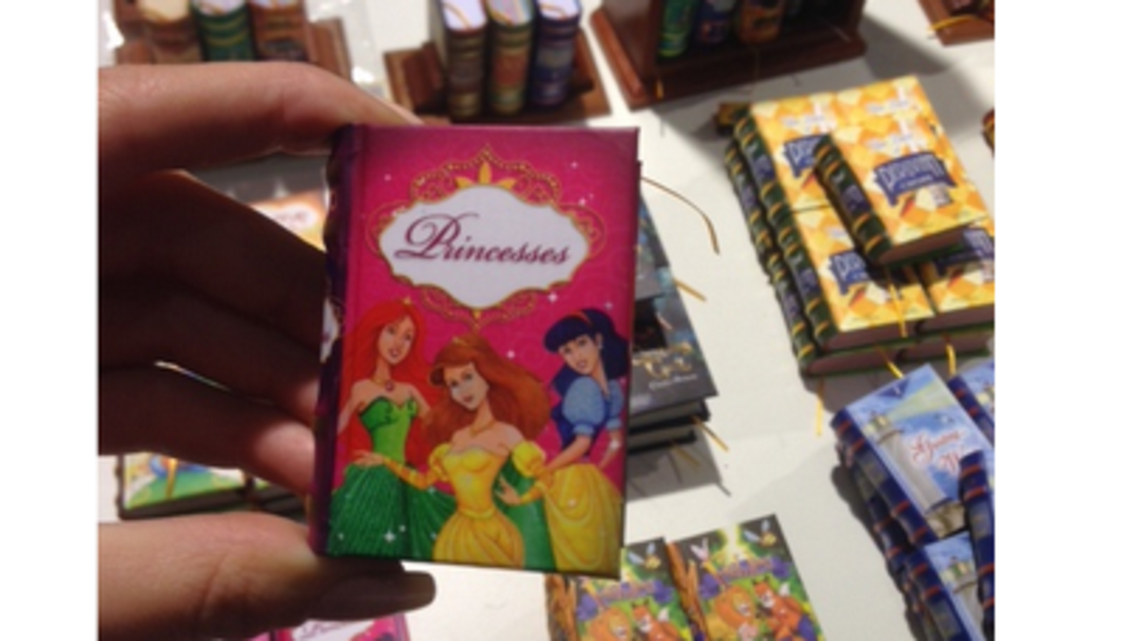 'World's smallest books' prove a big hit at Sharjah fair
The books are made by a Peruvian company and range from one to seven centimeters in size
A collection of tiny, matchbox-sized books have proved a big hit this year at the Sharjah International Book Fair.
The books seemed to be most popular with Arab customers, who were seen at the UAE fair snapping up miniature copies of Pinocchio, Cinderella and Don Quixote, among many other titles.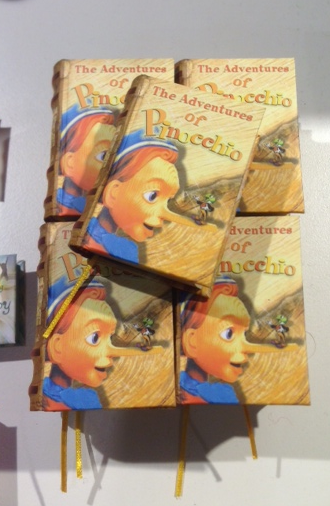 The books are made by a Peruvian company, Los Libros Mas Pequenos del Mundo, and range from one to seven centimeters in size.
"In Peru, these types of books are very famous and common," said Luis Enrique Espinoza, a sales manager with the firm.
"Many customers from Europe and the U.S. tend to buy the books as gifts for friends and families or as a decorative item but in Peru [they are] just normal book[s]," Espinoza told Al Arabiya News.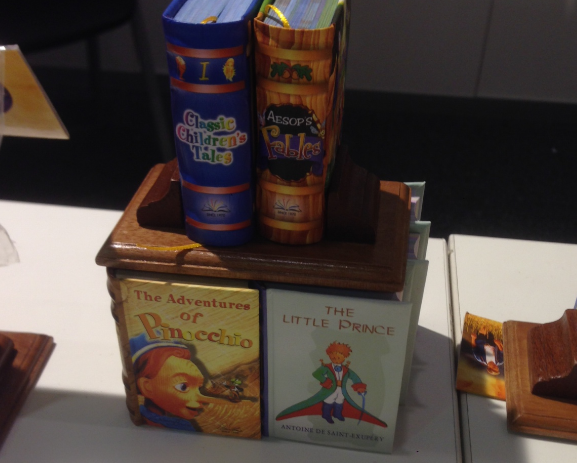 Despite their tiny dimensions, the books narrate full stories with a font that is as legible as normal-sized books.
While the books are most popular with children, the salesman said he had plenty of adult customers. An Emirati fan of the books at the fair said she had "no problem" reading them.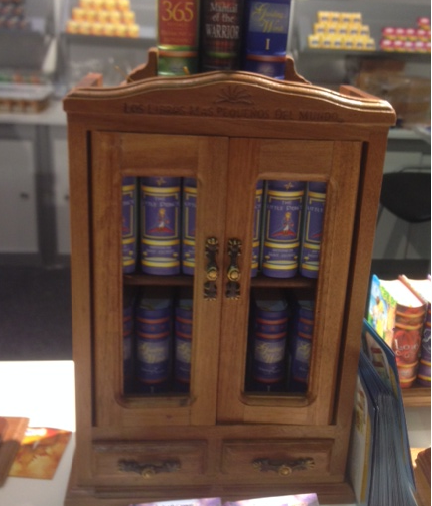 The smallest book available was a selection of romantic poems called "Te Amo."
The mini-books are published in four languages: English, Spanish, Italian and French. According to Espinoza, the books may be published in Arabic "soon."