1.5 million books on display at huge UAE book fair
The book fair, held in the UAE's emirate of Sharjah, is the largest ever held in the event's 34-year history
The Sharjah international book fair in the UAE began this week, giving avid readers a chance to browse the 1.5 million books on display.
The book fair, held in the UAE's emirate of Sharjah, is the largest ever held in the event's 34-year history, organizers say.
"The annual book fair is also breaking the record for the number of books displayed with 1.5 million titles that will be available in 210 languages," the book fair's director Ahmed bin Rakkad al-Ameri told Al Arabiya News.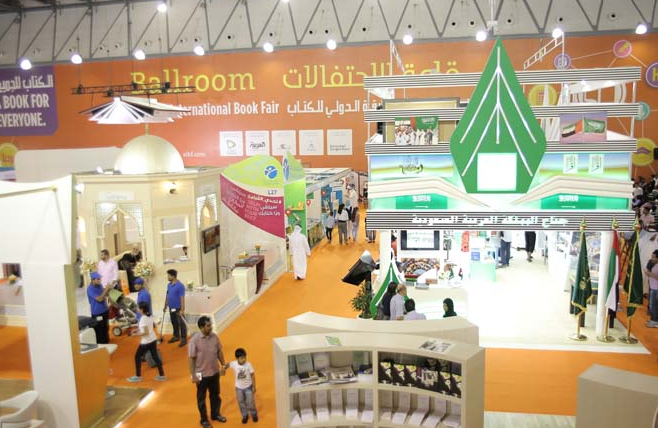 "It is a record-breaking year with 1,502 publishing houses from 64 countries, including Poland, Peru, Argentina, Bulgaria and Macedonia among others," he added. This year, comics were also on display.
"In Sharjah Book Fair we don't have any censorship, I can assure that all books are uncensored and that the UAE government is supporting us," he said.
"By censoring a book we make it more in demand, so the best way to fight controversial books is not to censor them and [to instead[ just not talk about them."
Rich culture
The book fair was inaugurated last week by Sharjah's ruler, Sheikh Sultan Bin Mohammad al-Qassimi, and Prince Khalid al-Faisal, adviser to Saudi's King Salman and governor of Makkah Province.
Despite digital publications and ebooks growing in popularity, Ameri said that the market for hard copies is unlikely to shift for some time.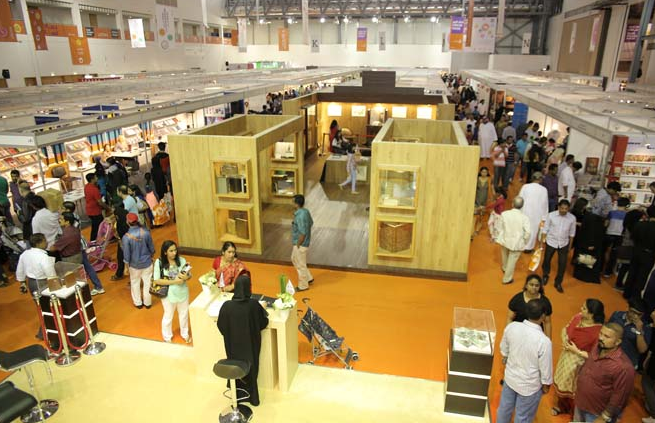 "The profits publishing houses are getting from e-books is much lower than the profits they make by selling print books," he said.
Through the fair, organizers hope to shed light on the Arab region's "rich culture" amid a period of war gripping the region.
"Culture is a strong weapon against extremism," said Ameri.