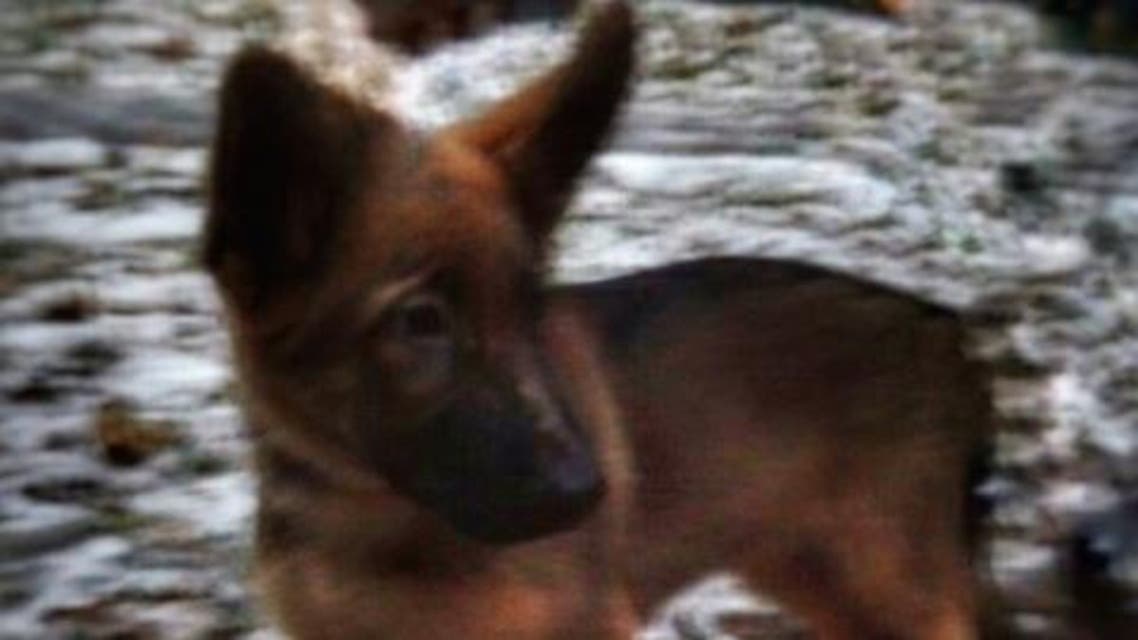 Russia gives France a puppy to replace police dog killed by militants
Dobrynya is two months old and lives at a police dog center in the Moscow region
Russia has offered to send an Alsatian puppy to France in a gesture of solidarity after a police dog was killed during a raid on extremists linked to the Paris attacks.
Russia's interior minister Vladimir Kolokoltsev said he had written to his French counterpart Bernard Cazeneuve offering to send a puppy named Dobrynya to replace Diesel, a Belgian Shepherd killed in a huge raid north of Paris last Wednesday.
Kolokoltsev said that as "a sign of solidarity with the people and police of France," he was offering the puppy, which "will be able to occupy the place in service of the police dog Diesel killed during a special operation to neutralize terrorists."
The dog is named after a hero of Russian folk legend, Dobrynya Nikitch, famed for his strength, goodness and courage, he added.
The ministry late Friday posted pictures of the small fluffy puppy and a video of him playing with a ball, which can be viewed #JeSuisChien (I am a dog) trended on Twitter after French police announced that seven-year-old Diesel died in the raid targeting Abdelhamid Abaaoud, the suspected ringleader of the November 13 attacks in Paris that killed 130 people.
Three people died during the massive operation at the apartment in Saint-Denis north of Paris -- Abaaoud, his cousin Hasna Aitboulahcen, and a suicide bomber who has yet to be identified.
Seven people arrested during the raid were freed on Saturday.