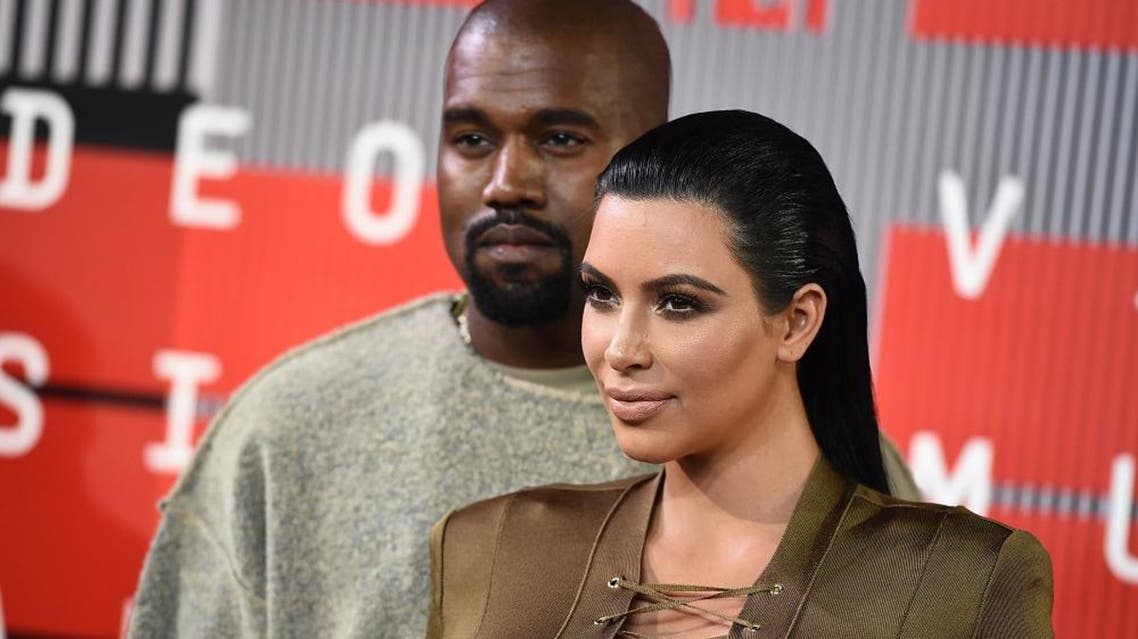 Kim and Kanye name their son 'Saint West'
While Saint and its derivatives are not unusual as surnames in English and several other languages, it is highly rare as a first name
Rapper Kanye West and reality TV star Kim Kardashian are rarely accused of understatement and have given a fittingly grand name to their second child -- Saint.
Two days after announcing the boy's birth over social media, Kardashian again took to Twitter and announced "SAINT WEST" -- along with emoji faces depicting the now four-member family.
The celebrity couple called their two-year-old daughter North, a play on geography as her surname is West although her given name was also meant to symbolize power.
While Saint and its derivatives are not unusual as surnames in English and several other languages, it is highly rare as a first name, with the title usually bestowed by religious authorities.
West -- who alongside his music career has been an increasingly active fashion designer -- is known to see himself in historic terms and has repeatedly compared himself to Michelangelo.
Kardashian revealed her pregnancy in late May during a preview for the next season of her reality television show, "Keeping up with the Kardashians."