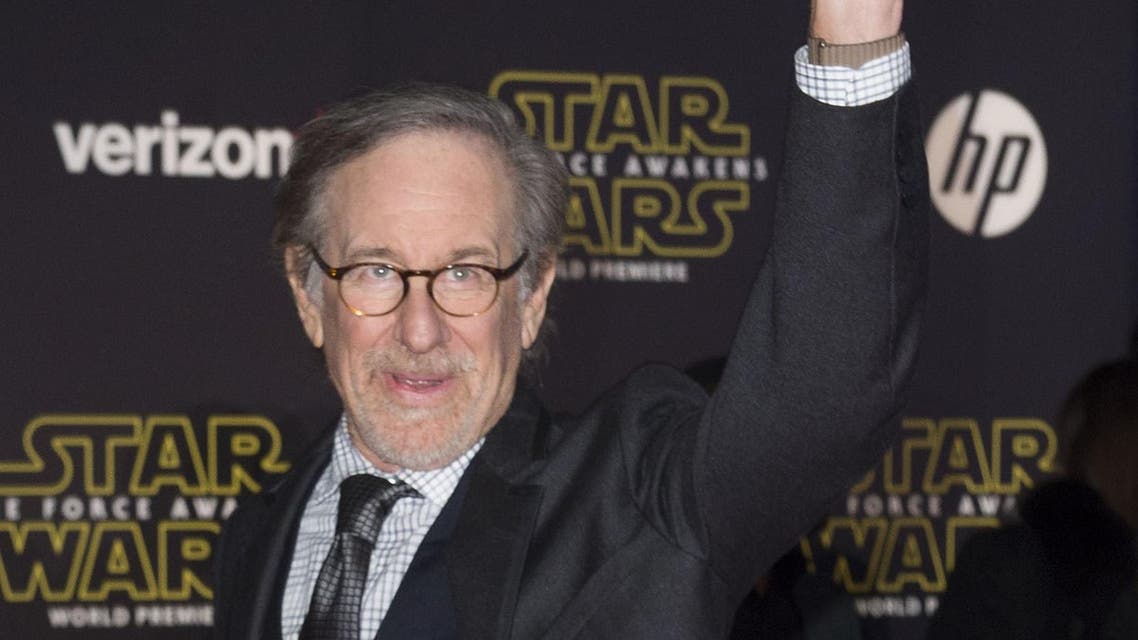 Spielberg to return to Universal Pictures
Legendary filmmaker Steven Spielberg, who began his career as an intern and then director at Universal Pictures, is returning to the studio
Legendary filmmaker Steven Spielberg, who began his career as an intern and then director at Universal Pictures, is returning to the studio under a series of partnerships announced on Wednesday.
Spielberg and his DreamWorks Studios will join Participant Media, Reliance Group and Entertainment One to create Amblin Partners production house.
Universal Pictures for its part will market and distribute the new company's films.
"We couldn't be more pleased to be back in business with Steven," said a joint statement by Jeff Shell, chairman of Universal Filmed Entertainment Group, and Donna Langley, chair of Universal Pictures.
"His iconic films have stood the test of time and are embraced by audiences around the world."
Universal said it would market four to seven Amblin Partners films each year, beginning with "The Girl on the Train", starring Emily Blunt, in October 2016.
"The same magnet that pulled me to Universal when I first wanted to make movies is bringing me home again to this new exciting relationship," Spielberg said. "It is my hope that we can make some more beautiful music together."
While at Universal during the 1970s, Spielberg helmed such blockbusters as "Jaws," and "E.T. the Extra-Terrestrial," which helped establish him as one of Hollywood's top names.
Spielberg's films for the past six years have been distributed by Walt Disney Co. but that agreement was due to expire next August.
An industry source told AFP recently that DreamWorks, which Spielberg helped found in 1994, felt out of step with the Disney model and its shift away from adult dramas in favor of big, tentpole films such as new "Star Wars" installments or Pixar's animated mega-hit "Inside Out."