Reality check: Barbie can now be tall, curvy or petite
The new Brabie doll line will feature four different body types acknowledging the fact that women come in many sizes an shapes
Barbie, long the stereotypical blue-eyed blonde bombshell, has been given a makeover. The iconic doll will now be available in three new body types -- tall, petite and curvy.
The best-selling doll's manufacturer Mattel announced the new looks Thursday, ending a 56-year-old tradition of Barbie having just one physique: unrealistically perfect.
The new dolls join Barbie's Fashionista line, so it will now feature four body types. It will also have seven skin tones, 22 eye colors and 24 hairstyles -- an acknowledgement, belated for some, that women come in many sizes and shapes.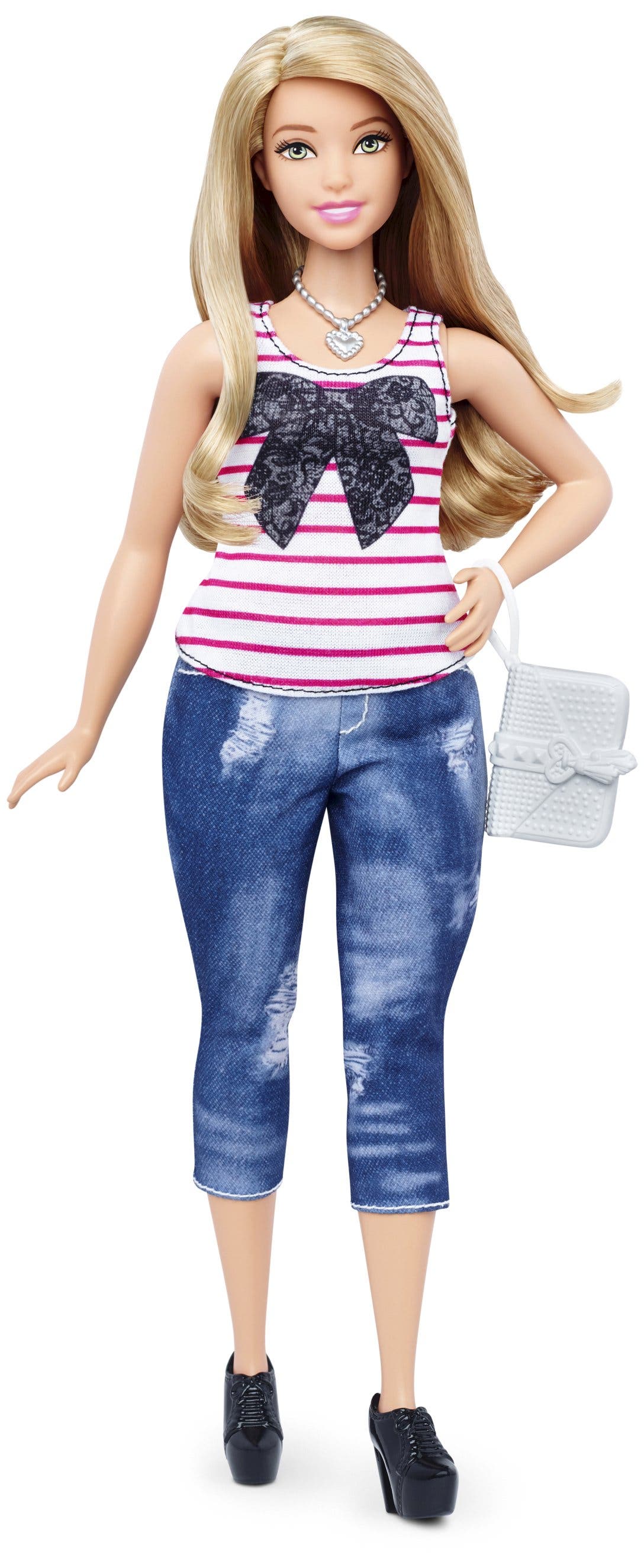 "Barbie reflects the world girls see around them. Her ability to evolve and grow with the times, while staying true to her spirit, is central to why Barbie is the number one fashion doll in the world," Mattel President and CEO Richard Dickson said in a statement.
"We believe we have a responsibility to girls and parents to reflect a broader view of beauty," added Evelyn Mazzocco, senior vice president and global general manager of the Barbie brand.
Mattel is not the first doll maker to shatter the mold of what pretty means.
In late 2014, graphic artist Nickolay Lamm introduced a doll named Lammily, which features what the company calls standard human body proportions.

The new Barbie looks should help Mattel boost declining sales of the doll -- down for three straight years and by 16 percent in the first half of 2015.
Last year, Mattel launched "Hello Barbie": a version that uses WiFi and voice recognition technology so kids can actually hold conversations with the toy.
This is not the first time Mattel has released Barbies with different looks, although the body types are new.
In 1980, Mattel marketed Black Barbie, who had an afro-style hair-do.