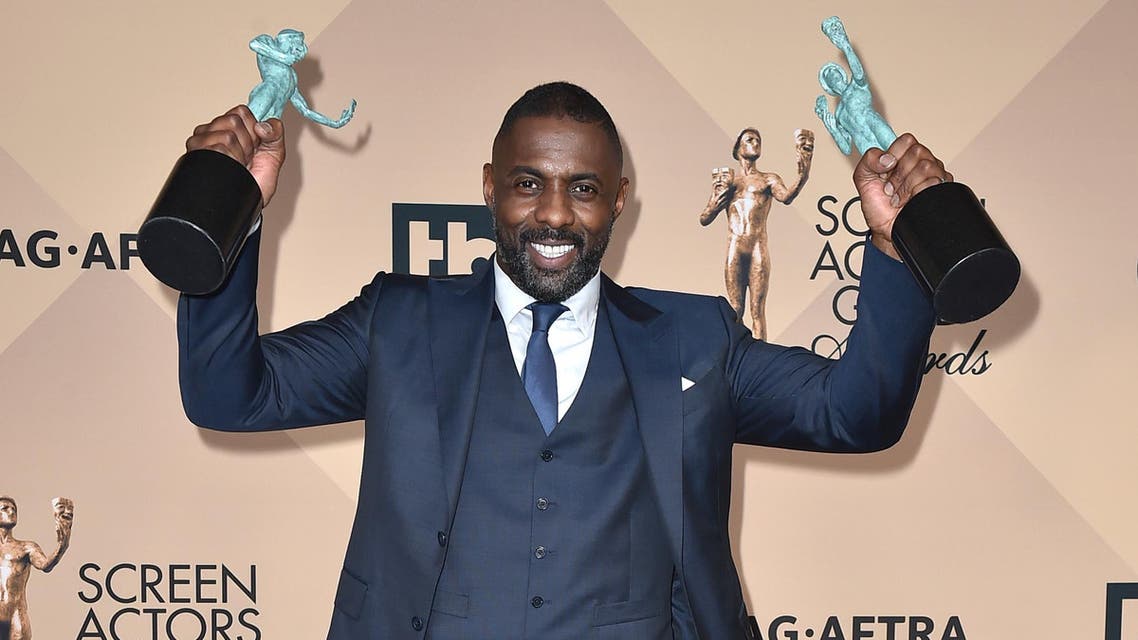 From SAG awards to Sundance, diversity makes a comeback
The two ceremonies offered a night of reprieve from weeks of rancor over systemic inequality in the movie business
In a flurry of wins at the Screen Actors Guild Awards and the Sundance Film Festival, diversity made a comeback.
Over just a few hours Saturday night, the SAG Awards and Sundance showered their honors on a parade of performers and films that presented a stark contrast to the crisis that has plagued the Oscars. Shortly after the screen actors handed out awards to Queen Latifah, Uzo Aduba, Viola Davis and Idris Elba (twice), Nate Parker's Sundance sensation "The Birth of a Nation," a drama about Nat Turner's slave rebellion, swept the festival's awards.
The two ceremonies, in Los Angeles and Park City, Utah, offered a night of reprieve from weeks of rancor over systemic inequality in the movie business and a second straight year of all-white Academy Award acting nominees.
"Ladies and gentlemen, welcome to diverse TV," said Elba in his third trip on stage as a presenter at the SAG Awards. His first two were to accept awards for his supporting performance in the Netflix child soldier drama "Beasts of No Nation" and for his lead performance in the BBC miniseries "Luther."
Soon thereafter, at Sundance, Parker took the festival's grand jury prize and its audience award.
"Thank you, Sundance, for creating a platform for us to grow, in spite of what the rest of Hollywood is doing," said Parker, whose directorial debut sold for a record sum to Fox Searchlight Pictures.
The SAG Awards top honor, best ensemble in a film, went to the newspaper drama "Spotlight," which came into Saturday badly in need of some momentum. The ensemble award had seemingly come down to "Spotlight" or Adam McKay's high finance tale "The Big Short," which last week took the Producers Guild's top award. The win assures a competitive and unpredictable Oscars finale, with "The Martian," ''The Revenant" and "Mad Max: Fury Road" also in the mix.
Elba made no direct reference to the uproar that has swept through Hollywood in the last two weeks, which might have been less severe had he been nominated by the Academy Awards, as many expected. But it was on the minds and tongues of seemingly everyone in Los Angeles' Shrine Auditorium.
Accepting the most outstanding ensemble award in a comedy series for Netflix's "Orange Is the New Black," co-star Laura Prepon gestured to the cast of the prison comedy standing behind her.
"Look at this stage," said Prepon. "This is what we talk about when we talk about diversity."
Actors make up the largest branch of the Academy of Motion Pictures Arts and Sciences, which is why the SAG Awards are a closely watched harbinger of the Oscars. But the Screen Actors Guild is massive by comparison: some 160,000 members to the academy's 6,000-plus. Voting for the SAG Awards, which concluded Friday, also overlapped with the widespread debate over the industry's inclusiveness that followed Academy Awards nominations.