Egypt author jailed for 'sexually explicit' novel
The author was jailed for publishing a 'sexually explicit' excerpt of his novel that contains sex acts and references to hashish use by the characters
Egyptian author Ahmed Naji was sentenced to two years in jail on Saturday by a Cairo appeals court for publishing a sexually explicit excerpt of his novel that prosecutors said violated "public modesty."
Mahmoud Othman, a lawyer representing Naji, said the court also ordered the editor-in-chief of Egypt's top literary magazine, Tarek el-Taher, to pay a 10,000-Egyptian pound ($1,277) fine.
The trial stems from a complaint filed by a private citizen after Akhbar al-Adab magazine published an excerpt from Naji's novel, "The Use of Life," in August 2014. The excerpt contains explicit sex acts and references to hashish use by the characters.
Naji was initially acquitted, but prosecutors appealed the verdict, and in the latest ruling he received the maximum penalty.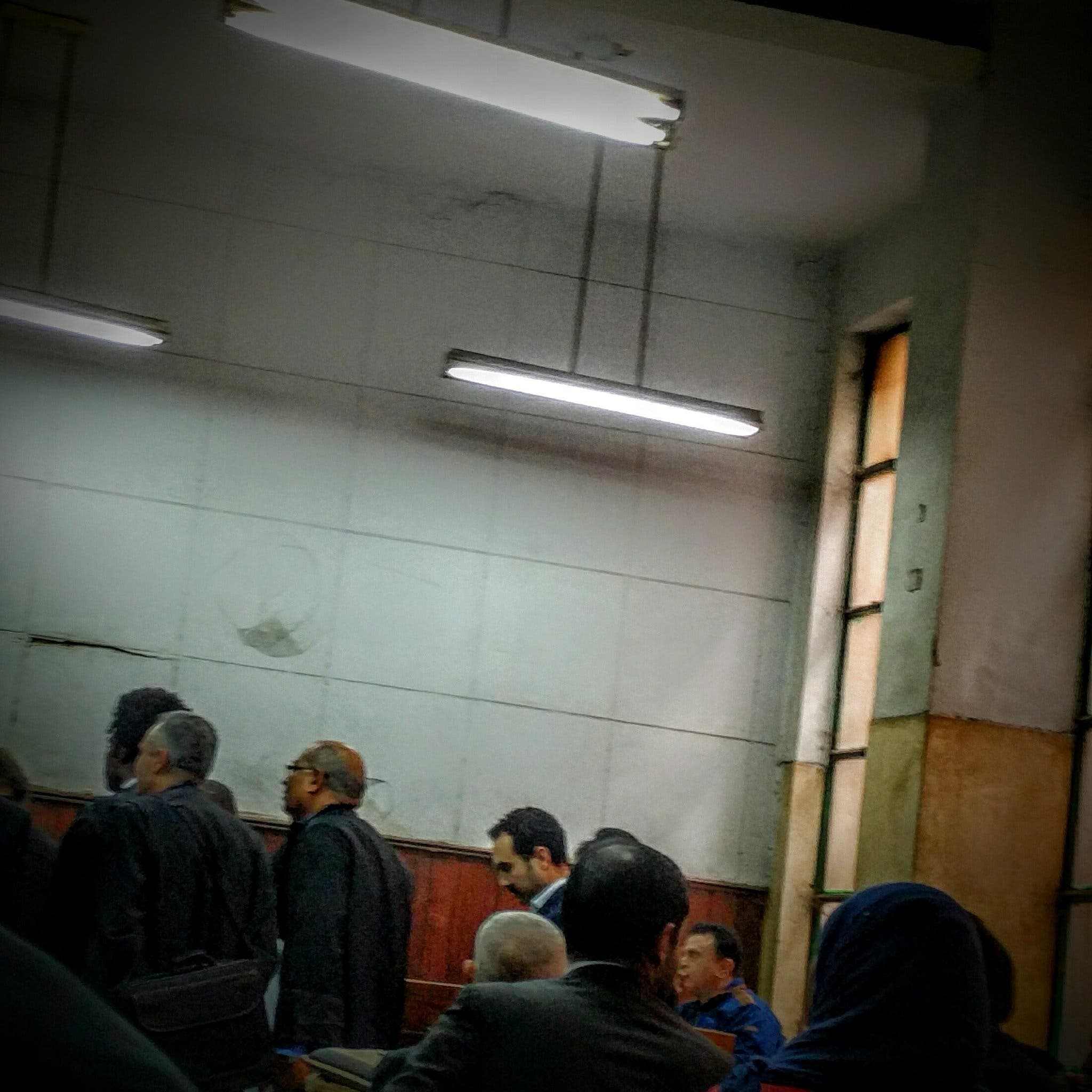 Naji's lawyers plan to seek a review or annulment of the verdict in a request to the public prosecutor, who could in turn send the case to another appeals court.
The lawyers argued that the law in question, which prohibits publishing anything that "violates public modesty," is unconstitutional. Egypt's constitution states that artists, writers, and other creative individuals should not be imprisoned for their work.
Othman said they also argued that the initial court, which was a misdemeanor court, did not have jurisdiction over the case, as the law states that publishing cases should be handled by a criminal court.