'101 India:' Love, funny trends and human stories prove online winner
There's been a consistent stream of video content capturing gritty profiles, human stories and emerging youth trends
Touted as the storytelling portal for a new India, 101India.com has become a powerhouse of video content creation for urban Indian youth, in less than a year of launching.
Since going live in June last year, there's been a consistent stream of video content capturing gritty profiles, human stories and emerging youth trends which transcend gender, class and geography, and makes powerful statements on youth identity.
Showcasing a variety of entertaining videos, photo essays, blogs and listicles aimed at connecting urban Indian audiences, they've already produced content that has gone viral. Their short film about an old man who made a mini Taj Mahal for his deceased wife has already racked up about 10 million views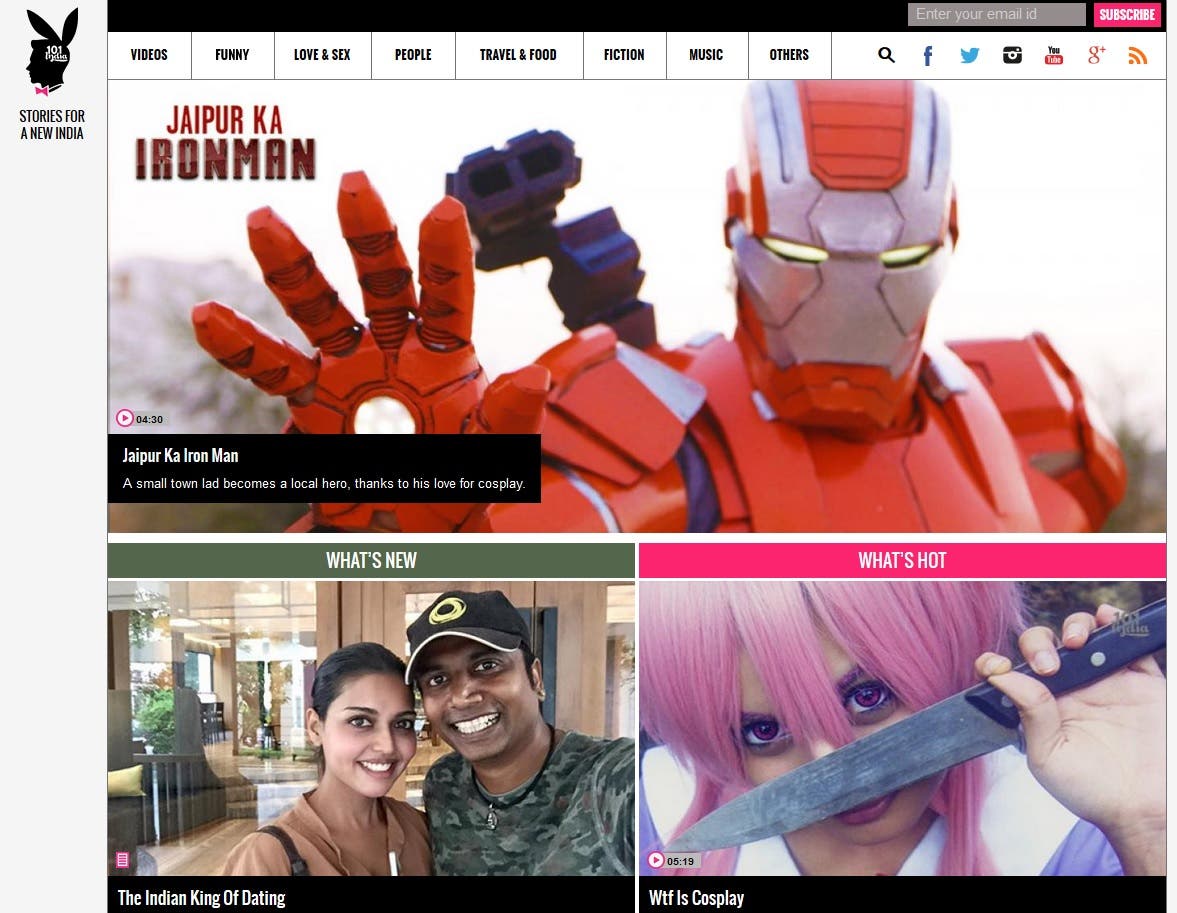 Their most recent web series, "Hip Hop Homeland", which created a buzz in Indian media this month, looks at India's burgeoning underground Hip Hop scene, shining a spotlight on an expression form which is considered to be the fastest growing sub culture in India.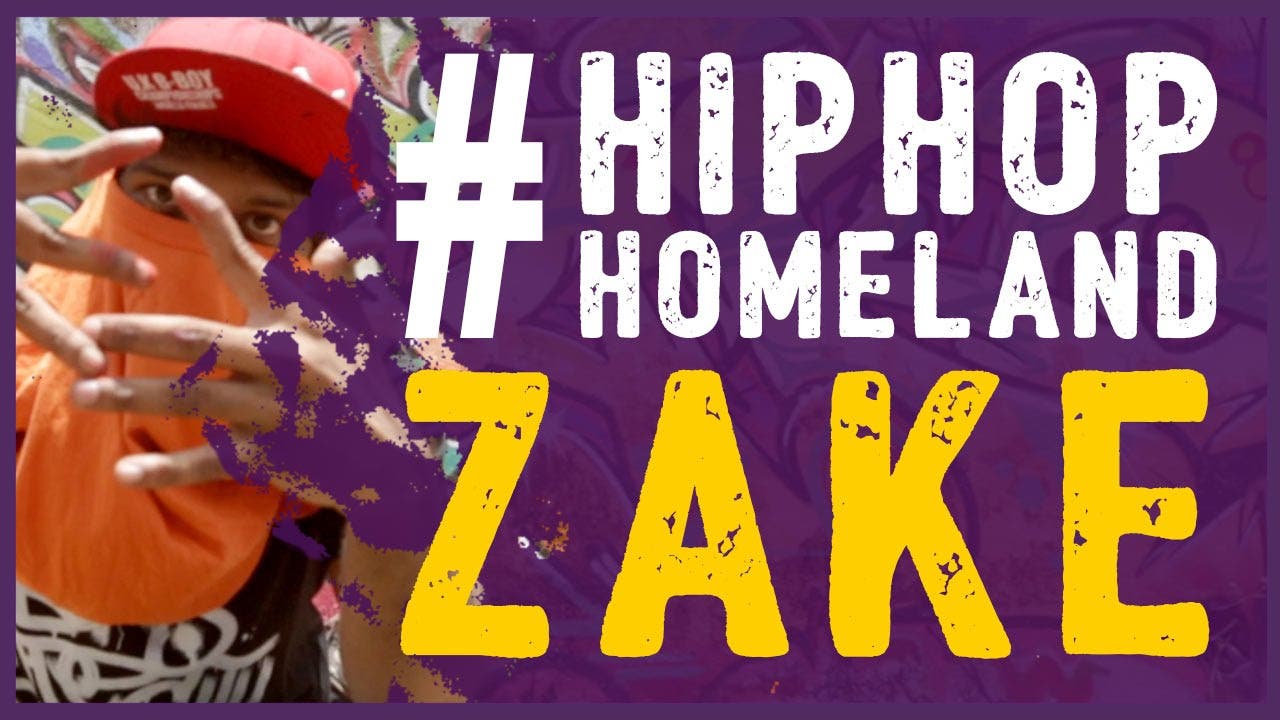 Fresh and quirky content categorized into 'Travel', 'Love' and 'Sex', 'Funny', 'Fiction', 'People' segments combined with growing positive feedback from digital industry analysts, 101India.com looks set to to be one of the boldest and smartest voices for youth in the infotainment Indian digital industry.
Created by a team of youth television experts, film makers, writers, bloggers, animators, designers, the youth portal is spearheaded by Cyrus Oshidar, who is highly regarded for "establishing youth market in India with multiple innovations," according to IndianTelevision.com
Having spent 12 years running the creative content of MTV Networks, Cyrus is continuing his connection with Indian youth. Speaking to Al Arabiya News, he explains that the inspiration for the portal arrived when he and his team felt that "young indians would relate to content which is less brain dead than just reality shows and Bollywood and more connected to what actually happens in their country."
With there being 350 million Indian internet users and figures set to rise to 500 million in 2017 according to the Internet and Mobile Association of India, 101India.com joins other youth centred platforms such as Youth ki Awaaz and Scoopwhoop, attempting to capture the attention of a youth dominated market.
Cyrus goes on to add: "We had plenty of technology issues to start with and content has only really started kicking in 5 to 6 months ago. We've had many successes but still need to build our reach substantially. I'm afraid people are so obsessed with entertainment and celebrity that even online documentary or longer form becomes an issue. Bollywood has a lot to pay for! Our people stories do reasonably well though."
The current series of offbeat love stories in their month of love - a Transgender love story, one between a russian lady and a labourer in Himachal and a love story between two HIV positive people - are videos that are doing well.
According to the 101India.com site, the team behind the content "support the underdog and "believe in diversity." By stating they are "not big fans of censorship or the moral police," they set out to embrace difference in the content they cover.
As their content creation continues, they are setting out to encourage a freer flow of information and dialogue on human stories based on culture, sub culture and counter culture.