Donald Trump: 'I could have' slept with Princess Diana
Trump, who so far leads polls and has won three of four states in the Republican party's nomination contest
Billionaire businessman turned presidential candidate Donald Trump said that he could have slept with the late British Princess Diana.
Recently unearthed interviews by media outlet Buzzfeed shows the Republican party front-runner saying in 1997 - just weeks after the Princess of Wales' death in a Paris car crash - that despite her being "crazy," he could have made the conquest.
"Why do people think it's egotistical of you to say you could've gotten with Lady Di?" radio and TV host Howard Stern asked Trump. "You could've gotten her, right? You could've nailed her."
Trump answered: "I think I could have."
The interview took place just weeks after the Princess Diana and her Egyptian boyfriend Dodi Fayed - the son of Harrods tycoon Mohammad al-Fayed – died in a crash after a chase by paparazzi through a Paris tunnel.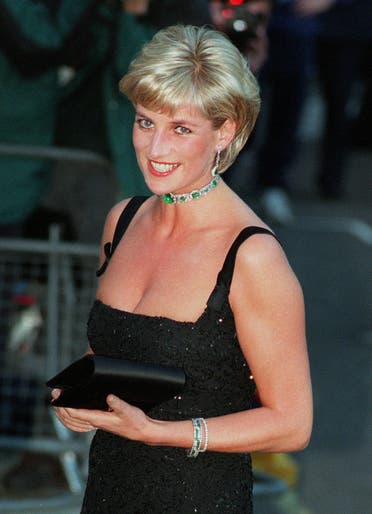 Trump, who so far leads polls and has won three of four states in the Republican party's nomination contest, made similar remarks with Stern three years later
"Would you have slept with her?" Stern asked him in 2000 interview.
"Without even hesitation," said Trump.
The death of Princess Diana – who had a year earlier finalized a divorce with Prince Charles, the heir apparent of current monarch Elizabeth II – dominated headlines worldwide and led to an outpouring of grief. Diana is the mother of Prince William and Prince Harry.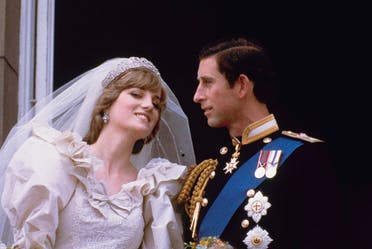 In the 1997 interview, Trump said he had received a "really nice" letter from Princess Diana thanking him for a favor, although he did not say what the favor was.
In August last year, a veteran UK newsreader claimed that the real estate mogul pursued the princess shortly after her marriage collapsed.
"He bombarded Diana at Kensington Palace with massive bouquets of flowers, each worth hundreds of pounds," wrote Selina Scott, the Sunday Times reported.
"Trump clearly saw Diana as the ultimate trophy wife."
But as roses and orchids piled up at the princess's apartment, Diana appeared to feel concerned. "He gives me the creeps," she supposedly confided to Scott, who told the princess, to laughter, to throw them away.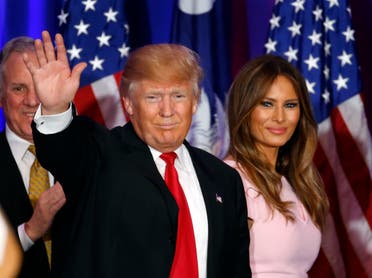 In Trump's 1997 book, The Art of the Comeback, the tycoon writes that his "one regret in the women department" was not having the opportunity to "court" the princess.
Trump's spokesman said in August that although the billionaire and the princess "had a great relationship" and "liked each other a lot… nothing ever came of it."
As Diana's marriage to Charles broke down, the princess allegedly had a string of affairs. Her most serious lover appeared to be British Pakistani cardiac surgeon Hasnat Khan, who she called "Mr. Wonderful."
Donald Trump meanwhile, has been married three times. His current wife is Melania Trump, a Slovenian former model.