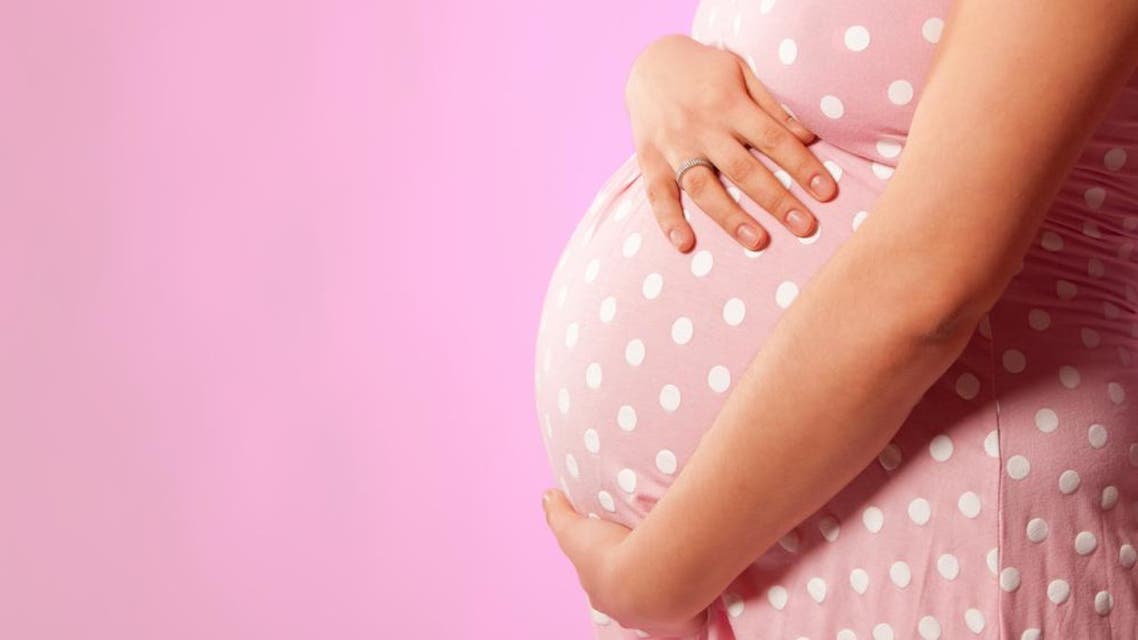 Fertile France leads European birth rates
France led Europe with the highest fertility rate in 2014 with Greece and other crisis-hit countries suffering the lowest rates
France led Europe with the highest fertility rate in 2014 with Greece and other crisis-hit countries suffering the lowest rates on the continent, the EU's latest data showed on Tuesday.
At 2.01 births per woman, France's fertility rate is followed by Ireland on 1.94, Sweden on 1.88 and Britain on 1.81, the EU's Eurostat data agency said.
All the levels were below the 2.1 births per woman mark considered by statisticians to be the replacement rate in a developed country.
"The good result for France, but also for Europe's northwestern countries in general, is explained by more generous family and social policies than found in southern and eastern European countries," said Gilles Pison, researcher at the INED demography institute in Paris.
Conversely, the lowest fertility rate was observed in Portugal at 1.2 births, just ahead of Greece, Cyprus and Spain.
"These countries were hit hard by the economic crisis and there lacked incentives to build families, contrary to France where social policies cushioned the blow," the researcher said.
Eurostat said France also continued to record the highest number of births in Europe with 819,300 births in 2014, beating out Britain, Germany and Italy.
Pison said that after years of slow birth rates, Germany and Austria seemed to be reversing the trend "no doubt due to these countries also embracing generous incentives as seen in France," Pison said.
In 2014, the average age for a first child in Europe was around 28 years old with the youngest mothers found in Bulgaria at 25.8 years and the oldest in Italy at 30.7 years.
Across the EU, over 5.1 million babies were born in 2014. The total EU population that year stood at 506,944,075 according to Eurostat.