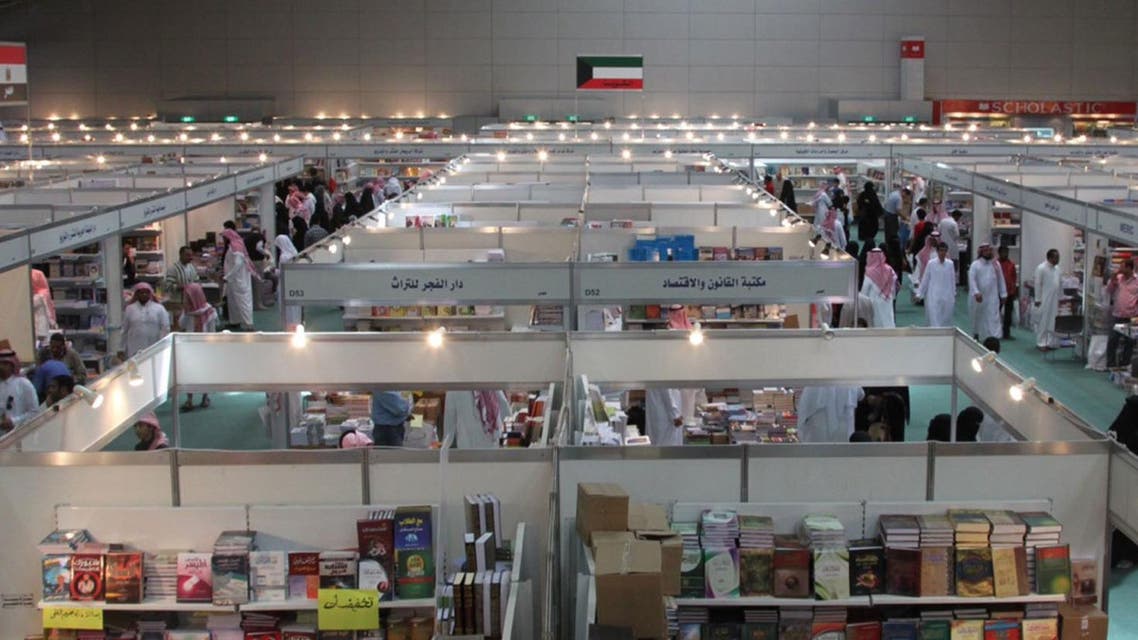 Thousands flock to Saudi book fair
The international book fair that opened on March 9 is considered one of the most important book fairs in the Middle East
Saudi Arabia's international book fair held in the capital Riyadh has attracted thousands of visitors, the local daily Okaz reported.
A platform for publishers, writers, scholars and academic institutions, the international book fair that opened on March 9 is considered one of the most important book fairs in the Middle East.
Among the thousands of visitors, there was a large turnout of women present at the exhibition. Hundreds were seen queuing up to attend the book fair.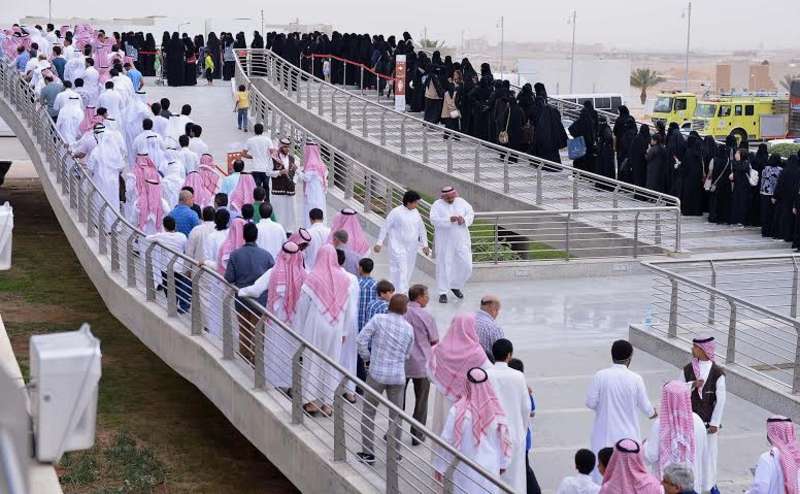 At the book fair, it was reported by the Saudi Gazette that photo galleries were present, served to educate visitors about certain topics related to the Saudi Arabia, including the history of Riyadh and the war in Yemen.
Over 500 publishing houses and around 400 exhibitors have participated in the 10 day book exhibition that was opened by the Saudi Minister of culture and information.
One of the main attractions at the exhibition was the former Minister of Education Azzam al-Dakhil's book entitled "With the Teacher."
The book mainly focused on the roles of youth in education and other sectors.