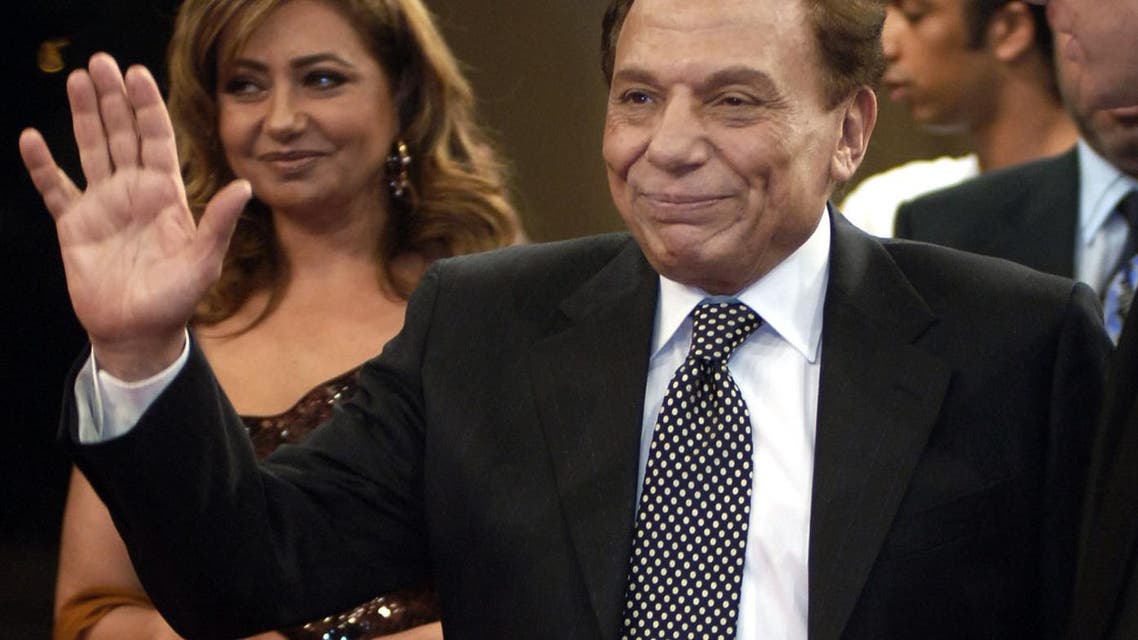 Egyptian star to ex-Yemeni leader Saleh: 'I would beat you in an election'
Known for his wit, the star told Saleh: 'If I nominated myself [in elections] against you, I would win'
Egyptian superstar Adel Imam recently recalled a time when he dared to poke fun at former Yemeni President Ali Abdullah Saleh.
Imam, a beloved comedian in the Arab world, said during an interview on Dubai-based network MBC that he had once met with the longtime autocrat during a UN-sponsored trip to Yemen.
Imam said how Saleh had told him: "People are all over you in old Sanaa. People did not react this way when [former US President George W.] Bush visited."
Known for his wit, the star told Saleh: "If I nominated myself [in elections] against you, I would win."
But Saleh did not seem to laugh, sending shivers down the comedian's spine. Luckily the former leader's two sons giggled, soothing Imam's fears.
Saleh was Yemen's president for more than 23 years before stepping down in November 2011 after a wave of Arab Spring protests that rocked the nation.