Meet the man who took a selfie with the EgyptAir hijacker
The 26-year-old British health and safety auditor found himself in the middle of a bizarre hijack drama
Ben Innes, a 26-year-old British health and safety auditor, found himself in the middle of a bizarre hijack drama that unfolded in the skies yesterday and kept millions around the world hooked on to their television sets. Yet, he came out with something that no one managed to – a selfie with the alleged hijacker, Seif Eldin Mustafa.
Ben Inn doesn't quite get, however, what the fuss is all about. He says he just didn't panic, took a selfie before sending it to his friends in the UK. Ben, who is from Leeds but lives in Aberdeen, hasn't gathered the courage to tell reveal the details to his mother for fear of making her anxious.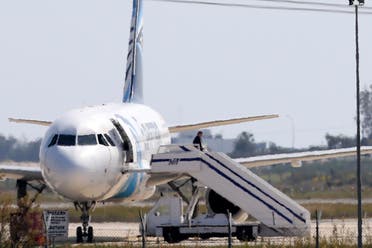 "I figured if his bomb was real I'd nothing to lose anyway, so took a chance to get a closer look at it", he told the British Daily Mail. According to the report, the hijaker "shrugged OK" when one of the cabin crew translated Mr. Innes' request, before what is labelled as "the best selfie ever" happened. The smiling hijacker had a suicide vest on, which proved to be a fake.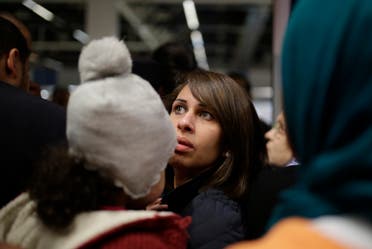 Egyptian Mustafa allegedly hijacked the domestic EgyptAir MS181, carrying 62 people, including eight British nationals and 10 Americans, shortly after it left Alexandria for Cairo early this morning. The flight was then diverted to Larnaca in Cyprus where the drama ended hours later.