Reality check: Men, do you treat gadgets better than yourselves?
Start focusing on the food you're eating to reduce top serious health problems
If you find yourself taking better care of your gadgets and your car than your health, then it's high time for a reality check. The numbers show that women are healthier than men. Men lead women in all the 15 leading causes of death, except in Alzheimer's disease, which many men don't live long enough to develop. While the reasons are partly biological, men's dismissive attitude towards their health can have long term consequences.
It's time to take charge of your health. Start focusing on the food you're eating to reduce top serious health problems like cancer, heart disease, aging and even digestive health.
Avocado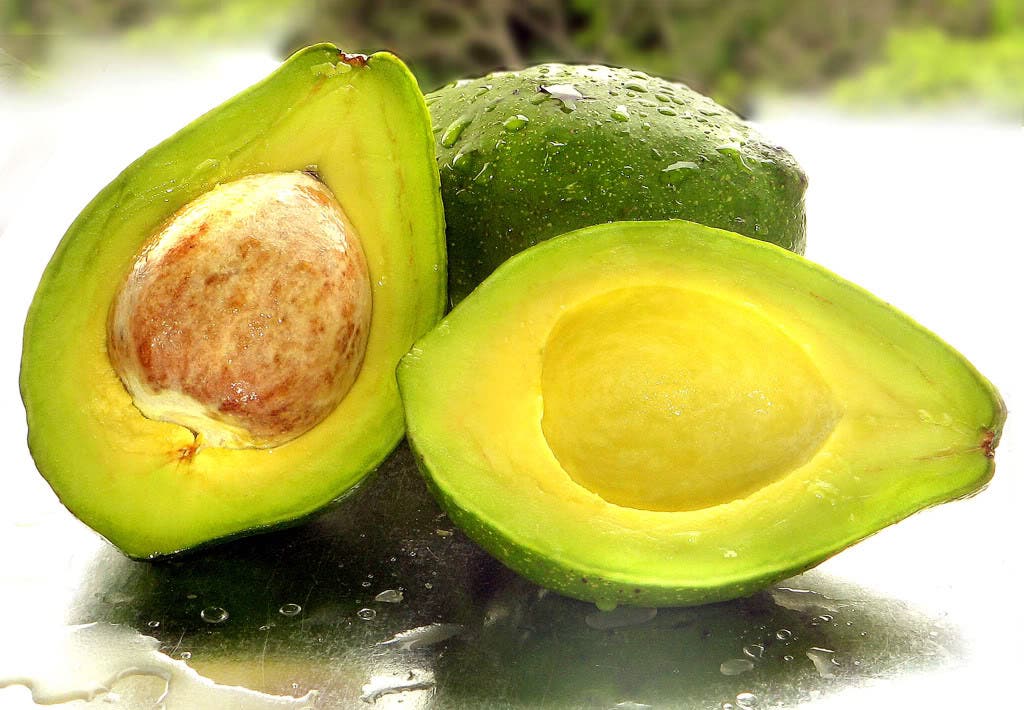 Although this fruit is high in fat, it's the good kind. The healthy monounsaturated fat found in avocados supports heart health. It can lower "bad" cholesterol (LDL) which helps protect you from heart disease and its potassium content keeps blood pressure at bay. Another great source of monounsaturated fatty acids is extra virgin olive oil. The key is to consume monounsaturated fat instead of saturated fat so use olive oil instead of butter and do not eat more than 25%-35% of all your calories from fat.
Fatty Fish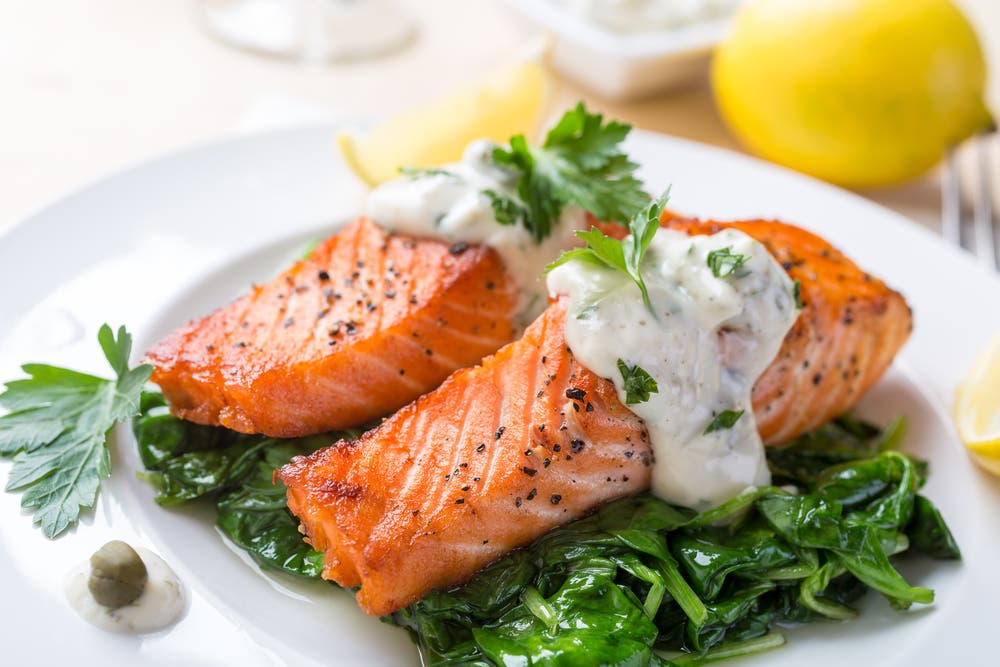 Fatty fish like salmon, sardines and tuna are another of an excellent source of healthy omega-3 fatty acids. These protect against heart disease, the leading cause of death in men. The American Heart Association recommends that everyone eat two servings of fatty fish a week to lower their chances of dying from heart disease. They can also benefit the immune system, protect men from prostate cancer, and offer relief for certain kinds of arthritis. If you follow a vegan diet, you can also get omega-3s in plant-based foods, such as flaxseed, walnuts, soy, and canola oil.
Broccoli

While all vegetables deserve a place on this list, cruciferous vegetables like broccoli are especially helpful in the prevention of heart disease and cancer. They're loaded with vitamin C, beta-carotene, potassium, and a phytochemical called sulforaphane, which has strong anticancer (prostate and colon) properties and has been found as a possible use for cancer therapy. Broccoli also contains strong amounts of lutein which works to hinder cholesterol deposits of artery walls. Thus, the lutein in broccoli may help lower risk of heart attack and stroke.
Milk and Yogurt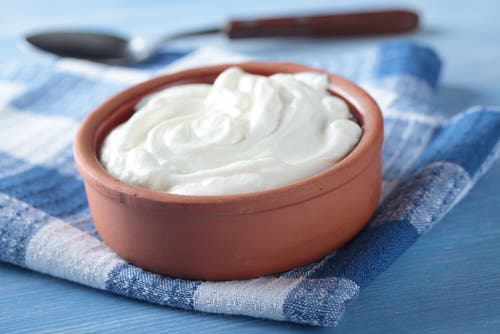 The whey in milk and yogurt is a good source of leucine, which is an important muscle-building amino acid due to its ability to stimulate protein synthesis. It's also packed with protein and friendly bacteria that keep the gut healthy. A healthy gut means a stronger immunity. Plus, it requires no preparation whatsoever.
Bananas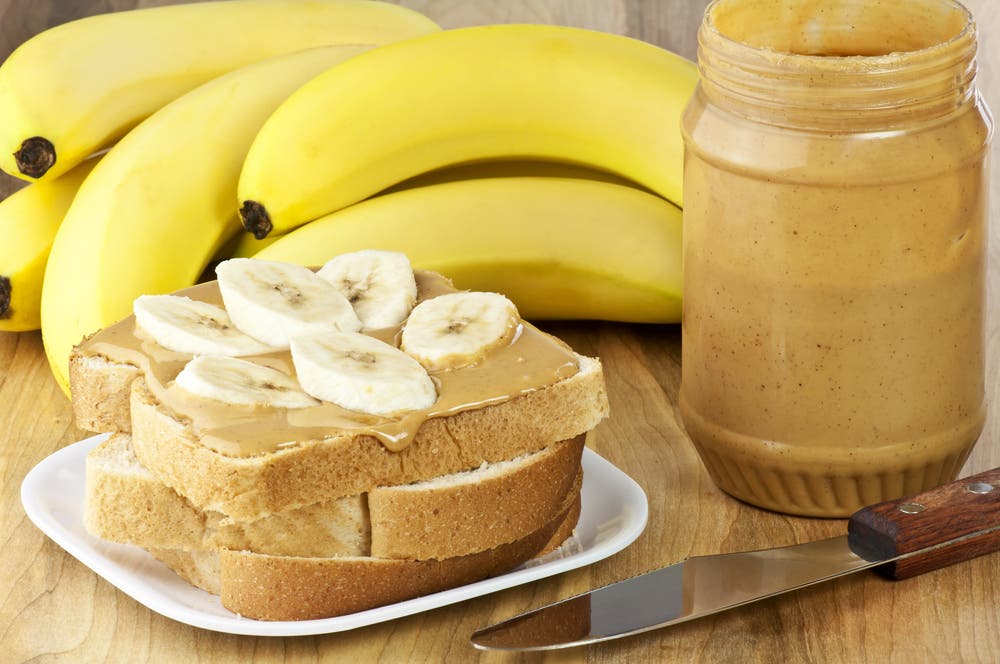 The banana is famed for the amount of potassium it contains. Potassium is critical for muscle and bone health. It's also important for lowering blood pressure and can be as important as eating less sodium. If you're not a banana fan, other good sources of potassium are orange juice, milk, and tomato paste.
Pistachios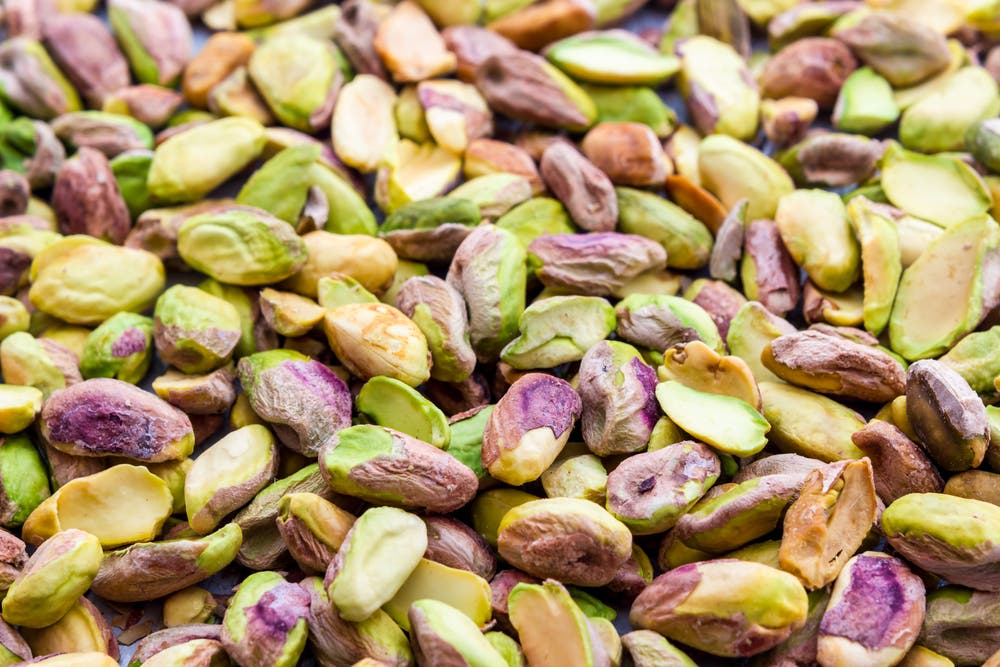 All nuts provide protein, fiber, and zinc and make a great snack. Pistachios, however, stand out among the nuts because they're higher in plant sterols which in turn may improve cholesterol levels. Because they're high in calories, eat them from the shell, so you work harder for each and will keep you from having too many calories too quickly.
Orange Vegetables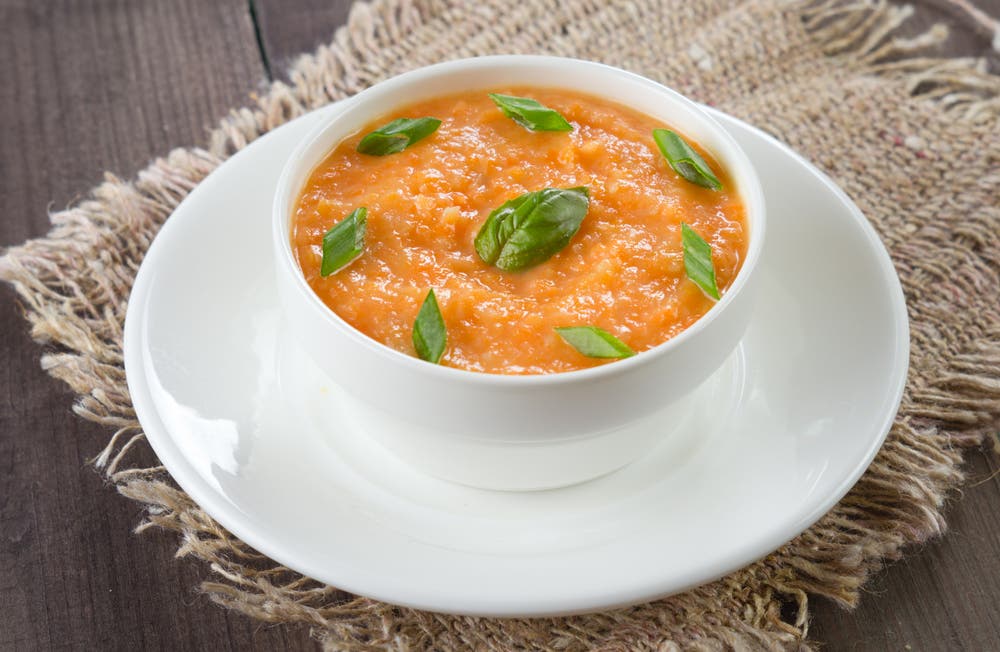 Because orange vegetables contain beta-carotene, lutein, and vitamin, they may lower your odds of developing an enlarged prostate, according to studies. Good choices for orange vegetables include red bell peppers, carrots, pumpkins, and sweet potatoes.
Leafy Green Vegetables
Spinach, chicory, romaine and kale can help the eyes as well as the prostate. A study reported that men who ate greater amounts of leafy green vegetables had a reduced risk of aggressive prostate cancer. They also contain the nutrients lutein and zeaxanthin which protect against cataracts and age-related macular degeneration, the leading cause of vision loss in people over the age of 60.
Oatmeal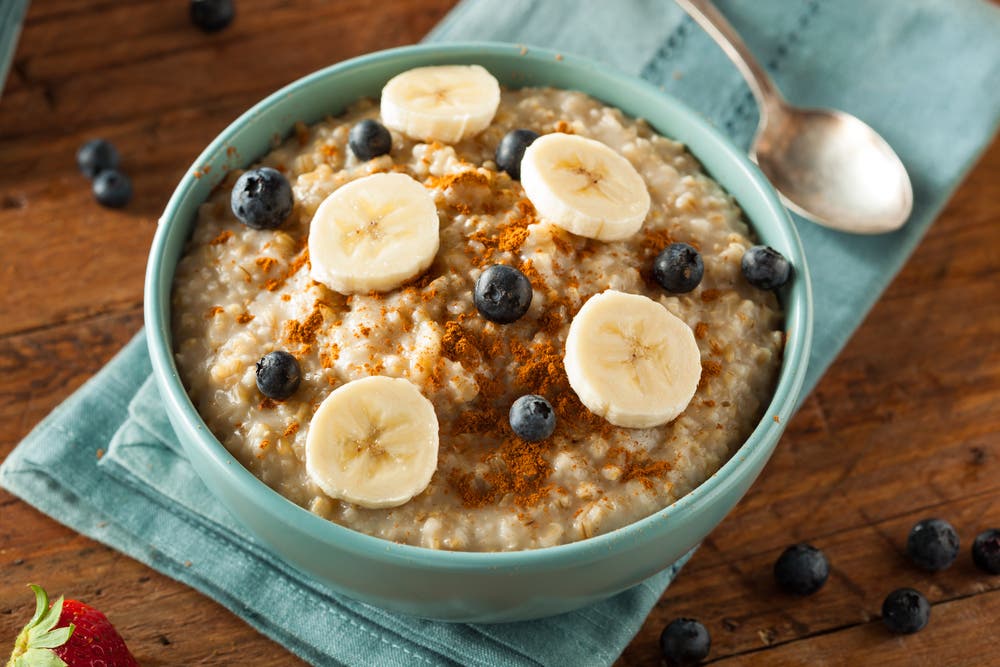 Oatmeal is a great source of soluble fiber. Harvard Medical School reports that fiber in the diet can reduce risk of heart disease. Eating 20 grams of fiber a day will improve overall health of men and work to prevent heart attack by keeping the arteries clear of cholesterol buildup. This high fiber food will also aid weight loss by helping keeping you fuller.
Berries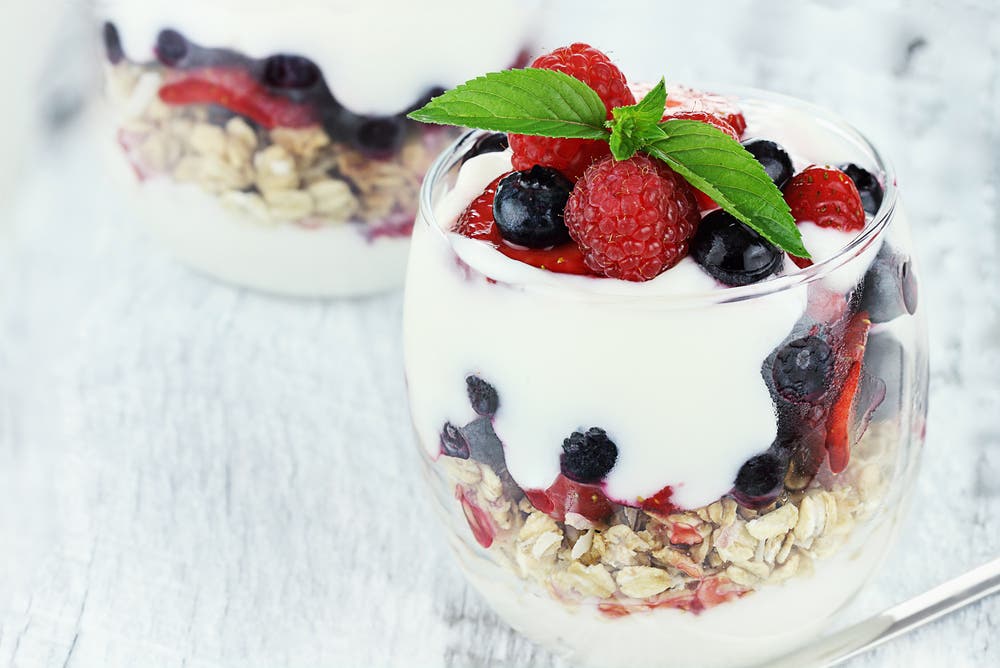 Berries are loaded with antioxidants and as a result may help lower your risk of cancer. Animal studies suggest blueberries can also enhance memory and thinking. If fresh berries are unavailable or too expensive, try buying them frozen and making a smoothie.
Oysters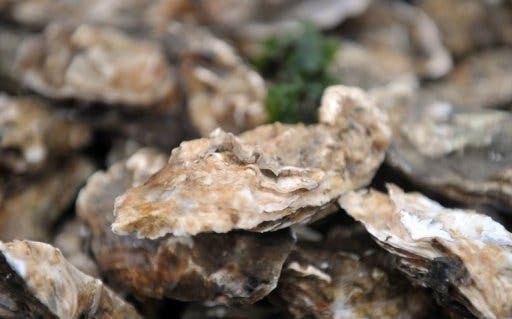 Oysters and other types of shellfish are rich in zinc, which is critically important for the heart, muscles, and reproductive system. A few oysters each day will be enough to deliver a full day's supply of zinc. Adequate zinc in the diet is important because it may protect against cellular damage that leads to prostate cancer. It also supports sexual functioning of the male reproductive system. It improves fertility by increasing sperm counts. If you're not fond of seafood try beef, turkey, chicken, nuts, and seeds for a healthy dose of zinc.