'Game of Thrones' star tops celeb list at Dubai Comic Con
The convention - now in its fifth year – boasted its most star-studded panel to date
Game of Thrones star Nikolaj Coster-Waldau has thrilled fans at the Middle East Film and Comic Con (MEFCC), which kicked off on Thursday in Dubai. The convention - now in its fifth year – boasted its most star-studded panel to date, with Coster-Waldau joined by the likes of Christopher Lloyd and Nick Frost.
MEFCC began five years ago as a modest event taking place on a lawn, and has evolved into a three day event featuring international and regional stars, comic book merchandise and artwork, as well as an array of shows, games and more.
This year's big stars were from some of the world's biggest TV and movie franchises, including Coster-Waldau and Lloyd, best known as Jamie Lannister of hit HBO TV show "Game of Thrones" and Doc Brown from the highly praised "Back to the Future" trilogy, respectively.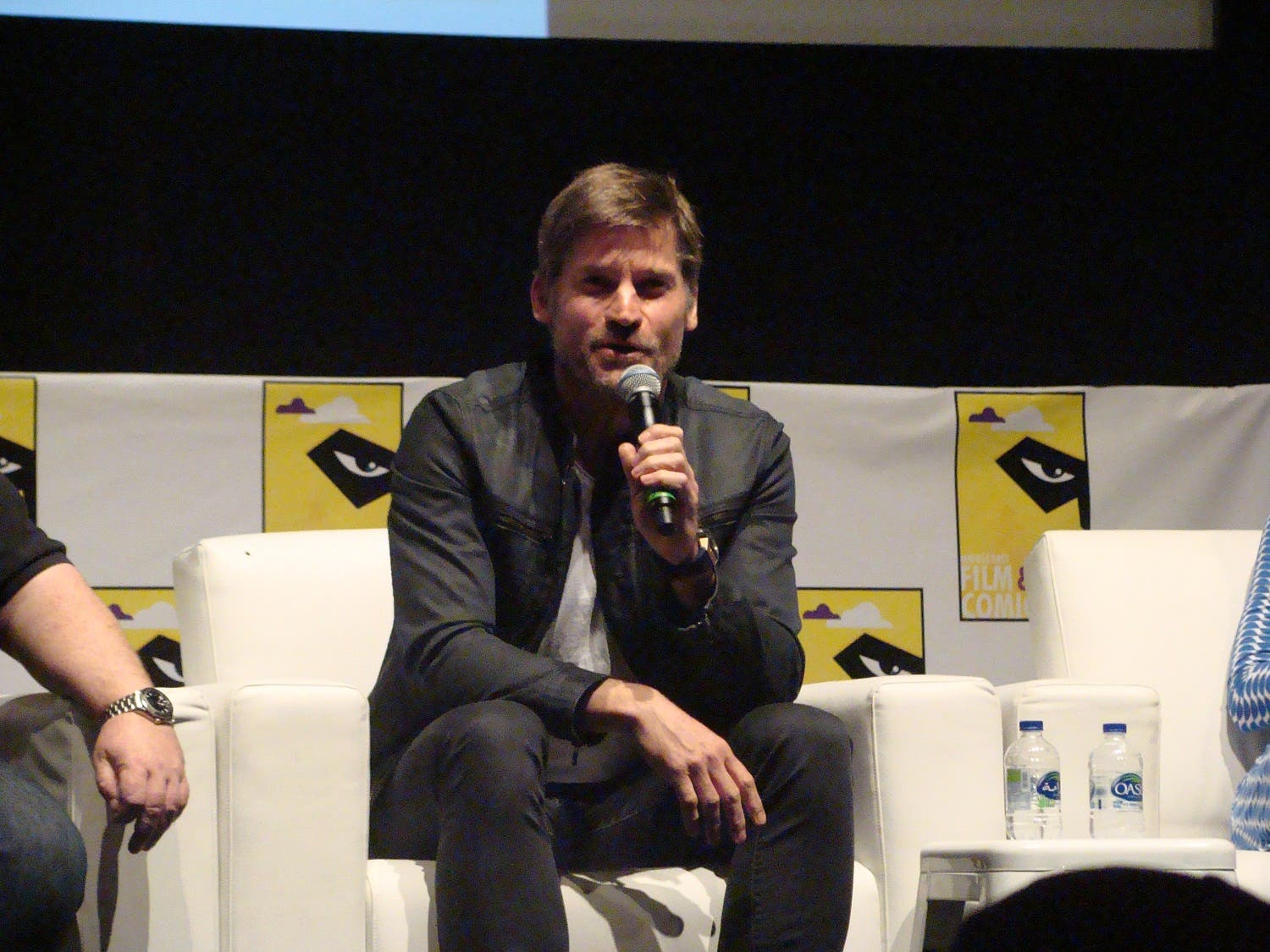 "Yesterday I met a lot of people and fans here, and it was just amazing to see the excitement and creativity and joy here. And it just shows the beauty of what we do and how this is worldwide thing," said Coster-Waldau during a press conference on Friday at the convention.
"People are people, and comic books are cool, and everybody loves them, and they may be a little different from region to region but telling stories and having stories told is wonderful, and I think that is what unites everyone."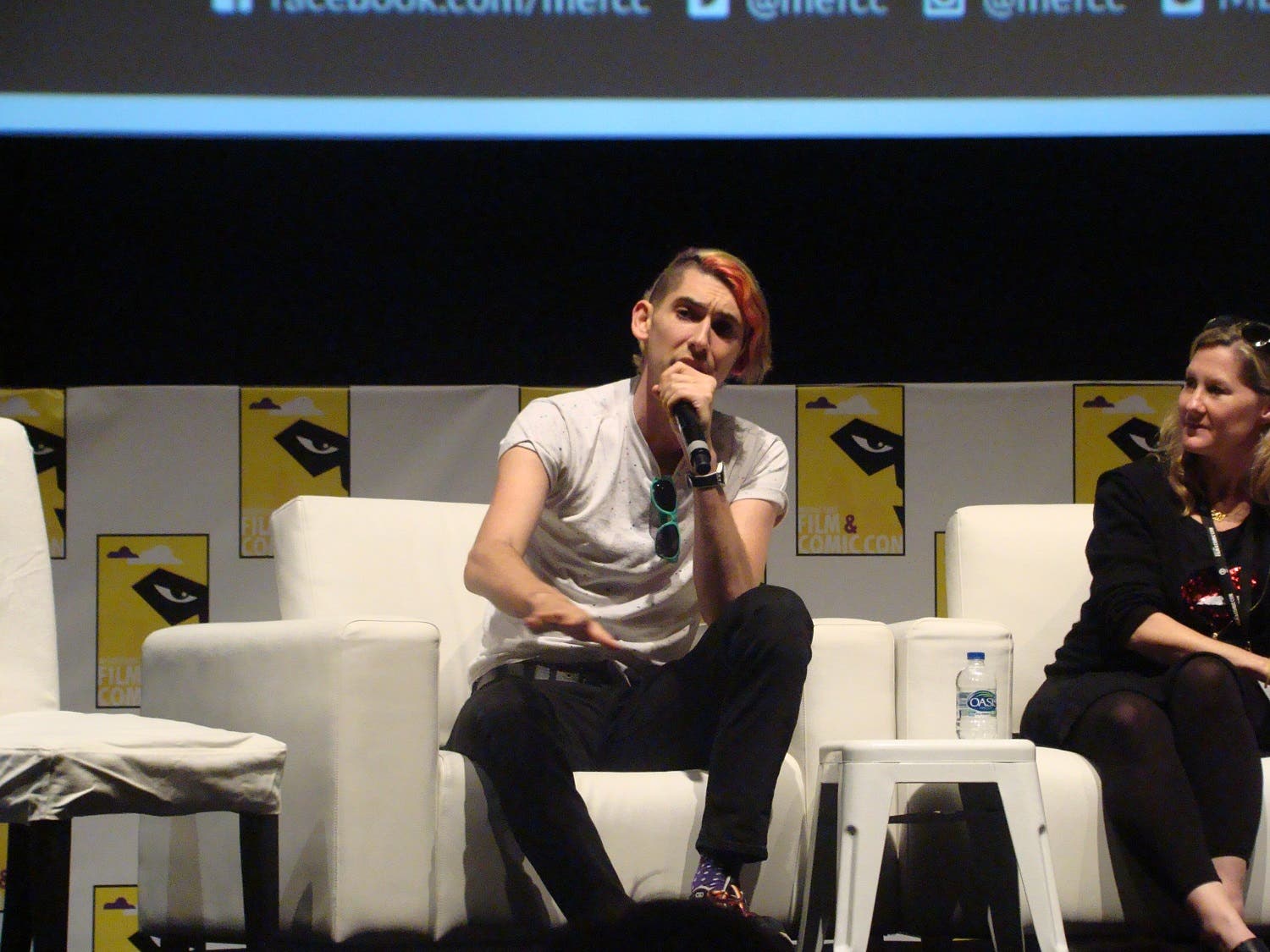 Other big stars sharing the stage were WWE wrestler Randy Orton, director and screen writer Max Landis, as well as hip-hop artist turned comic book writer Darryl McDaniels of Run-DMC, and actresses Summer Glau and Veronica Taylor.
Landis, who has made his way to MEFCC every year since its launch, said "this is the best line-up you've ever had."
"The commonality of this con has been the sheer level of enthusiasm of the people here, and how not jaded, and not rude, and not cynical that this con is with comparison to the ones in America," he said.
The event was a hive of activity as fans bustled through the stalls checking out comic books, taking pictures with people in costume, and admiring the artwork of different graphic novel artists.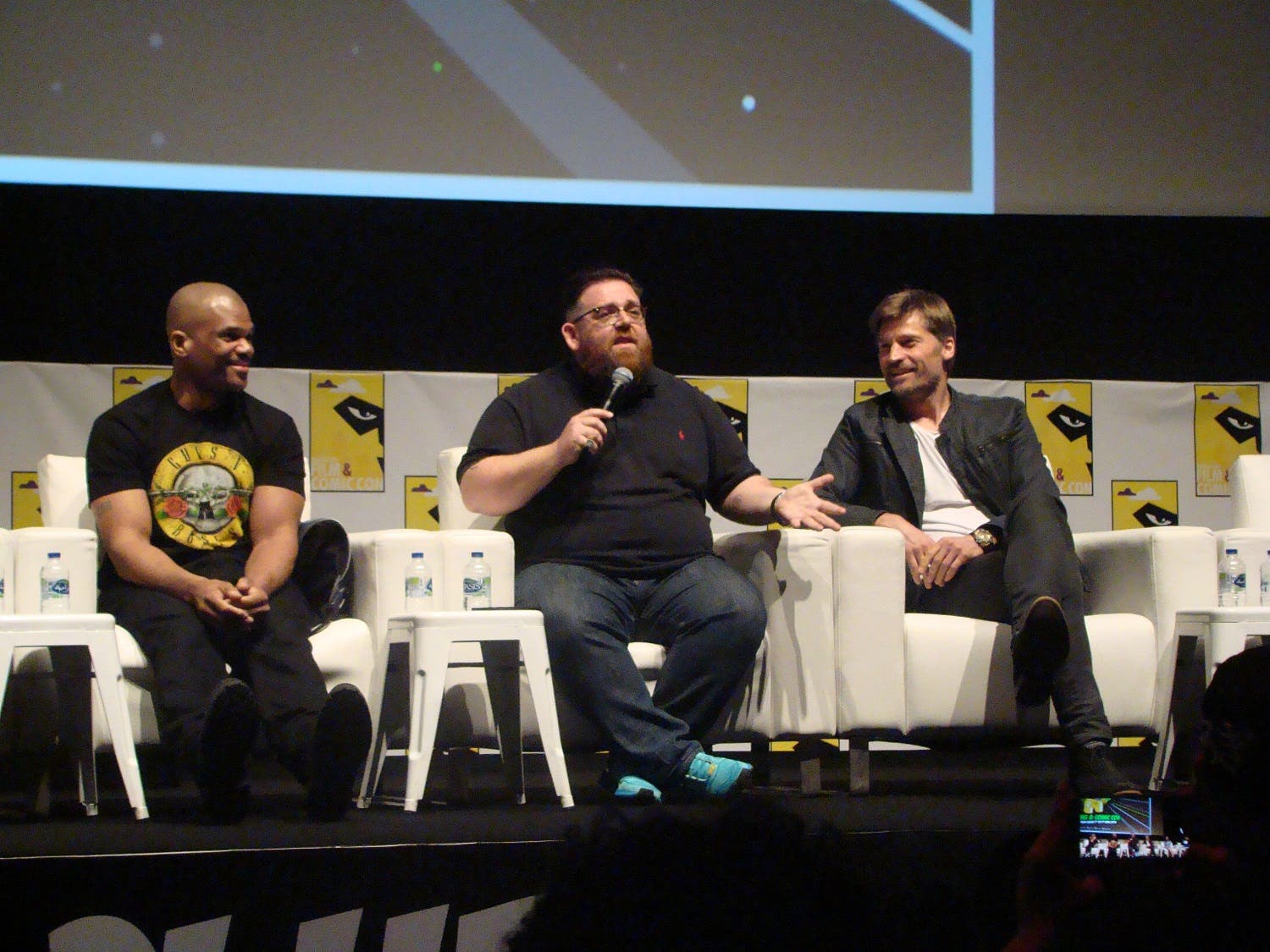 Comic Con events are well known for the Cosplayers - a term referring to costume play, where people dress up as their favorite characters from TV shows, films and comic books
"It's our first year here, so we really don't know what to expect. It's cool, it's engaging, there's music," cosplayer, Angelica, told Al Arabiya English.
A recurring cosplay at this years' event was Marvel comics' superhero Deadpool, who had a movie released in February starring Ryan Reynolds.