Muslim kicked off US flight because attendant 'felt uncomfortable'
A veiled Muslim woman was kicked off a Southwest Airlines plane heading to Chicago when visiting her pregnant sister
A veiled Muslim woman was kicked off a Southwest Airlines plane heading to Chicago after the flight attended did "not feel comfortable" with the passenger, The Independent reported on Friday.
The woman, Hakima Abdulle, had asked the person sitting next to her if he would switch seats, to which he complied.
The attendant reportedly came forth and asked Abdulle to exit the aircraft, saying that passengers are not allowed to switch seats, even though the airlines have an unassigned seat policy.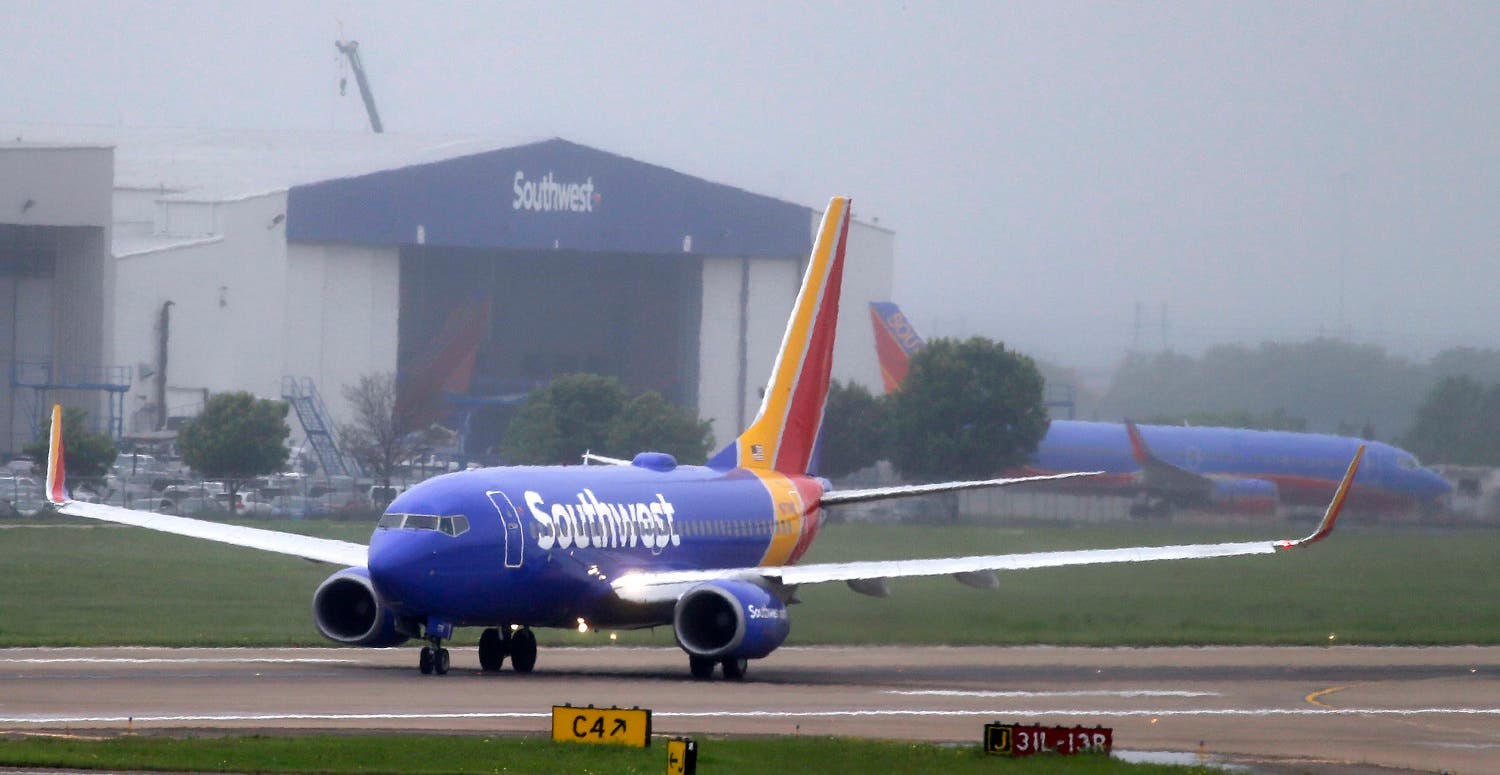 The Council on American Islamic Relations (CAIR) called for an investigation probe into the incident.
"She suffered acute distress and anxiety as a result of this experience. She was publicly humiliated before a plane full of passengers," the Maryland Outreach Manager at CAIR, Zainab Chaudry, was quoted as saying by The Independent.
Southwest Airlines issued a statement that read: "Information available, collected at the time of the event, indicates that our employees followed proper procedures in response to this customer's actions while onboard the aircraft. Out of respect for the customer's privacy, we will not share specifics about her conduct or travel experience.
It continued: "We are not in the business of removing passengers from flights without reason, our goal is to get each one of our Customers to their final destination safely. We are responsible for the comfort of all passengers and do not tolerate discrimination of any kind."
Chaudry expressed her disappointment by stating that this is becoming part of "an alarming trend."