Maggie, world's 'oldest dog' dies at 30
Maggie, the Australian kelpie, passed away peacefully on Wednesday at the age of 30
A dog believed to be the world's oldest died on Wednesday at the age of 30.
Maggie, who was a kelpie, otherwise known as an Australian sheep dog, passed away peacefully, her owner Brian McLaren said on Wednesday.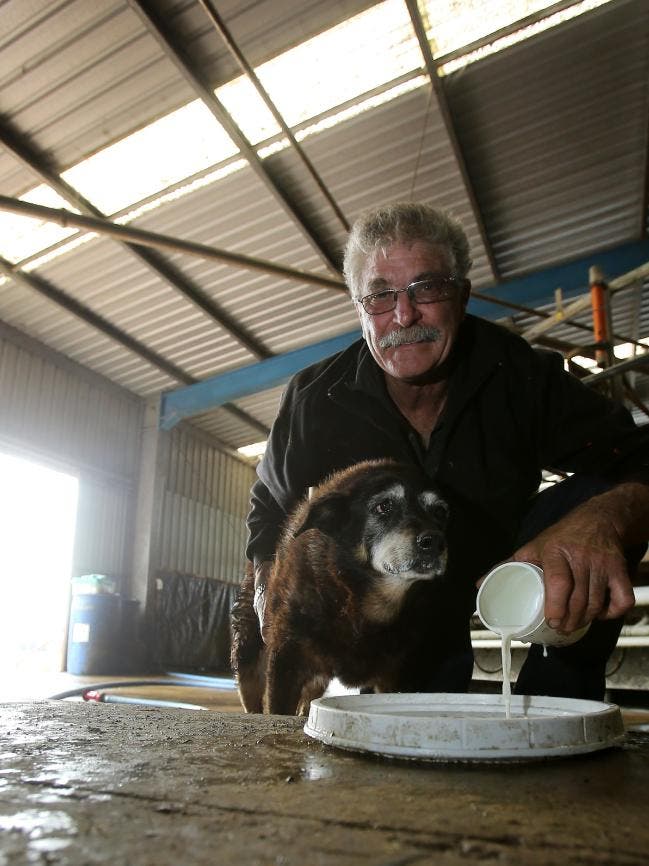 "She was still going along nicely last week. She was walking from the dairy to the office and growling at the cats and all that sort of thing," McLaren told the Australian paper The Weekly Times.
"I'm sad, but I'm pleased she went the way she went."

Before she died, Maggie was deaf and her eyesight had started to deteriorate.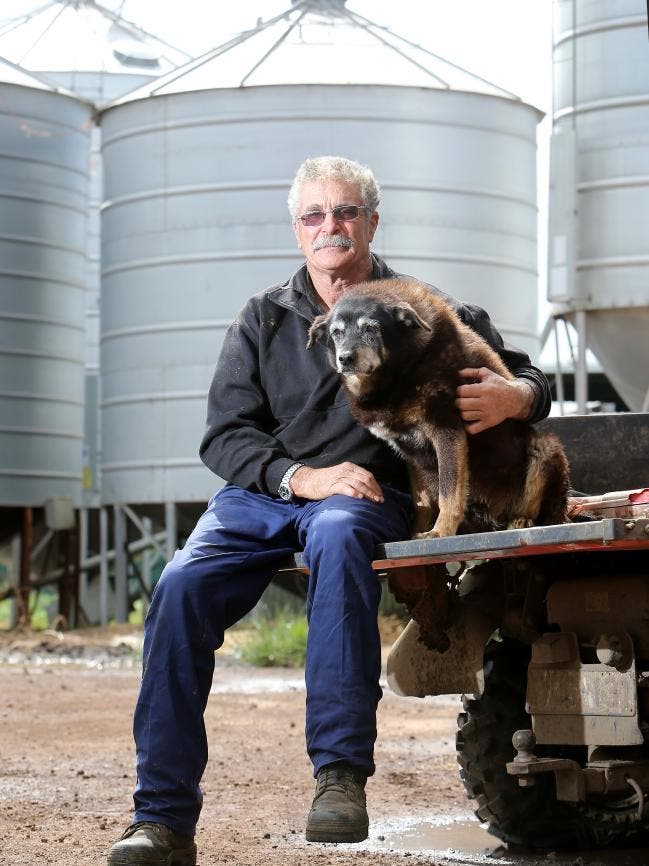 McLaren said he was never able to verify Maggie's age or status as a record holder after losing her paperwork, the Weekly Times reported.

Maggie would have been 210 – in human years – which is double the life expectancy of most breeds. Kelpies have an average lifespan of 12-15 years.
According to The Guinness Book of World Records, a farm dog by the name of 'Bluey' holds the title of the oldest dog in the world. Bluey died in 1939 at the age of 29.