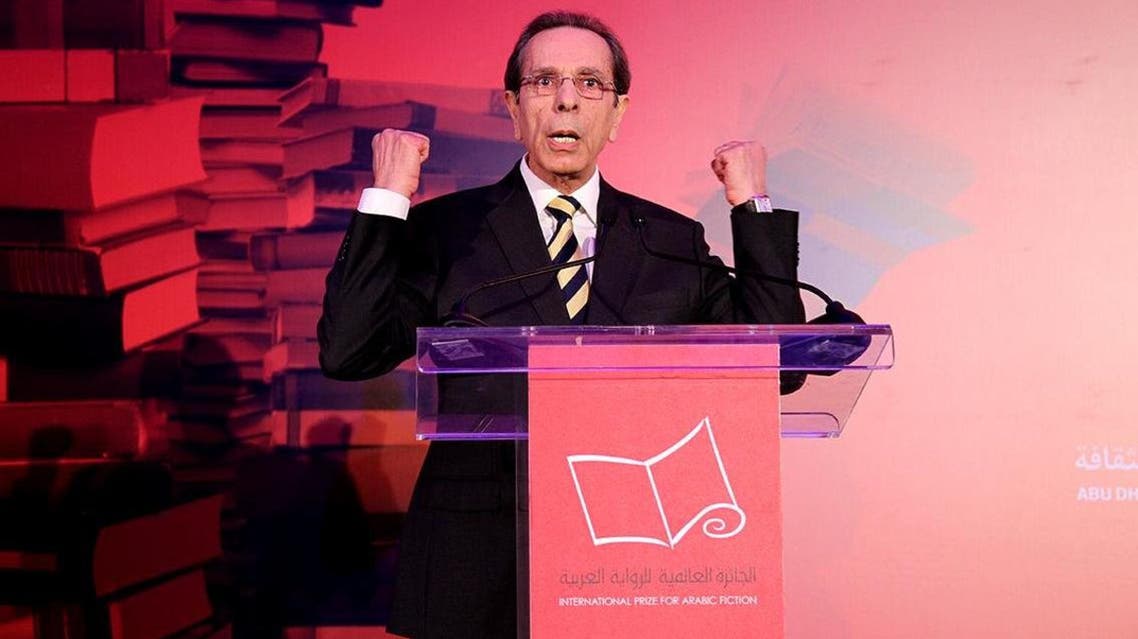 Palestinian novelist wins top Arab fiction prize
Rabai al-Madhoun received the $50,000 award, known as the 'Arabic Booker,' for 'Destinies: Concerto of the Holocaust and Nakba'
A Palestinian author has won the International Prize for Arab Fiction for the first time for a novel about the Palestinian exodus in 1948 and the Holocaust.
Rabai al-Madhoun received the $50,000 award, known as the "Arabic Booker," for "Destinies: Concerto of the Holocaust and Nakba" late Tuesday in Abu Dhabi, which sponsors the competition.
Nakba, or catastrophe, refers to the exodus of Arabs from British-mandate Palestine following the creation of Israel in 1948.
Madhoun's novel is described as being divided into four parts "simulating concerto moves".
It features four narrations that are said to "meet at the end and address issues related to the Nakba, the Holocaust and the right of return" for Palestinians.
Madhoun was born in British-mandate Palestine in 1945 and fled with his family to Gaza. He later became a British citizen.
The novel has "stories from five Palestinian cities," Madhoun said after winning the award, which is supported by the Man Booker Prize, referring to cities now in Israel.
"It took me to my hometown, al-Majdal in Ashkelon. I roamed Haifa. I shouted from Mount Kermel: Oh, how did we lose this country!," he said.
Madhoun's previous novel "The Lady from Tel Aviv", about a returning Palestinian exile's chance encounter with an Israeli actress on his flight home, was shortlisted for the same prize in 2010.