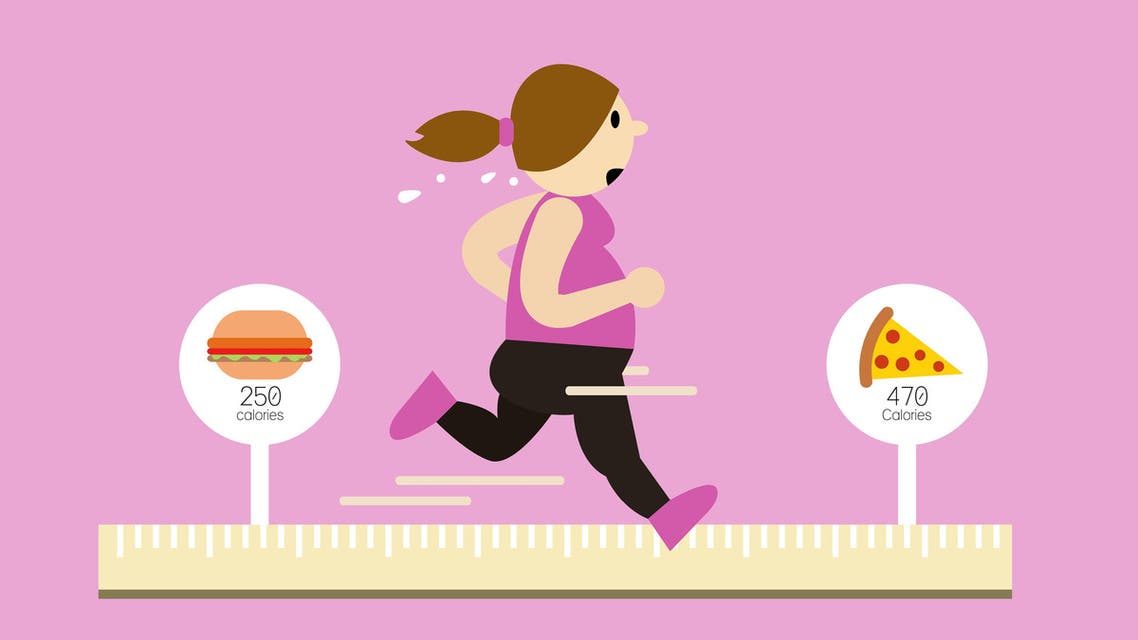 Wishful shrinking: Too much dieting destroying our weight loss goals?
Research reveals two thirds of women spend their entire life on a diet
As research reveals two thirds of women spend their entire life on a diet, experts say it actually has a negative impact on their weight loss
Feeling miserable as you decline an offer to join friends for brunch, you continue chopping fruit ready for your morning smoothie.
If it feels like you're on a never-ending diet you're not alone.
Research carried out in the UK has revealed that almost 57 percent of women have tried to lose weight in the last year with almost two thirds of those saying they do so 'all or most of the time'.
It's something that Clinical Nutritionist and one half of the Dubai-based partnership 'The Wellness Brothers' Ryan Penny sees time and time again.
And it's doing us no good.
Ryan, who founded The Wellness Brothers with his brother Sean as a way to provide long-term solutions to health and weight issues, says the majority of the people who come to him for help have yet to find an eating plan that suits them. Hence why they're always trying out new diets.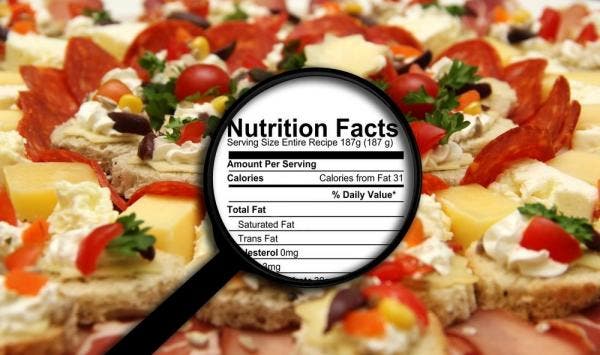 He says: "For the majority, eating and drinking revolves around what tastes good, costs the least, and is easiest to get. The thing is that this kind of eating habit, or diet, results in the dissatisfying consequences of excess fat, fatigue, and shorter life expectancies. These are the main reasons people chop and change how they eat in attempts to counter the inevitable outcomes of their preferred daily diets."
So what's the solution?
Ryan believes ditching the mentality that you're on a diet is key and finding a sensible fruit and vegetable-dominant eating plan that is supported by a couple of litres of water each day.
"Stick with that," he urges. "Enjoy something unhealthy from time to time and counter the consequences of that by being a little stricter when you need to. Forget about dietary perfection. Get rid of the idea that your diet needs a name. Aim your everyday eating habits in a good, general direction and keep going with that.
"If weight loss is your main goal, follow the same basic plan and eat less while you do. It really is that simple. Just not always that easy which is why two out of every three women are trying out a new diet in the hope of getting the kind of weight loss they want more quickly or easily than what the laws of energy balance naturally allow for."
For Dubai-based PE teacher Caroline Dickenson, going without really is just a way of life.
She explains: "I would say I tend to spend most of my time on a diet. I'm always looking for the healthy options but it tends to be the weekdays I do this – the usual cutting the carbs and trying to fill up on raw foods like fruit, veg and salad. But then the weekends are a different story."
Living in a fast paced city with lots of restaurants and temptation plays havoc with Caroline's eating plans at the weekend.
She adds: "Living in Dubai it's hard not to eat out constantly. But then, Sunday morning comes and I cut my food intake by one third.
While she looks for healthier options and restricts her diet on the weekdays, Caroline doesn't know exactly how many calories she's consuming - which seems to be a common thing for serial dieters.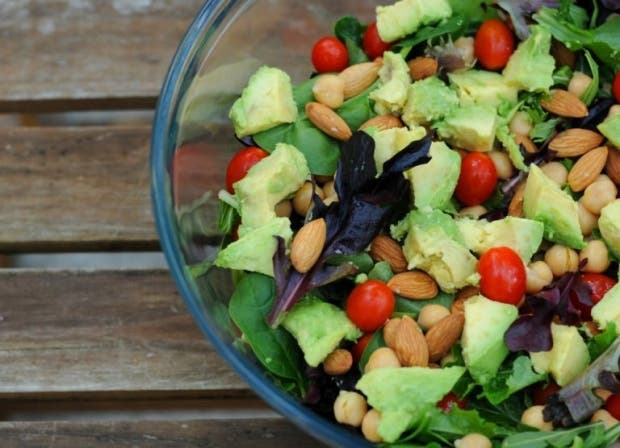 The British research, carried out by Mintel, revealed a quarter of people who tried to diet in the last year don't know how many calories they consume on a typical day.
And that's important, explains former pro athlete, personal trainer and head coach at Nike Running Middle East, Thomas Woolf. He believes maintaining will power and being on the lookout for hidden calories is essential.
"Typically, we do not have a nutrition problem. We have a self-control problem. As such the solution is super simple. We need to regulate the quantity and quality of what we consume," he says.
"There is no need for fad diets, as they are short lived and lead to a boom and bust cycle. Cut out deceptive liquid calories such as fruit juices, soft drinks, alcohol and flavoured waters on all but the most special of occasions. These all contain monstrous amounts or real and fake sugars which will destroy your health.
And limiting your food intake isn't the only thing you can do to stay trim.
Thomas adds: "Get active every single day. It doesn't have to be involve expensive gyms. Walk, jog or cycle instead of driving whenever possible. There are plenty of free fitness apps you can download on your phone, that will get you lean and strong in a matter of weeks if you are disciplined and work hard."