Dubai opens world's largest Lamborghini showroom
Al Jaziri motors announce the opening of the world's largest Lamborghini showroom in Dubai
UAE-based car dealer al Jaziri motors announced on Monday the opening of the world's largest Lamborghini showroom in Dubai to accommodate its expanding fleet of extravagant high-performance cars.
However, a grand official opening is planned later this year.

Located on Sheikh Zayed Road, the 30,000 sq ft dealership will be the largest Lamborghini showroom and service center in the world which spans across three levels and two private display areas.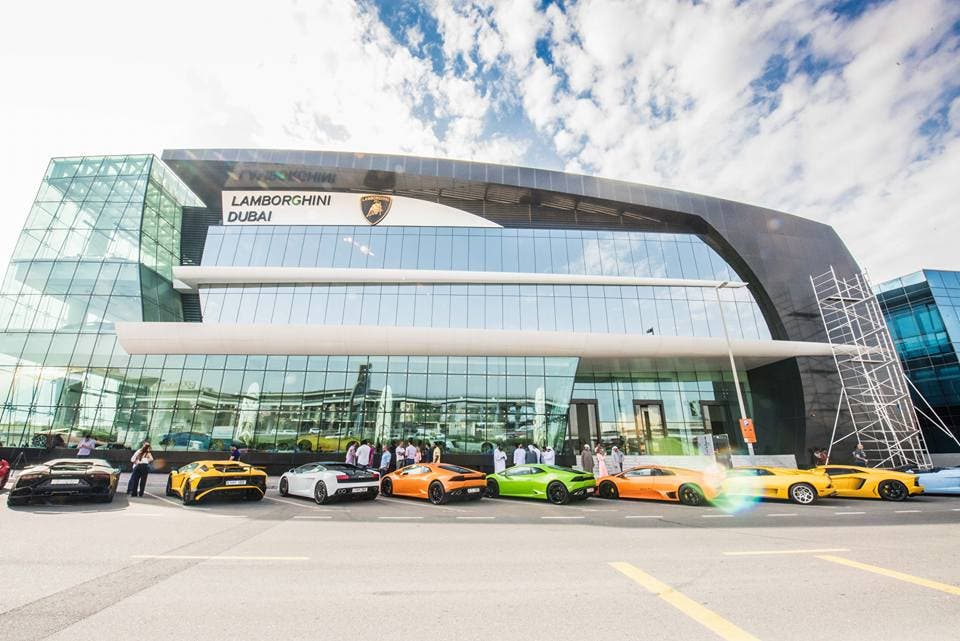 "We have a new line-up of cars coming up and we're expecting the change for the V12 mark. We already have the Hurricane which has proven to be a very successful model with a high demand," Ahmed Darrag, marketing manager of Al Jaziri Motors said.

"We're also expecting the Lamborghini Urus SUV by the end of 2017, early 2018. This will be the new marque for Lamborghini."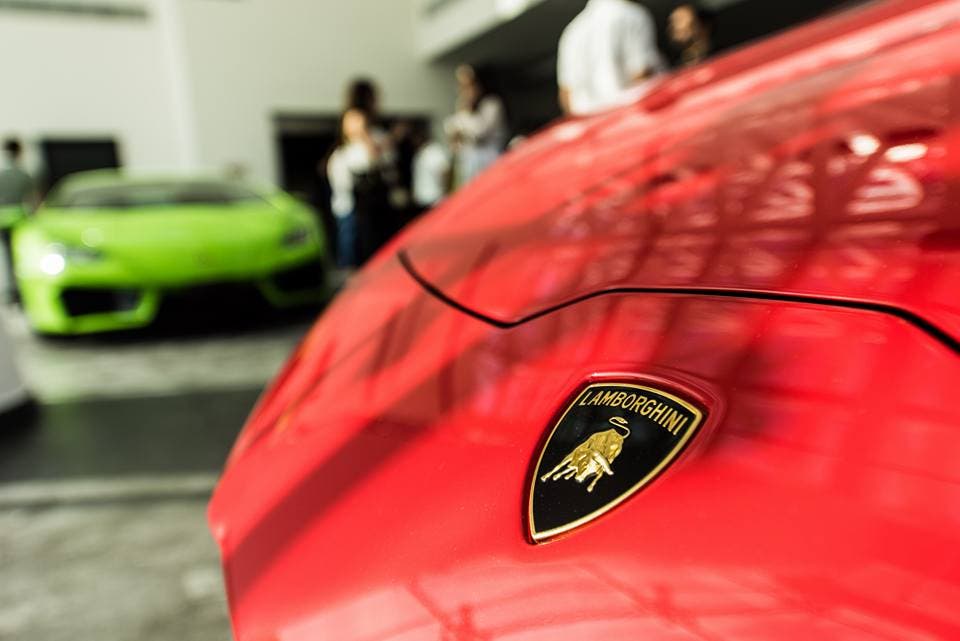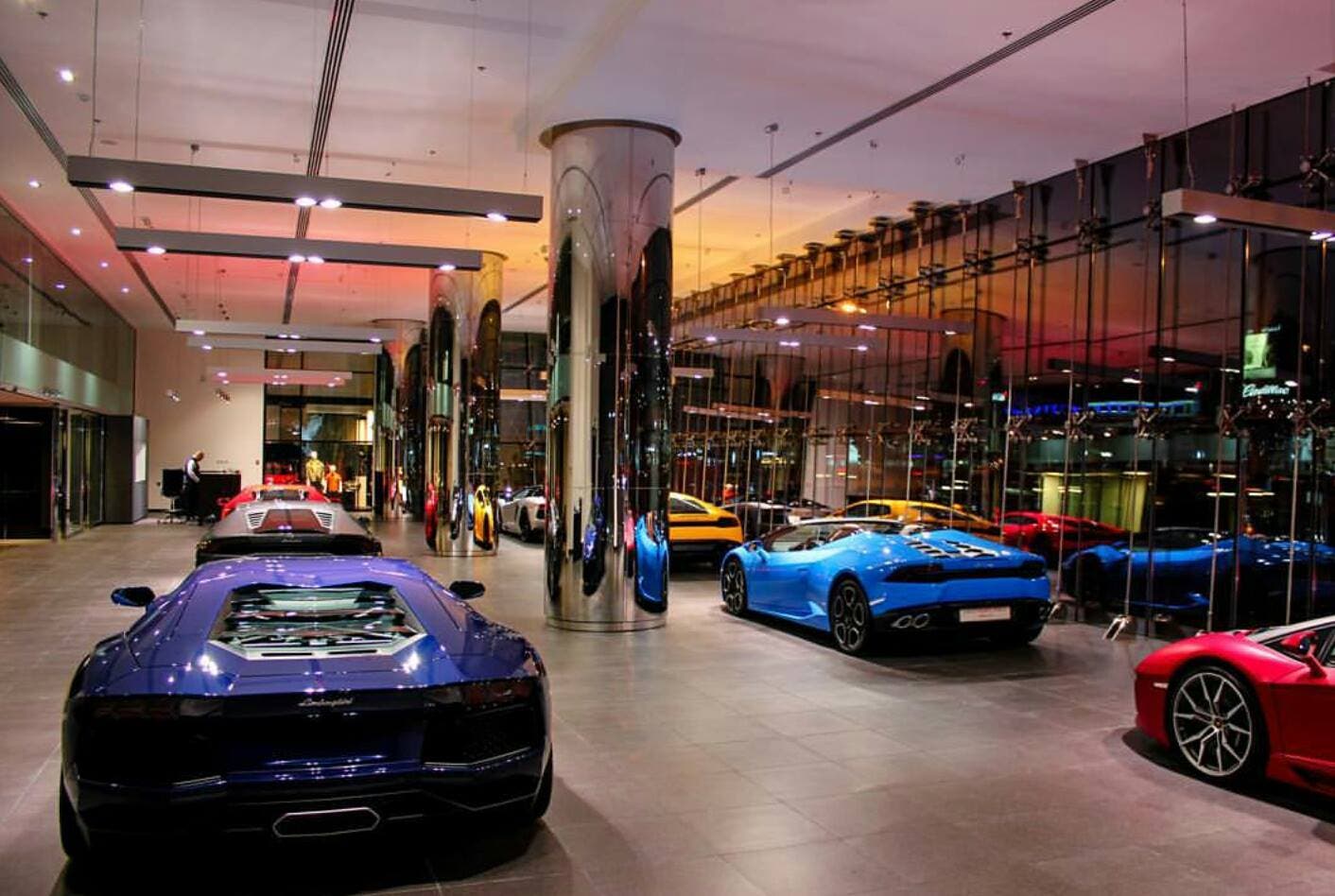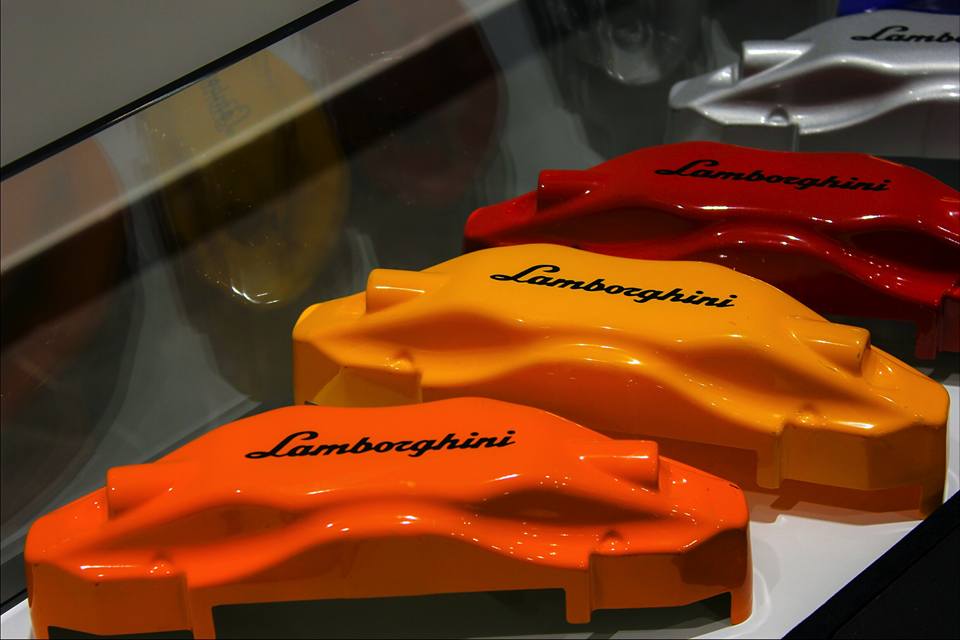 In late 2013, Dubai police added Lamborghini, Bentley, Ferrari and Aston Martin to its fleet.

Dubai has always strived for international recognition, be it world's biggest mall or tallest tower.

Known for having Burj Khalifa, the world's tallest structure, the Emirati city is planning yet another taller building.