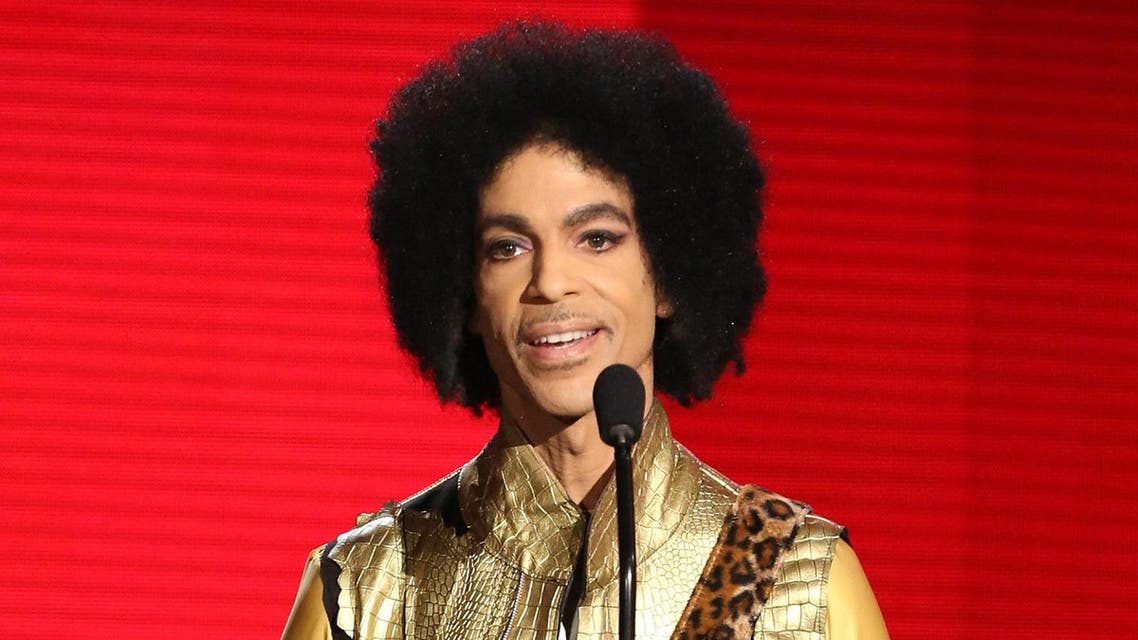 Attorney: Prince arranged to meet addiction doctor
The details about Prince's death that emerged raise questions about whether he received appropriate care
In his final weeks, Prince hid signs of trouble from his fans, stonewalling reports of an overdose that required an emergency plane landing and making a brief public appearance to reassure them.
But privately, the superstar was in crisis, seeking help from a prominent addiction expert that ultimately came too late.
The day before he died, Prince's representatives reached out to a prominent California doctor who specializes in treating addiction and set up an initial meeting between the two, the doctor's Minneapolis attorney, William Mauzy, said Wednesday.
He said the doctor, Howard Kornfeld, couldn't leave right away so he sent his son, Andrew, who flew out that night.
It was Andrew Kornfeld who called 911 the next morning after he and two staffers found Prince unresponsive in an elevator at his Paisley Park studio complex, the lawyer said. Prince was declared dead shortly thereafter on April 21. He was 57.
The details about Prince's death that emerged Wednesday raise questions about whether he received appropriate care and whether those who sought to provide it could face legal consequences for their actions.
Although autopsy results haven't been released, Mauzy's revelations, which were first reported by the Star Tribune, buttress reports that Prince had been fighting — and ultimately lost — a battle with prescription painkillers.
Mauzy confirmed that Andrew Kornfeld, whom he also is representing, flew to Minnesota on behalf of his father in the hopes of connecting Prince with a local physician the morning he was found dead.
He said Dr. Kornfeld hoped to get Prince "stabilized in Minnesota and convince him to come to Recovery Without Walls in Mill Valley. That was the plan," referring to Howard Kornfeld's California treatment center.