$1 mln gold-plated car on show in Dubai
The customized Nissan R35 GT-R has been the center of attraction at an auto event being held in Dubai
Unlike the Godzillas of the movie kind, here is a thing of beauty that is bound to appeal to the senses, at least of the car lovers.
The object of desire is a dazzling gold-plated car worth a cool $1 million. Godzilla – the customized Nissan R35 GT-R – has been the center of attraction at an auto event being held in Dubai. It is being showcased by, Kuhl Racing, the tuners and customizers of sports cars. The car is on display at the Automechanika Dubai, which is being held from 8-10 May 2016.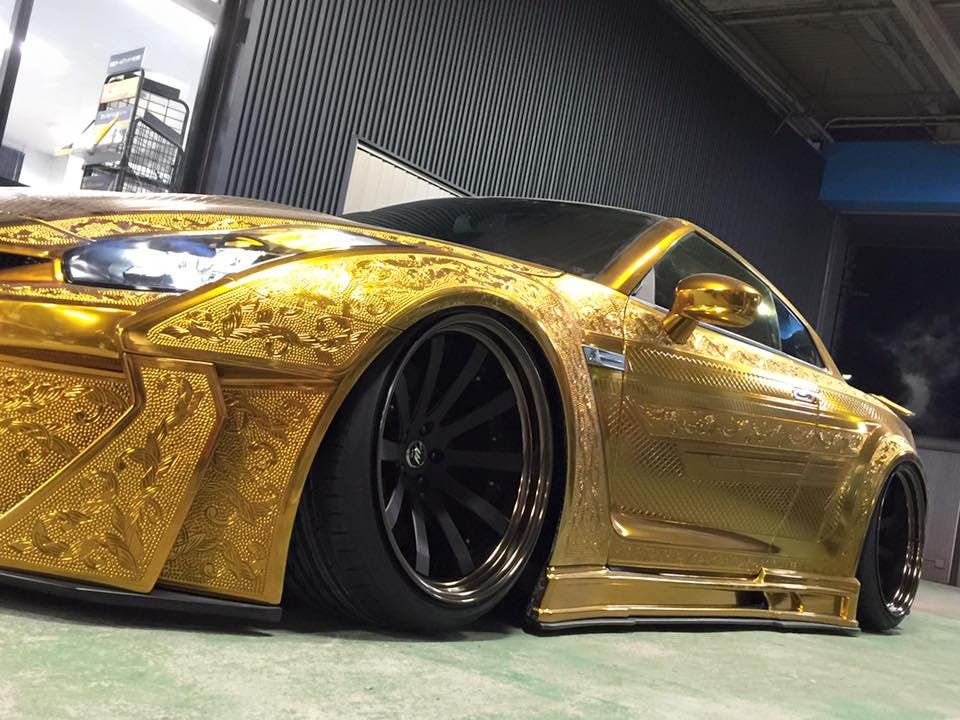 Godzilla is the result of a cooperative endeavor between Artis, Kuhl Racing and Takahiko Izawa. Its special gold paint sheen covers a 3.8 litre V6 twin turbo 545 hp engine. Godzilla features enhanced aerodynamic features, a reinforced body and precision handling.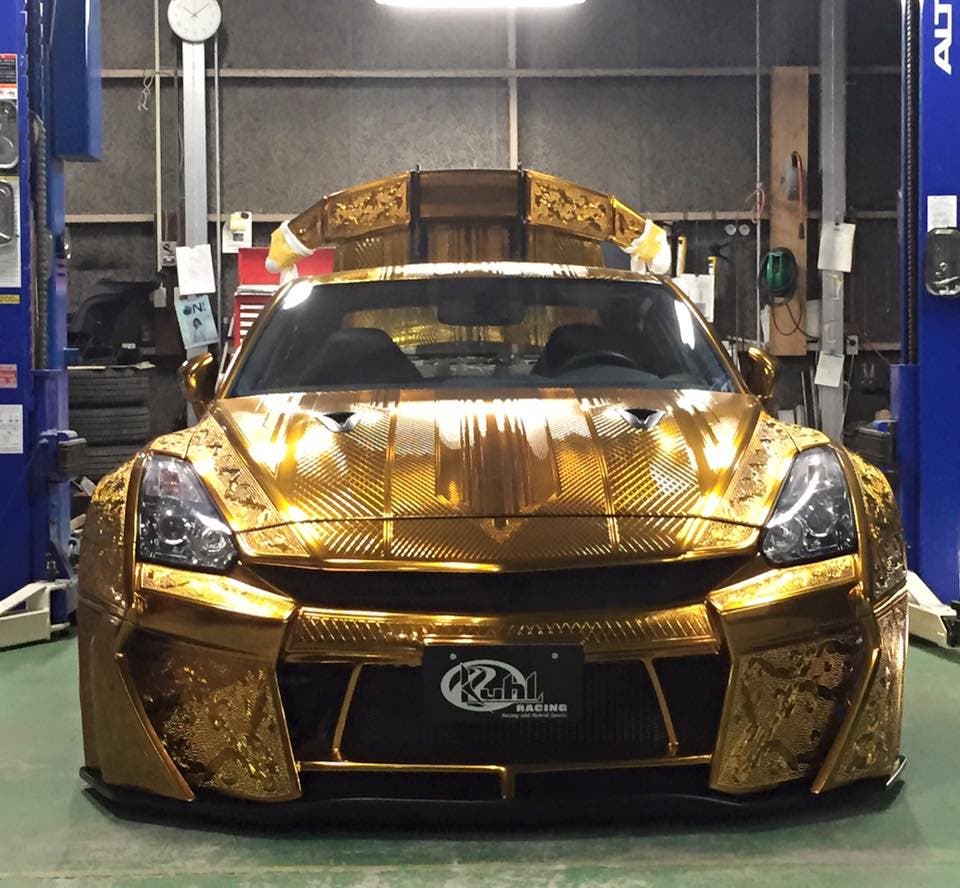 The car's engine is backed by an advanced paddle-shifted sequential 6-speed dual clutch transmission, which can be driver selected to shift at race car-like speeds. The sequential-shifting transaxle features separate wet clutches for the odd (1,3,5) and even (2,4,6) gears and pre-selects the next highest and next lowest gear for quick shifts.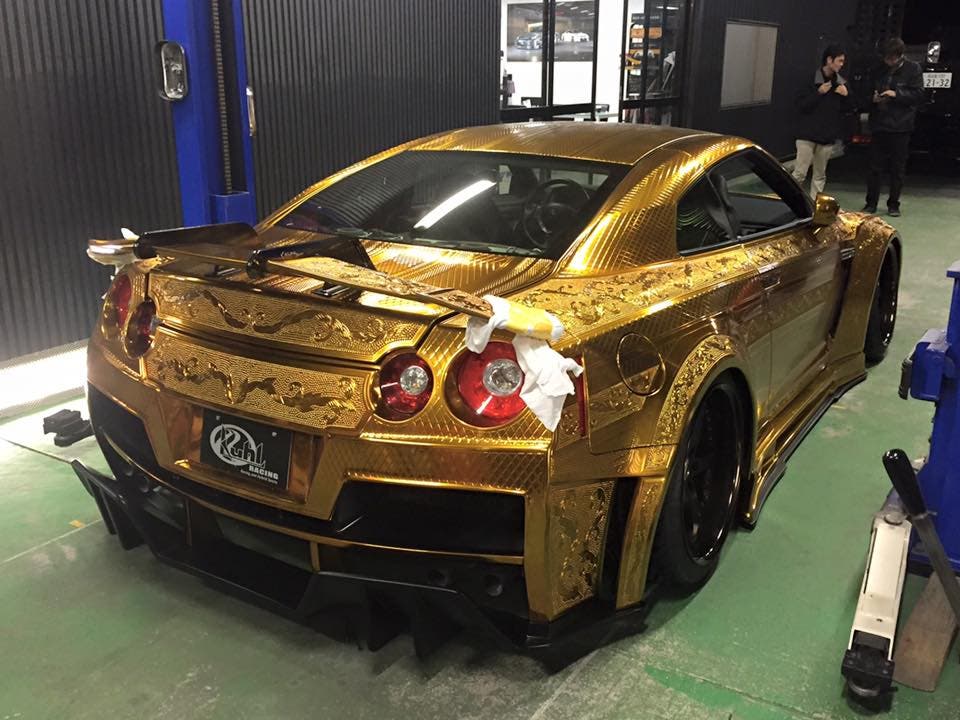 According to a statement released by the organizers of the event, the car's paint job is a combination of premium design and a unique convergence of craftsmanship and innovation.