A 'celebrity secret' to losing pregnancy weight? Maybe, baby
Some new mums manage to shake off their baby weight in no time
Losing weight is difficult at the best of times.
Throw in a lack of sleep, traumatized body and a whirlwind of emotions and it seems nigh on impossible.
But still, some new mums manage to shake off their baby weight in no time.
Kim Kardashian hit the headlines recently with her dramatic weight loss just months after giving birth to second child Saint.
The American reality star, who teamed up with Atkins to lose her weight in January, posted a photograph of the scales and announced to the world how she's almost reached her 60lb target in less than six months after giving birth.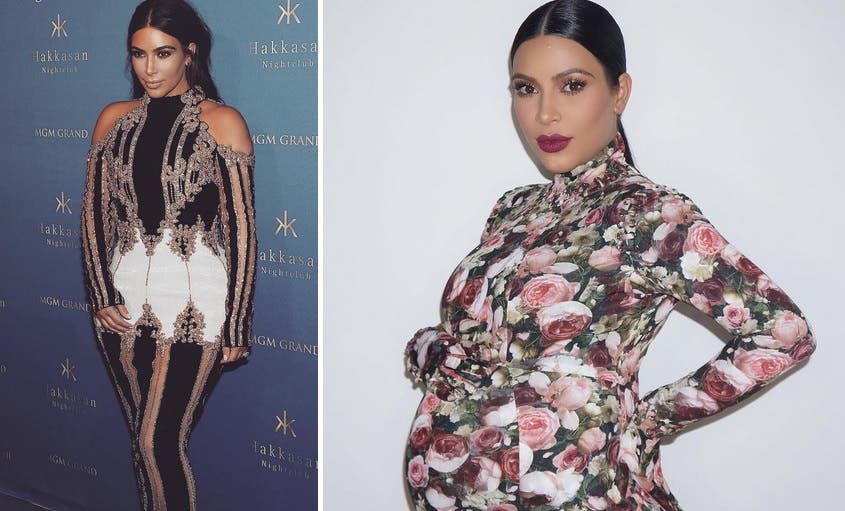 While it's obvious she's proud of her new figure, many of us can't help but feel a little envious. After all, she's not the first famous female to have dropped their baby weight in record time. So why do some mums find it so difficult to burn that baby weight?
"I really thought breastfeeding would help me lose weight but I found that being up so much in the night and feeling tired the next day, I'd look for easy foods to cheer me up and give me a boost," says American mum of one Maya Ahmad. "I'd end up having four pieces of toast in the morning for example.
"Even now, with a toddler, I'm not losing weight running after him. I just feel tired and end up eating my son's leftovers along with my own meals. I've tried dieting but it's hard with a child to cater for as well."
Nutritionist Jason Carr says it's totally normal for women to struggle to get back into shape after having a baby.
The owner of 'superfood eatery' The Health and Fitness Kitchen in Manchester, UK also says Maya's story of on/ off dieting is a familiar one. And it's one of the worst things you can do.
He explains: "Crash dieting will have a totally adverse effect on your body. The minute you decide to stop eating, your body will hold on to its fats as reserve energy and mums need new energy! Being a new mum means serious fatigue for you and your body."
Rather than giving your diet a complete overhaul, simple changes to portion size and frequency of meals can help.
Jason adds: "Spreading an evenly balanced diet and calories throughout the day will help to maintain energy levels and eating smaller portions every three hours will help to speed up your body's natural metabolism. Steer clear of complex refined carbohydrates like white bread, white pasta and rice and sugary foods that will make you feel even more tired.
"Eat plenty of fruit and veg, whole grains, lean proteins like fish, steak, chicken and turkey and leafy greens are brilliant. Vitamin C will help with the healing process for new mums and iron is a must, especially if you're suffering from postpartum baby blues."
Learning from a previous pregnancy helped British mum Danielle Allcock stay trim after having her second child. Realising she needed to be '100 per cent dedicated', she found a healthy plan that suited her and stuck to it.
She explains: "With Ellanor I was very lazy during and after pregnancy. I ate a lot of takeaways and it took me a while to lose the weight so when I was pregnant with Evie I had what I nicknamed 'power soups' - nearly every day at work. I threw a load of veg, lentils and greens in a pan and part blended it and froze batches for the week. I found it easy sticking to salads after I'd had Evie because I made them interesting using little cubes of cheese, coriander, nuts, apple or mango."
It was exercise rather than diet that allegedly helped British royal, Kate Middleton's lose weight after having her second child.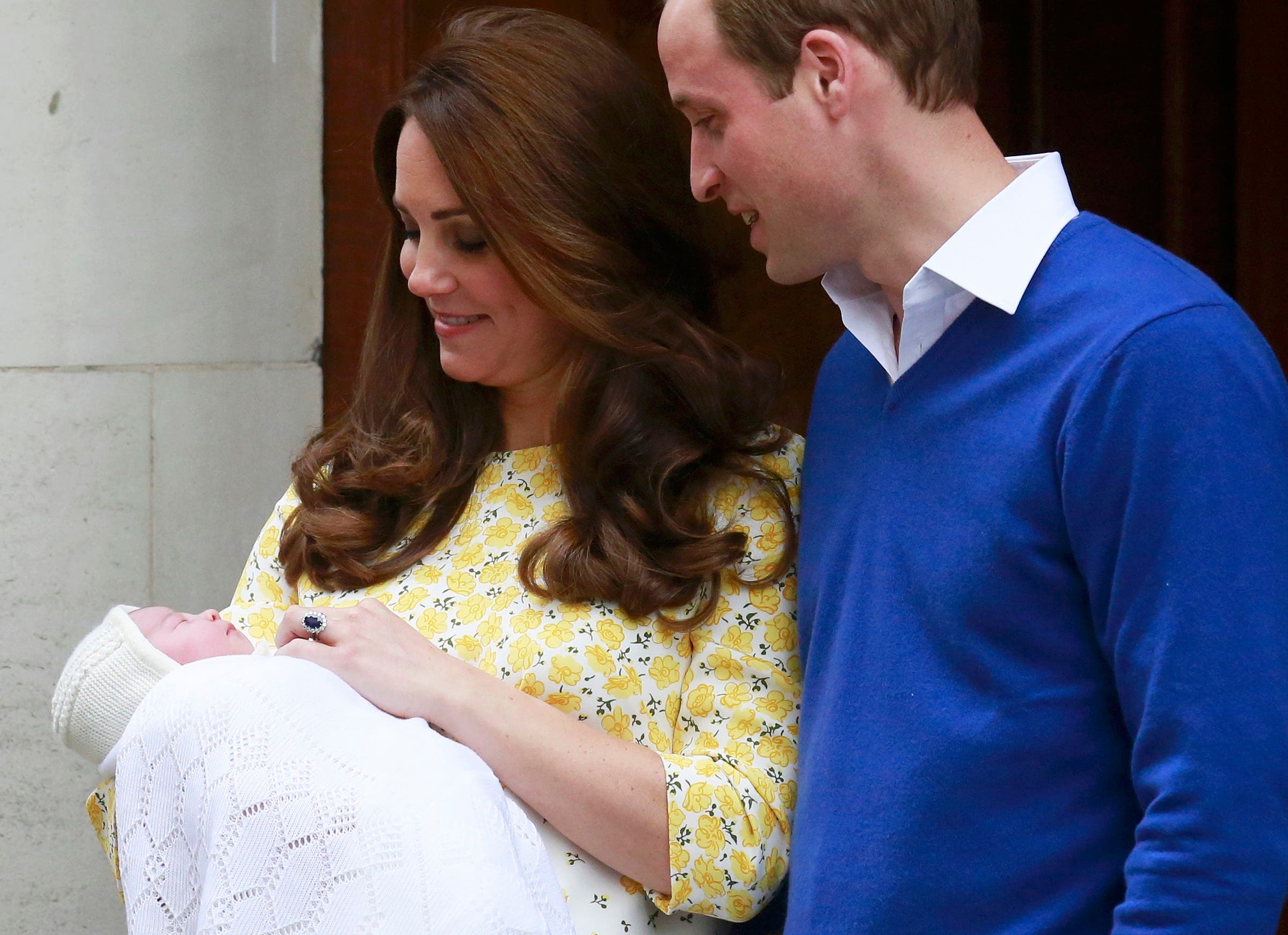 The Duchess of Cambridge, who stepped out looking super slim just five months after the birth of daughter Charlotte, apparently relied on yoga and running to trim down. She had also done pre-natal yoga throughout her pregnancy and hired a personal trainer to work with her while she was pregnant who would check in remotely with her by phone daily and see her in the flesh once a week.
But what happens if we can't afford personal trainers? Or worse still, what if we have no time to work out?
Jason says exercising needn't break the bank, or impact on family life.
He adds: "As soon as you feel you have the energy to exercise, start off lightly. Walking with a pram is great. Try to walk for a minimum of 20 minutes as this is low intensity and will start to burn fat. Gradually increase your walk times and try to find more hilly areas. This will not only be burning off fat but also be toning up those quads, hamstrings and glutes."