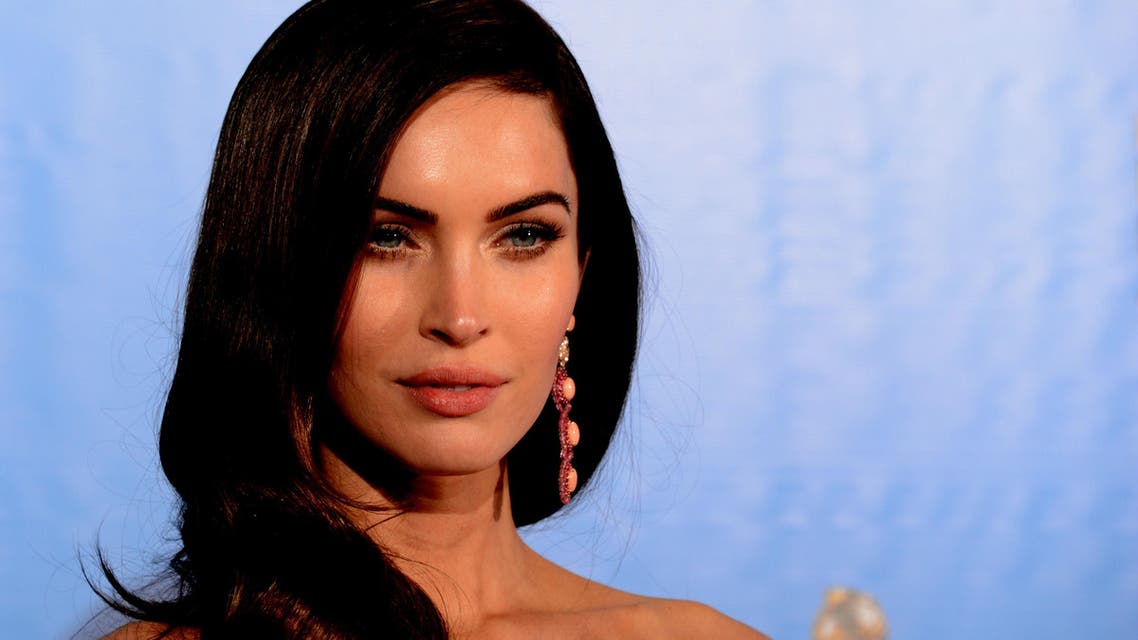 Megan Fox reveals inspiring reason why she stays away from social media
The "Teenage Mutant Ninja Turtles" has revealed why she stays away from the networking platforms
You may think it's a given that many celebrities are fond of the social media spotlight, but for Megan Fox, it's different.
The "Teenage Mutant Ninja Turtles" has revealed why she stays away from the networking platforms – and her reason may leave you thinking twice.
"Everyone has a voice now because of the internet and social media. The way you are bombarded with random people's opinions is very difficult," Fox told the #WhatIsThePoint ???" she tweeted at the time.
She later wrote a post on Facebook saying that she can't keep up with something she dislikes so much.