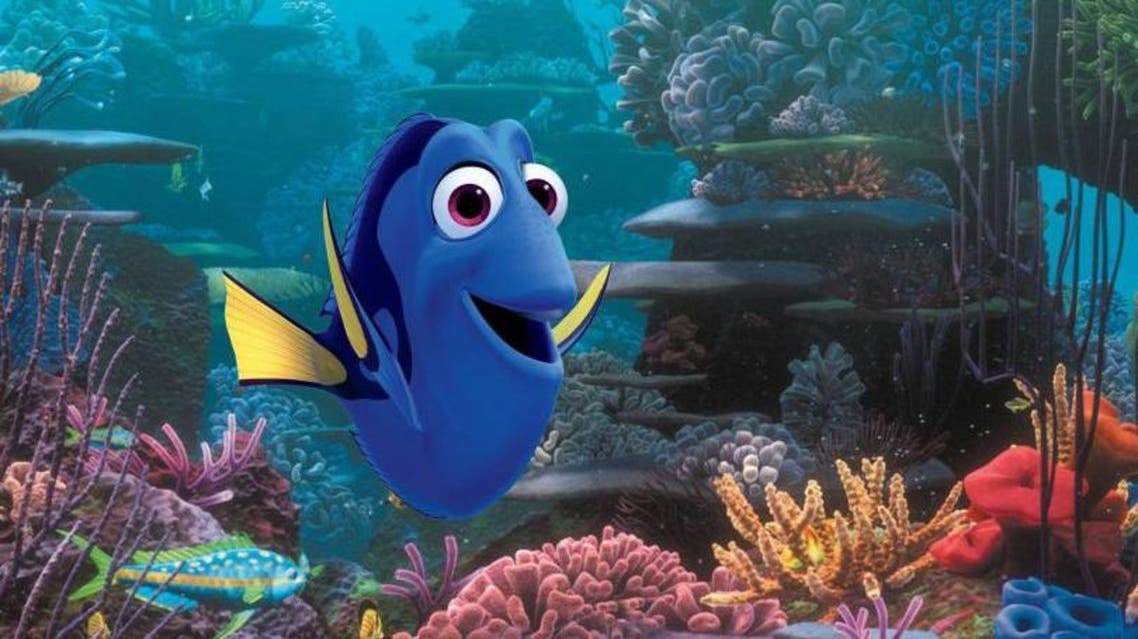 Finding Dory's 'lesbian couple' stirs controversy
The newly released trailer has stirred speculations that a lesbian couple are to appear in the upcoming film
Dory, the quirky and amnesiac fish from 2003 blockbuster Finding Nemo, is making her way back in the new film Finding Dory, which has created a bit of controversy.
Ellen DeGeneres will voice Dory, a clown fish who faces adventures as she swims across the ocean to find her lost family.
The newly released trailer has stirred speculations that a lesbian couple are to appear in the upcoming film.
The scene that has prompted that conclusion is when an octopus knocks a child out of the stroller, and the child's accompanied adults are two women.
Twitter users labeled the scene as 'Disney/Pixar's first lesbian couple.'
While many users disagreed and said that the women in the scene could be friends, some suggested there could be subliminal depiction.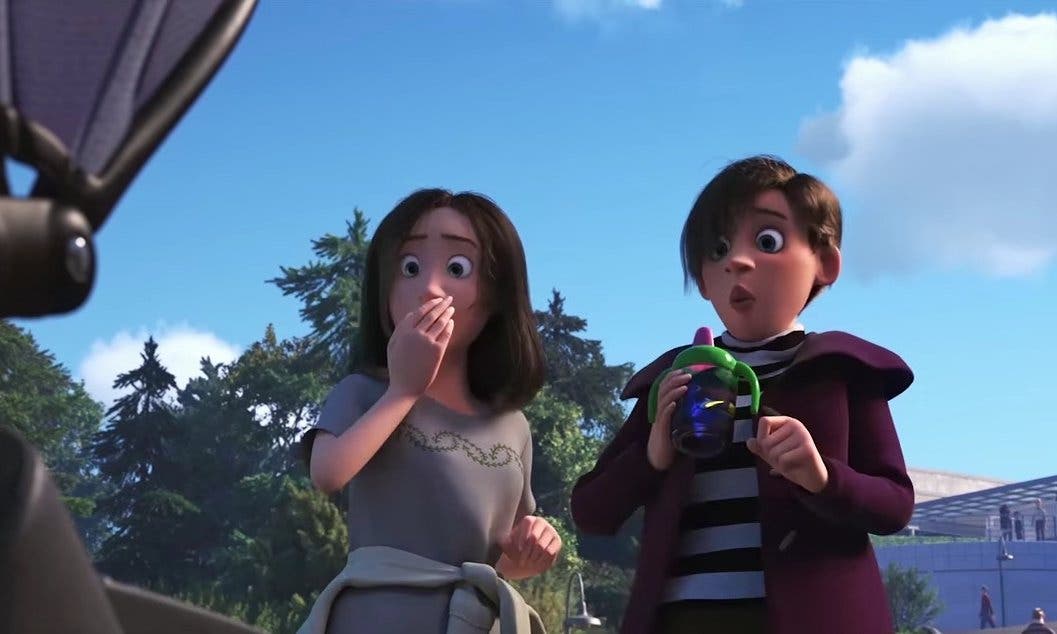 The assumption comes after GLADD, a gay and LGBT rights organization criticized Disney for not including any gay characters in the 11 films released in 2015.
Previously this month, a twitter campaign #giveElsaAGirlfriend was launched calling on Disney to include a lesbian relationship in the seq2uel to Frozen. This comes after the movie portrayed Disney/Pixar's first gay relationship between store-owner Oaken and his partner.