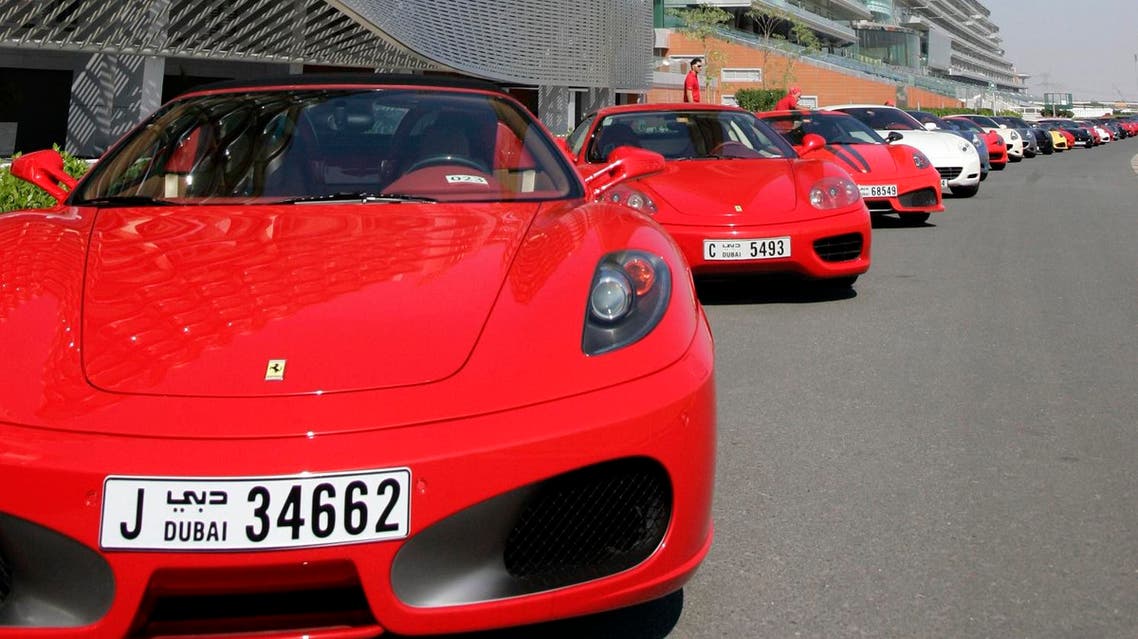 Emirati businessman pays $4.9 mn to be 'number one' motorist
The most popular numbers were 12, 22, 50, 100, 333, 777, 1000, 2016, 2020 and 99999
A car registration plate bearing just the number one fetched $4.9 million at auction in the United Arab Emirates, press reports said on Sunday.
The winning bidder, Emirati businessman Arif Ahmed al-Zarouni, told Gulf News: "My ambition is always to be number one."
His bid was 18 times the reserve price but is not the highest sum that has been paid for a collector's registration plate in the UAE.
In 2008, $14.2 million was paid at auction for the number one plate of the richest of the UAE's seven emirates, Abu Dhabi.
Zarouni's plate is for Sharjah, the third-richest emirate.
Sixty sought-after plates were up for sale at Saturday's auction. The most popular numbers were 12, 22, 50, 100, 333, 777, 1000, 2016, 2020 and 99999. The auction made a total of $13.6 million.