Too tired to exercise during Ramadan? Try working in, not out
Working-in exercises can provide the body with beneficial energy
If you are too tired to exercise during Ramadan, try working in instead of working out. Walking, tai chi, qigong, yoga and breathing are all simple yet powerful meditative movements that help accumulate more energy rather than take it away from the body. Working-in exercises can provide the body with beneficial energy to the hormonal system, spinal area and organs.
Tai chi - zen swings
This simple tai chi movement helps mobilize your spinal column, lubricate your joints and pump the digestive system. It can be done during sunrise or sunset to help you get into a regular practice of chi (energy) building.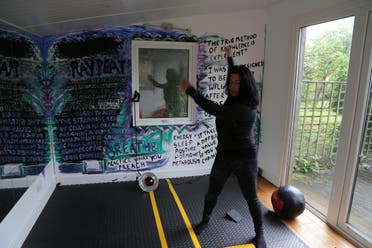 - stand in a wide stance and keep your feet pointing straight ahead
- twist your torso from side to side, and allow your arms to follow behind
- place 75 percent of your weight on your left leg as you swing to the left
- repeat the same with the right leg, and keep alternating between the two
- try to close your eyes throughout the movement
- keep the movement flowing for five to 10 minutes
- the more time you spend, the more chi you can build up in the body
Breathing squats
The nature of this movement is to generate energy and help pump the digestive system, so it can be performed on an empty or full stomach.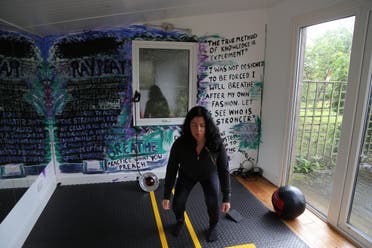 - stand with your feet facing forward and hip-distance apart
- focus on your breathing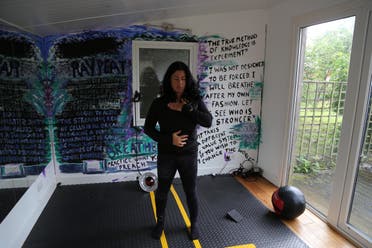 - place one hand on your chest and the other on the upper portion of your belly
- as you inhale, your belly should expand fully for two-thirds of the breath - only the last should come from the chest
- once you feel comfortable with the belly breathing, you can combine it with the squat movement
- as you exhale, slowly lower yourself into the squat position