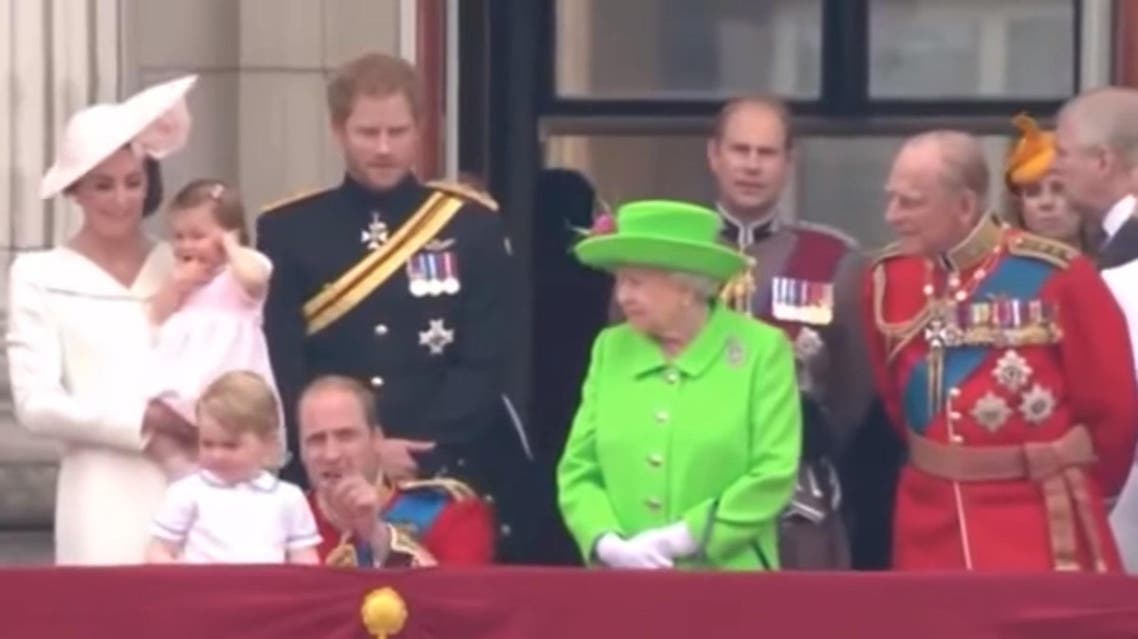 Watch the Queen telling off Prince William in front of the world
No matter who you are, no one can escape a telling off from their grandmothers – not even Prince William
No matter who you are, no one can escape a telling off from their grandmothers – not even Prince William.
During the Royal Airforce show in celebration of the Queen's birthday last week, Prince William was seen showing his son Prince George the jets as they flew by. The Queen wasn't too delighted about the informal behavior her grandson was occupied with.
In a video that has gone viral this week, she is seen tapping Prince William's shoulder, ushering him to stand up.
The occurrence was seen by thousands of British citizens lined up celebrating the Queens' 90th birthday and was caught on camera by several news channels.