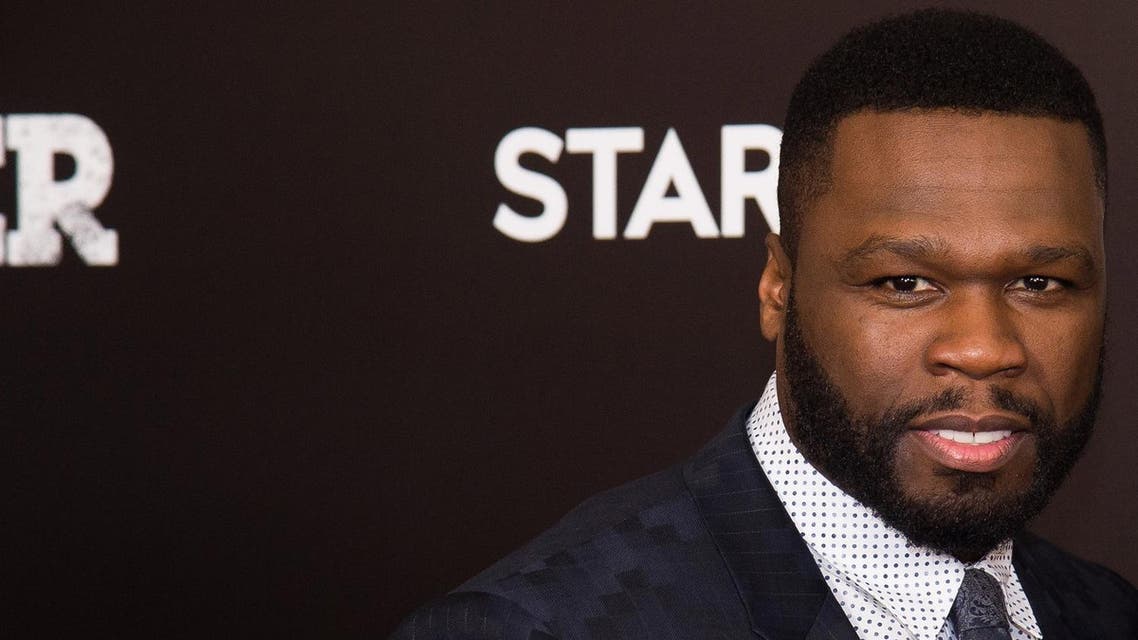 US rapper fined for indecent language charges in St Kitts
US rapper 50 Cent and a member of his entourage were detained in St Kitts and Nevis for using "indecent language" during a performance
US rapper 50 Cent and a member of his entourage were detained in St Kitts and Nevis for using "indecent language" during a performance at a music festival, local police said Sunday.
A police statement said 50 Cent, whose real name is Curtis Jackson, and a member of his entourage named Bajar Walter were arrested and charged after a Saturday night performance.
The rapper's representative Amanda Ruisi said in a statement Sunday that Jackson initially had been booked only to host the St. Kitts Music Festival.
But then, festival organizers insisted he also perform and "there were profanities used during his performance," said Ruisi.
She said Jackson will make sure to leave the profanity in the US during his next trip to the Caribbean country. Jackson paid a fine and was on his way home on Sunday, she added.
Employees in the police department's press office said they didn't know what exact words were allegedly used during the performance.
Under the country's Small Charges Act, it is an offense to use profane words in any public place. Police say an offender could be sent to jail depending on how serious the offense is considered to be.