Holy Mosques security: protecting worshippers to the last breath
Saudi security forces' spontaneous efforts to help the worshippers have onlookers, social media buzzing
As the terror attacks in Saudi Arabia, coinciding with the peak Umra season, jolted a large number of worshippers, at least for some brief moments the focus shifted to the commendable services provided by the Saudi security forces – with a human touch.

For those perceiving these individuals as ruthless men who only know how to enforce law and order, the on duty personnel on Monday left an entirely different image. Among the hordes of worshippers were a handful of people who chose to capture these acts of kindness, which spread across social media.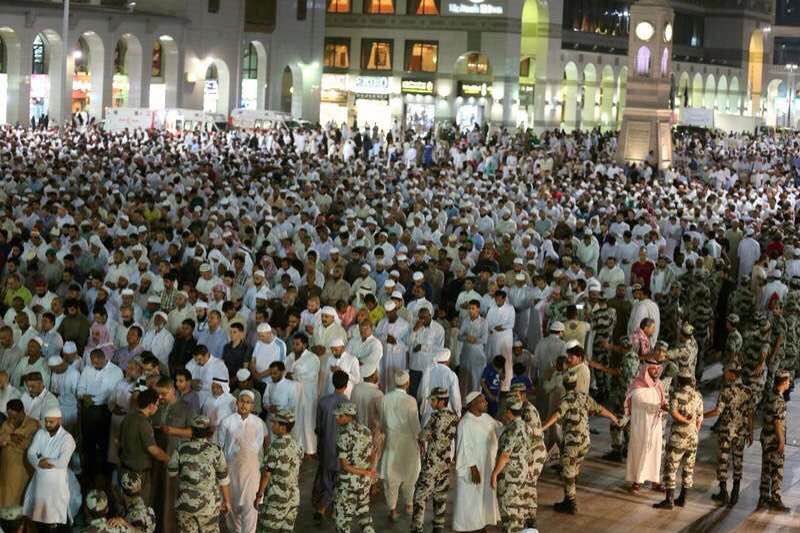 The selfless acts of these men – whose colleagues had lost their lives in the line of duty – went beyond just maintaining security. From offering water to exhausted worshippers to feeding toddlers, they did everything they could, beyond their call of duty.

In other words, they not only protected the worshippers but also served them like members of the family. They formed a human chain around worshippers to prevent them from getting into the harm's way, which also minimized the chances of panic spreading among the large gathering.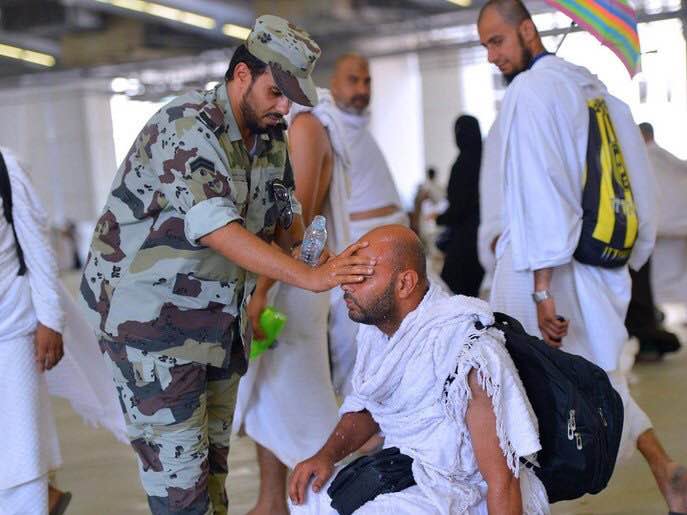 Social media buzz

Twitter was abuzz with photos showing the security personnel helping children, women and the elderly. Some were seen distributing dates to people so that they could break their fast and even physically carrying the elderly to safeguard them against surging crowds.

A video that went viral showed how a member of the security force quickly wiping water off the Grand Mosque square in order to prevent pilgrims from slipping.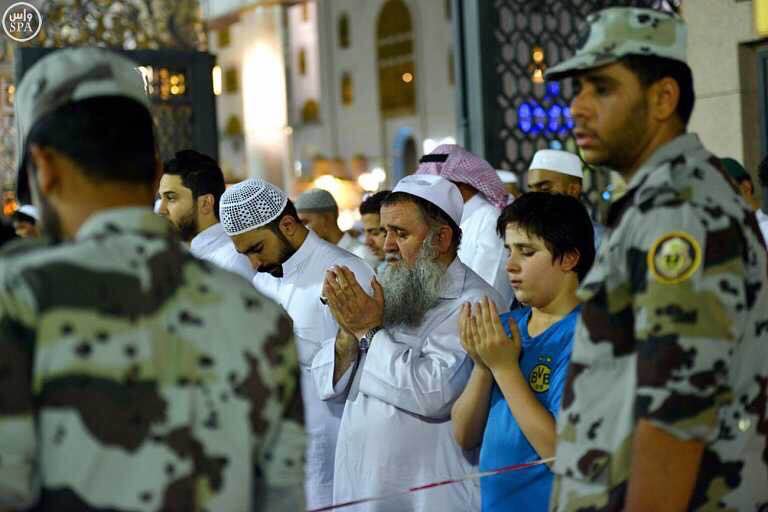 Forces deployed at the Grand Mosque, during Hajj and Umrah, are always present at key positions to prevent any untoward incident. They not only ensure that there is no trouble, they also welcome worshippers and are aware of their responsibilities.

This year's Umra arrivals reportedly went up by 7 percent and some credit for running things smoothly must go to these security personnel.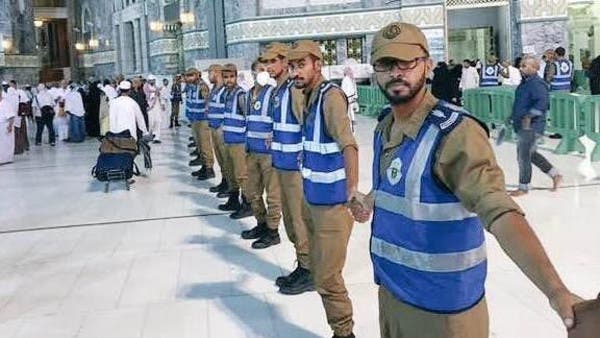 Prince Khaled al-Faisal, Governor of Mecca, has commended those involved in serving the guests of the holy sites and for successfully organizing the operations.

More importantly, with security forces adopting such a humane approach, the question that remains on everyone's mind is the following – Can terror defeat acts of kindness?