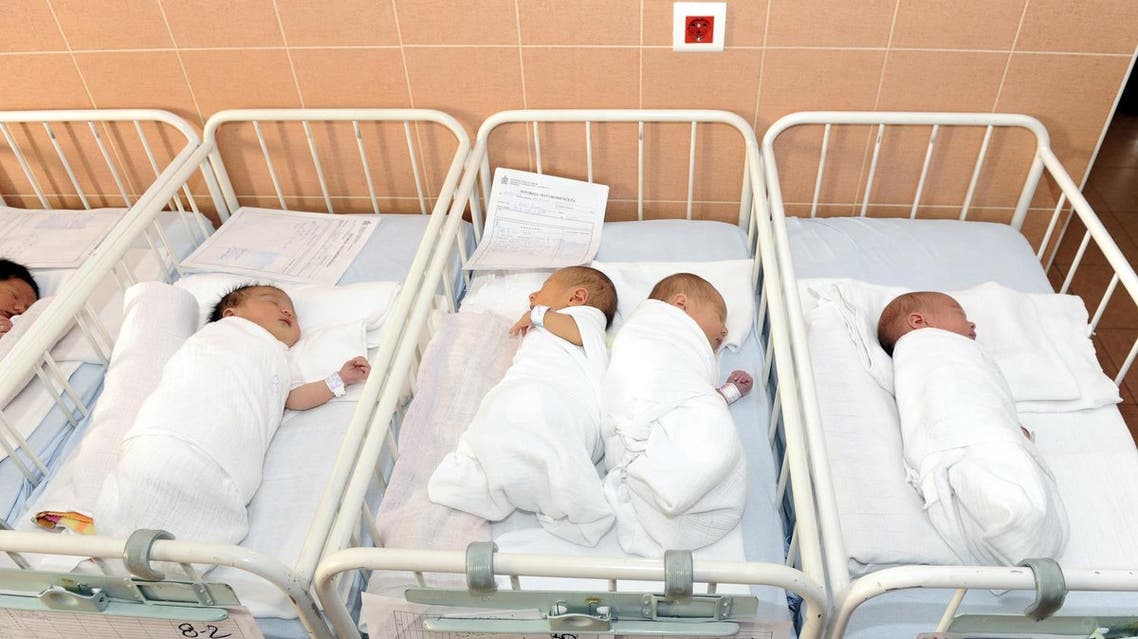 Babies switched at birth in Saudi Arabia
The hospital staff discovered the mistake and called the parents of both babies who live in different cities
A hospital in Saudi Arabia has made a mistake of switching babies at birth causing the Directorate of Health Affairs in Saudi's Eastern Province to open an investigation. The hospital staff discovered the mistake and called the parents of both babies who live in different cities, Al-Khobar and Al-Qatif, Al-Watan daily reported.
Sources said both families showed up at the hospital at the same time to pick up their babies. The parents of the first baby noticed that their newly-born did not have any bracelets around his wrist and there was no information about him. They had some suspicion in the beginning that this might not have been their child. But the hospital confirmed it was theirs.
Few hours after leaving the hospital, they were almost certain this was not their child. So they called the hospital. To their shock, they were told a mistake had happened and they were given the wrong child and their real child was given to a family who lives in Al-Qatif. However, the hospital reassured them that it contacted the other family who was on her way to the hospital.
The family of Al-Khobar filed a complaint at the police station and demanded that the person who made the mistake be held accountable of the difficult moments the mother went through and the psychological shock she underwent. The complaint was referred to the Directorate of Health Affairs who formed a team to investigate the matter.
This article was first published by the Saudi Gazette on July 7, 2016.