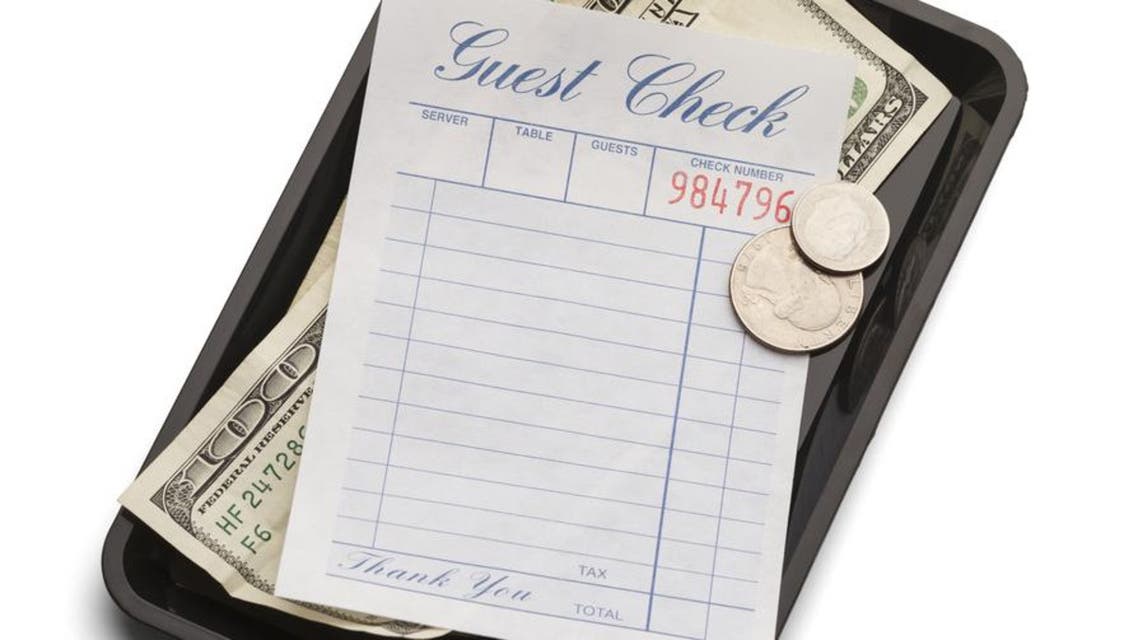 Anger as Indian waiter shot in Saudi restaurant over food dispute
Incident triggers social media reactions from the public condemning killing
A viral video showing an irate customer fatally shooting an employee at a fast food restaurant in the capital Riyadh has led to much anger in the kingdom.
Many Saudi social media users vented their outage at the killer, and called upon the kingdom's authorities to punish him in a suitable and decisive manner for this shocking and unjustifiable act.
The restaurant employee, an 40-year-old Indian expat, who was identified in local media only by one name, Nasser, died soon after the deadly incident in the small hours of Saturday, a day after the deadly incident in the suburb of Aflaj.
Local newspaper Saudi Gazette quoted the Riyadh police that another expatriate restaurant worker had called authorities to report that their co-worker was shot.
According to the newspaper, witnesses to the crime had said the worker had delayed the customer's order, leading to the crime.
The customer in his 30s was later arrested after being identified by the surveillance camera footage, according to the police source.
The Saudi Gazette report cited a similar incident two years ago when a mentally disturbed Saudi man stabbed a grocery employee 54 times and killed him in front of a large crowd.
The 2014 incident had led to the creation of another hashtag to "prevent people from paying the blood money of the man, calling for the death penalty for such a cruel crime," the report said.
Indian account
For its part, leading Malayalam daily Mathrubhumi, offered a different account of what happened, citing the victim's relatives.
According to the Indian newspaper the reason for the dispute wasn't about a delay in the order but the customer refusing to settle the restaurant bill.
The report said after four Saudi nationals finished their meal, a fight broke out over the bill. The four went out and came back later with a gun, firing at Nasser, leading to his death. At this point, the rest of the employees ran out, fearing for their lives.
The victim hailed from the southern Indian state of Kerala.
According to relatives, Nasser will be buried in Saudi Arabia. He is survived by his wife and three children.