Zayn Malik, Elton John, Selena Gomez set to perform in Dubai
The world's biggest stars are making their way to Dubai this winter
Zayn Malik, Elton John, Selena Gomez, are amongst the many global names making their way to Dubai before the end of the year.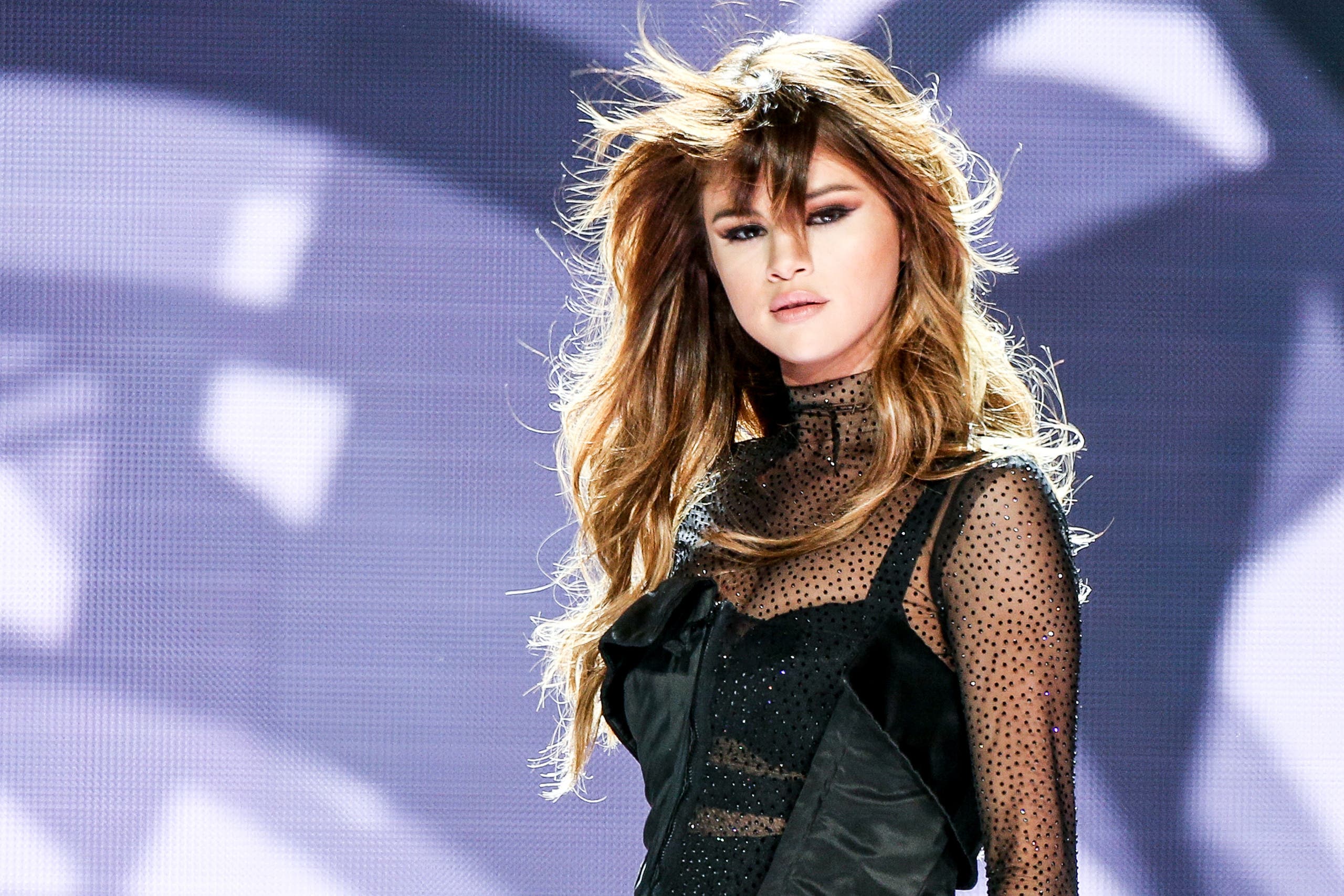 The celebrities have been scheduled by organizer 117Live to perform as the city's sweltering summer subsides later this year.
Pop star Selena Gomez is set to perform in Dubai at the new Autism Rocks arena for the second time on November 18 whilst continuing her Revival world tour.
Gomez has previously performed at Dubai's Music Week back in 2013.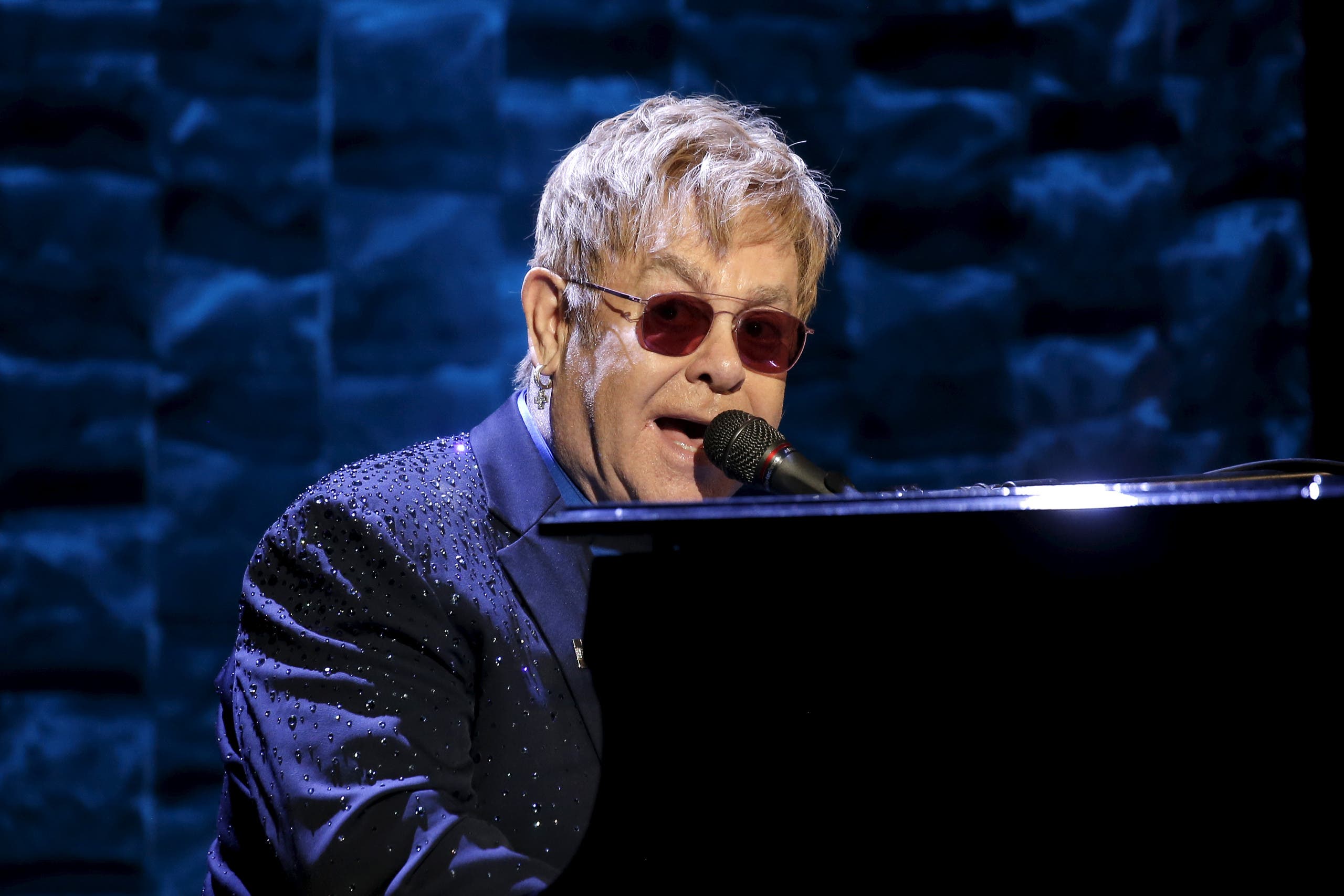 While, Elton John will perform in the arena on December 15.
The 69-year-old British singer-songwriter is continuing Britain's Wonderful Crazy Night tour which starts off at London's Hyde Park in September and makes its way to Dubai three months later.
He has performed over 4,000 concerts during his lifetime but this autumn concert will be his first live concert in Dubai.
The star, who has 27 platinum albums to his name, will bring a live band along, as opposed to his previous concert in Abu Dhabi four years ago.
The all-day festival, called Fiesta De Los Muertos, is scheduled to take place on October 28 that includes Major Lazer, an electronic music group known for their 'Lean On' hit single, and 90's pop sensation All Saints are in the lineup.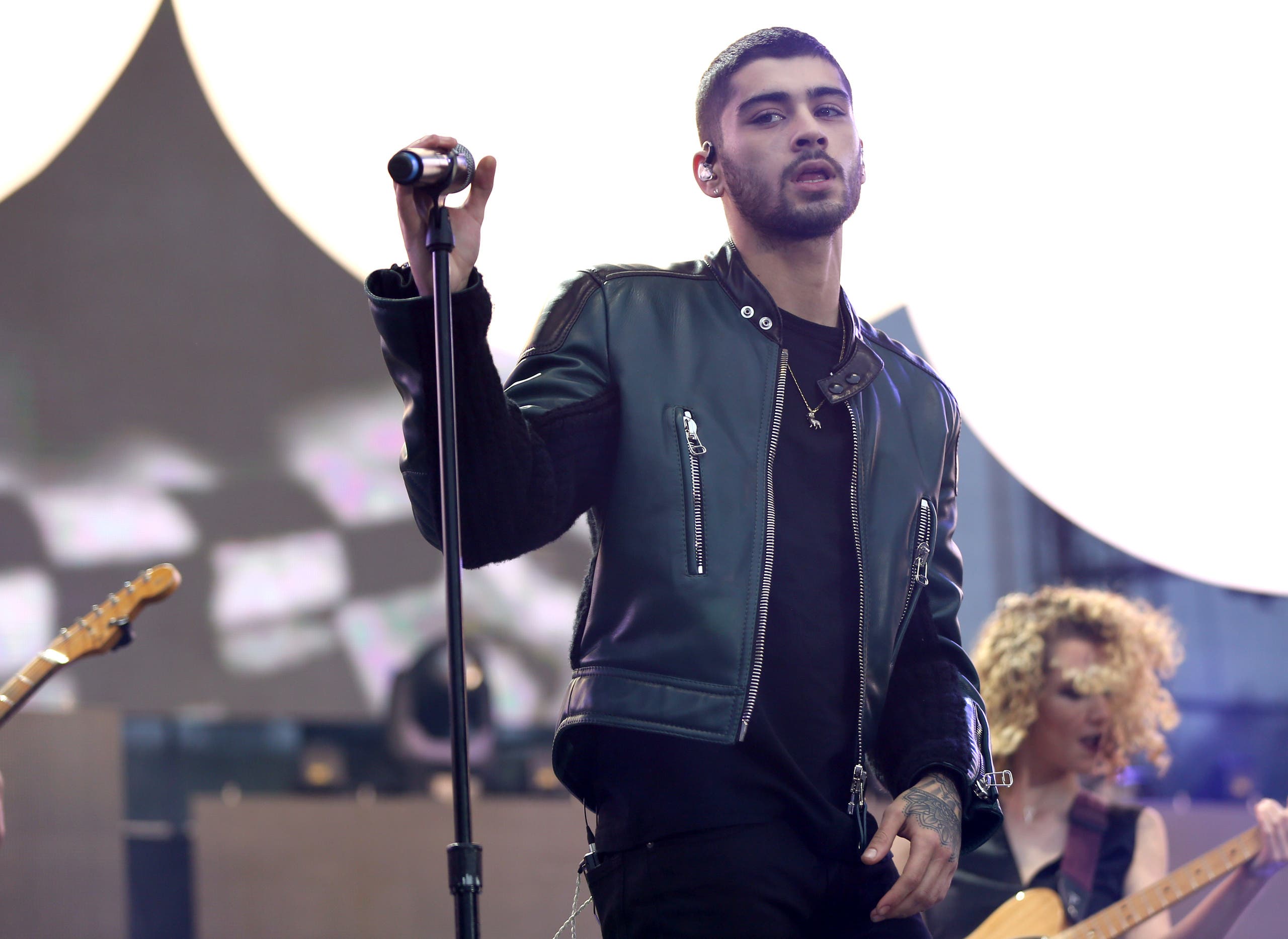 117live also announced that Zayn Malik has confirmed his concert at the Autism Rocks Arena on October 7.
The previous One Direction star is set to perform his first ever solo concert in Dubai, after parting ways with the group last year. "This is basically the first announced public show for Zayn," 117Live chief Thomas Ovesen told Gulf News.
"Of course there's an awful lot to come after that, but I think we'll allow him to announce his plans. We're just excited that we get to break the news of this first show and the only show in the region with Zayn," Ovesen added.